Helena Maria Elizabeth Tumbelaka, or commonly known as Helena Tumbelaka, apparently still actively exercising despite having a new busy life after deciding to retire from the basketball world.
Working in the field of accounting at a private television station, apparently did not prevent the former captain of the Merpati Bali team from maintaining health to always be fit to carry out their activities.

Although she claims to be a former athlete who is lazy to exercise, Helena considers exercise a must even if it's just a gym or a leisurely walk.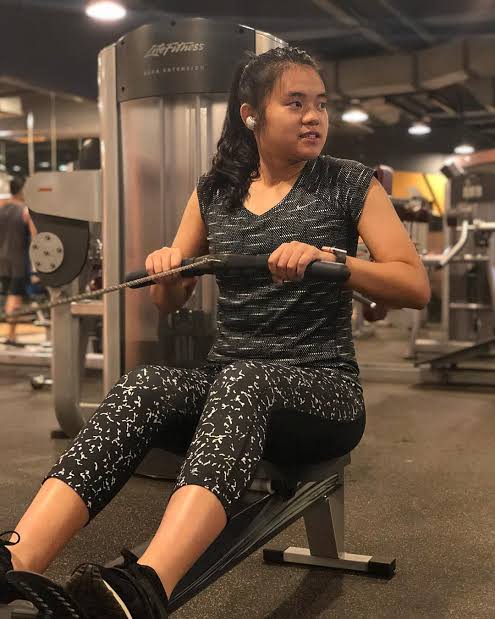 The career of the 27-year-old woman, in the world of professional basketball was actually stopped because of an Anterior Cruciate Ligament (ACL) injury in 2013 while defending the Red and White Predators.
Hele had to go up the operating table and undergo a healing period of six months. But after the Women Indonesia Basketball League (WNBL) was over, Hele remained in Merah Putih until WIBL 2016.
Then in 2017 he joined Merpati Bali. Again the calamity approached Hele. He again suffered an ACL injury in his inaugural season with Merpati.
Until he decided to retire, Hele had recorded ACL surgery twice. Although her endurance is now not as good as before, 164 cm tall woman makes sure to take the time to exercise every month.
Drugs and vitamins are not a guarantee of healthy living. Keep your words, keep your heart, rest enough, eat with balanced nutrition and regular exercise, that is the key to a healthy life.