Introducing myself
I'm from Philippines and it was a great opportunity for me to join Scorum as a Filipino Translator. It was really amazing to keep up to date on what's happening on any sports wherein you just look into the Hot, Trending or New Articles you will immediately check and read them.
I mostly read articles all over the internet to check for sports update but since we have an all-in-one news here in Scorum, it would be my daily feed for sports updates. I don't scan for more one or two websites separately just to check updates.
It has been a great help for me that Scorum has offered. We have seen great sport writers and even players themselves posting their experiences. Starting from now on, i will check every now and then for quality articles and read them.
Steemit Meetup
Before i joined Scorum, i do have Steemit wherein i do engage most of Steemit Community meetups on my city. Aside from that we do have some weekly Steemit Basketball Meetups as an activity in the community.
Some pictures of our Steemit Basketball Meetup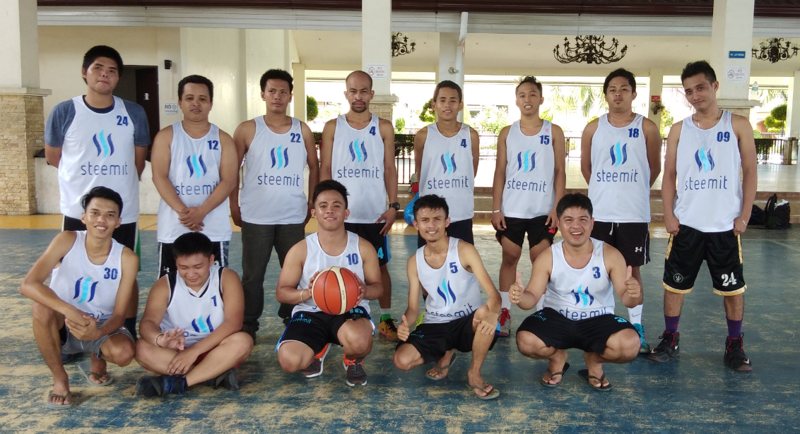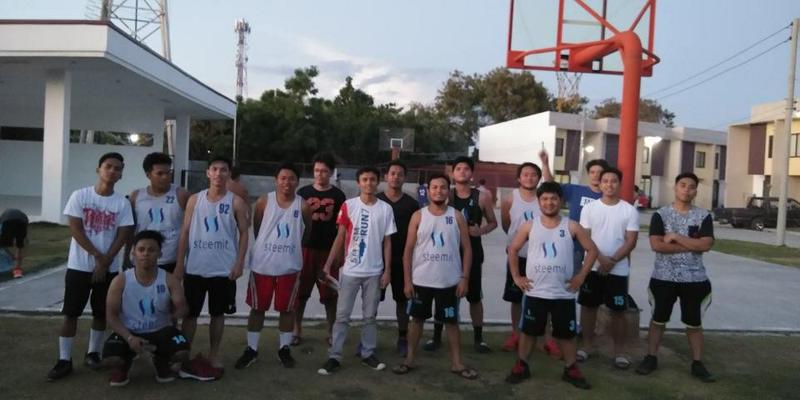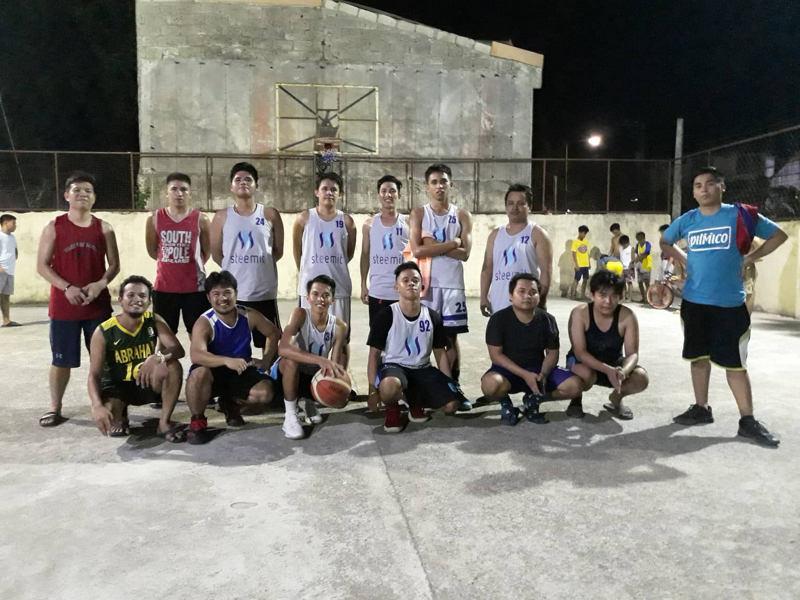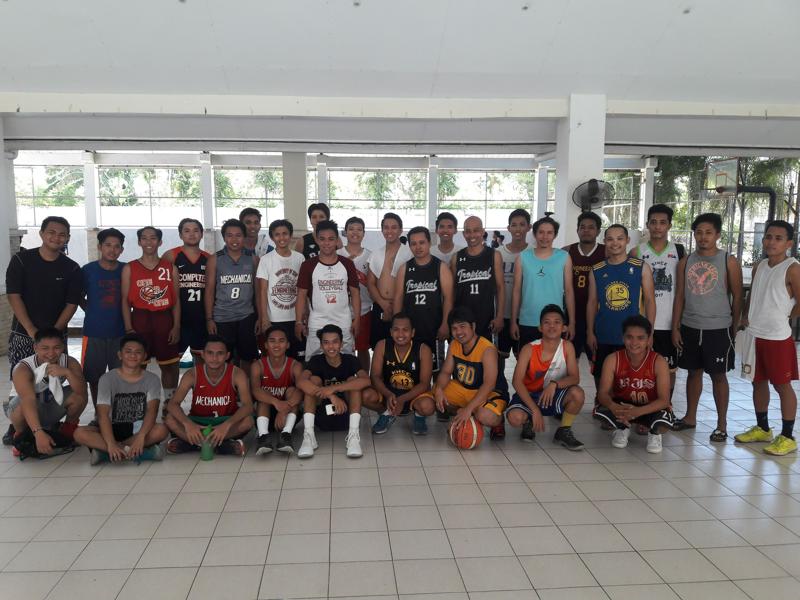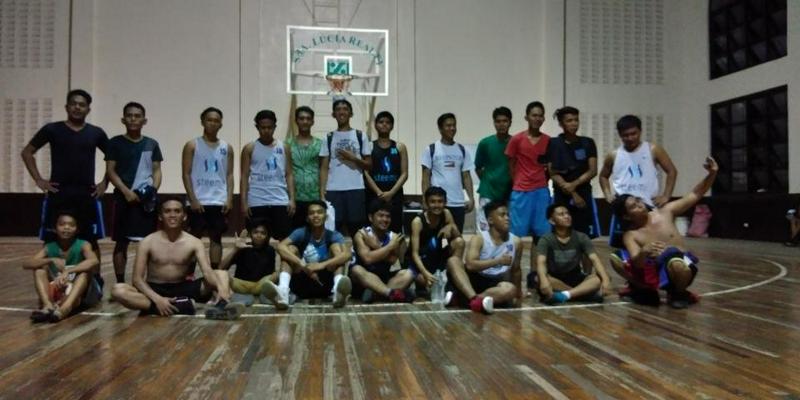 Each of those basketball meetups, i did gain more friends from other cities and it was amazing. I am also looking forward to have my own Scorum jersey too as an act of promoting it to my community.