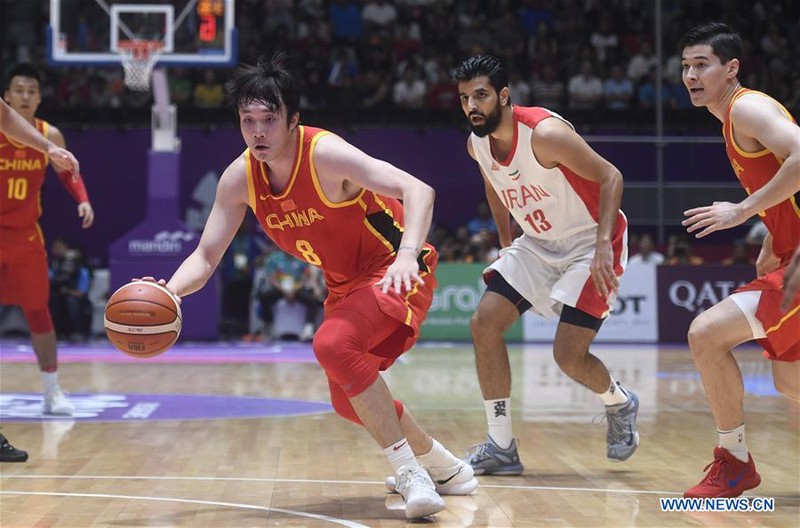 China back again in getting a gold medal after they manage to get it last 2010 Asian Games held in Guangzhou, China. China has not able to get any medal last Basketball Asian Games and this time they make sure to grab a medal and probably gold. China team has been striking hard from preliminary rounds until they manage to reach the finals and match again with Iran. China having a hard time with Iran where they were being outscored in the first quarter but China answers them in a more aggressiveness in the later quarters.
China has been doing good three points in the game to make a good lead against Iran. Abudurexiti of China has really made a very good offensive run and that he did very well with his high percentage shots on both two points and three points. Their NBA players have contributed greatly to add up a good scoring for their national team. China always working hard on their defensive positions really paid really well that they manage a number of block shots coming from shot attempts from Iran.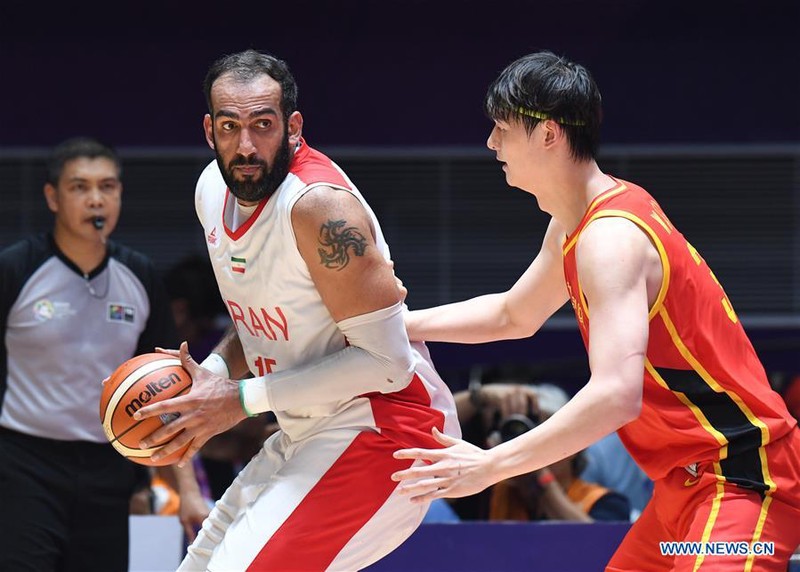 On the other hand, Iran has a great fighting spirit within them and they continue to put a challenge to China. Hamed Ehdadi once again lifts up his team to almost victory but he failed some of his three-point attempts that could probably help contribute to race up the score towards China. Through his offense efforts, he manages to get some fouls from China and a good number of assist that they needed really badly. He can really do his thing all-around, he is always there to get the ball during missed shots whether it will be a defensive or offensive play.
Iran has too many missed shots on three points for their attempt to race up China. Iran is still being recognized around the world as one of the tough teams in Asia since Iran is always there to qualify and consecutively got their medals in Asian Games. This time Iran got a silver medal the same as last year.
Basketball Asian Games Winners

Now it has been called, China win the gold, Iran in silver and South Korea in bronze. These three teams have shown great competitiveness in Asian Games and there had been a rotation of medalist along with Kazakhstan and Japan. Now China still topped the total ranking of medals in per nation statistics.
Soon FIBA Asian Qualifiers second round will start starting this month, and these following teams will meet again. Let's see if these following teams will able to qualify from Asian Qualifiers and manage to get their glory to World Cup.
-----------------------------------------------------------------------------------------------------------------------------------------------
To promote Scorum . I put my link towards Scorum link on below platforms.