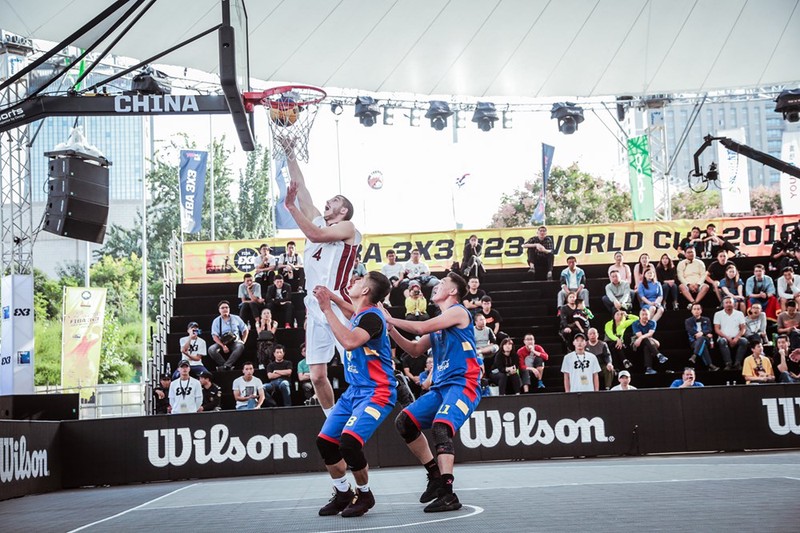 Latvia just made a good performance in Group Phase wherein the team manage to defeat all other teams within their group and move to elimination rounds without any loses. Latvia is aiming to make a good progress in the tournament and championship would be a high possibility within the team due to their output on previous basketball matches.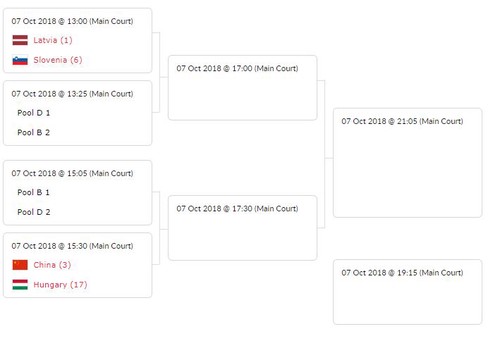 Their strong finish was a good basis that the team will have a higher chance to grab the crown in this tournament. Even though there are some big contenders. I can see that Latvia basketball team are eager to hold their position as number one in ranking.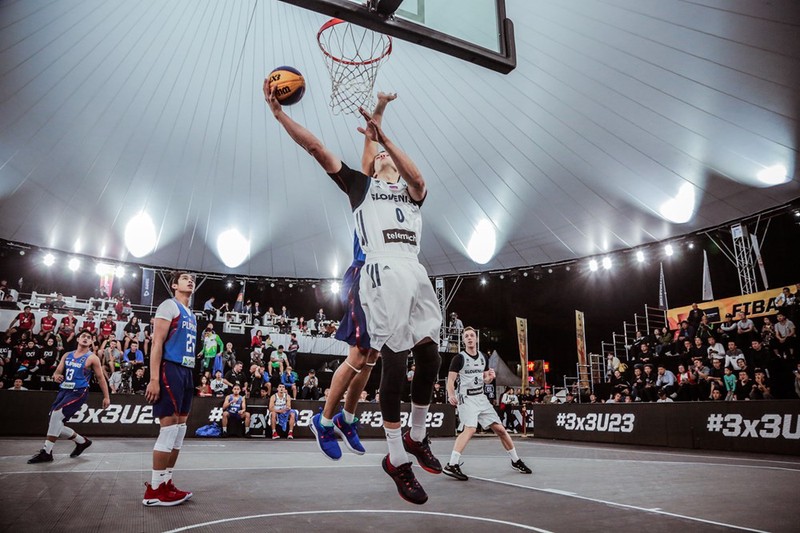 Aside from Latvia qualifying to the elimination rounds, Slovenia made to qualify too after finishing as top two in Pool C, while the Philippines made a deficit and was not able to qualify and eliminated immediately during the Group Phase.
China and Hungary national team too made it to elimination round after each of them have good performance on their standing. They do have one loss each in the process but still excel compare to other teams.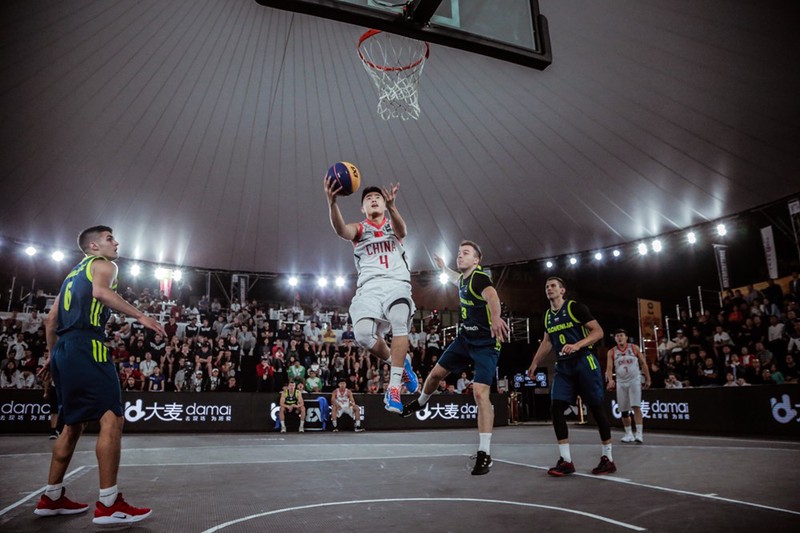 Only four teams are remaining to be included in the elimination rounds, two teams from Pool B and two teams on Pool D. For Pool B, there would be a huge chance that Russia and France will able to make it into the elimination round while in Pool D, Ukraine will surely qualifying and the other team still to be determined since there is a close match up between Romania, Czech Republic and Chinese Taipei.