It was really a bad output for the Philippines to have lost their second game against Japan. The Philippines will now have lost their chance to get an easy semi-finals entry instead they need to win against Al Riyadi and at the same time they are longing that Thailand will lose to Japan in order for the Philippines to take the rank 2 in their bracket. If things don't go as planned then the only option for the Philippines is to target for the 5th place.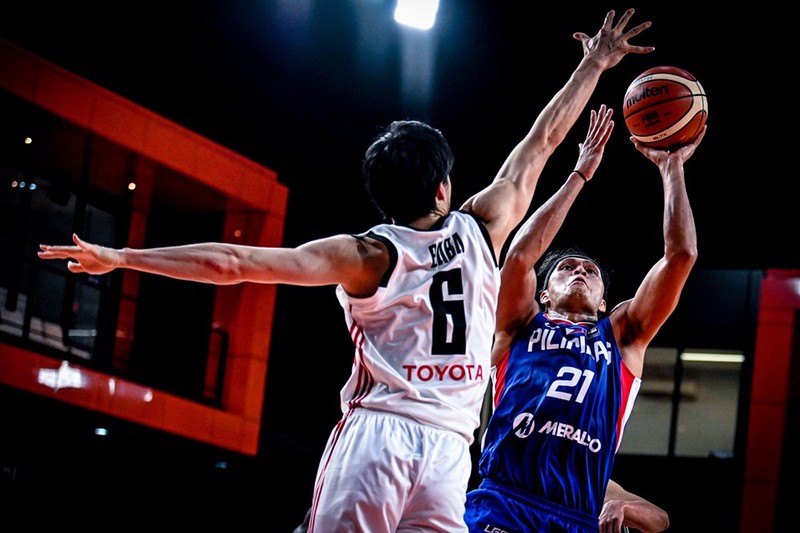 In Japan - Philippines Basketball Match, it was really intense in the first two quarters but the Philippines went dry on the third and fourth quarter. Japan steadily reached out the score gap between two teams and overtake the lead in the third quarter. Japan really continue what was being started and never give the Philippines to take over the match.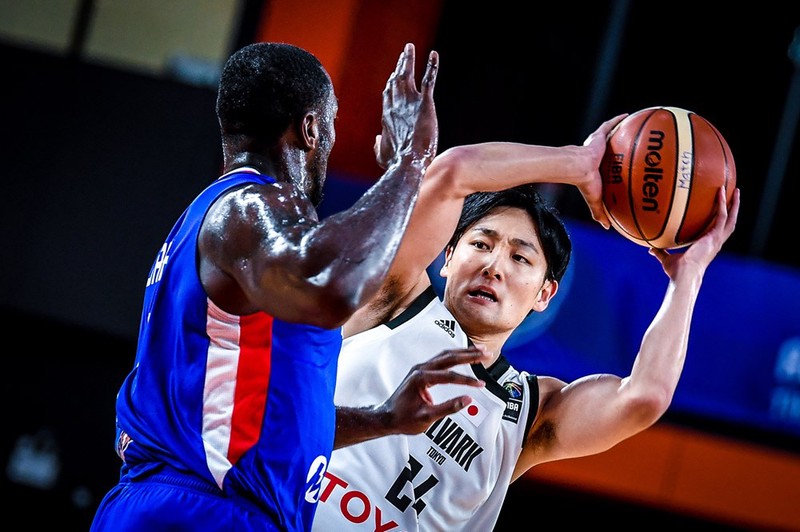 As always Japan has good shooters whether it would be in a two-point or three-point range. With their competitive play, they really create more offensive plays than of the Philippines. Allen Isiah Jeremiah Durham really does what is necessary for the Philippines to win but Japan really is confident in dominating the game, secures the top rank on their bracket.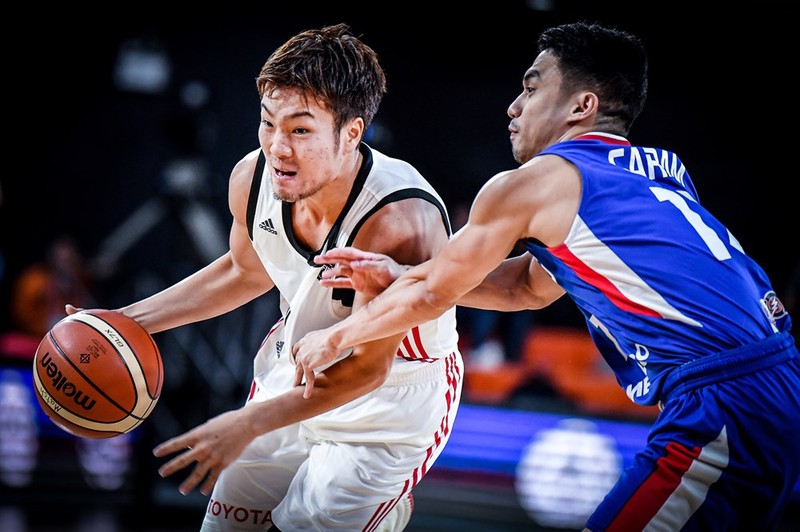 Now Japan has two wins are now that secures their chance in the semi-finals ticket. Japan is scheduled to match with Thailand for their third Group Phase basketball matches.