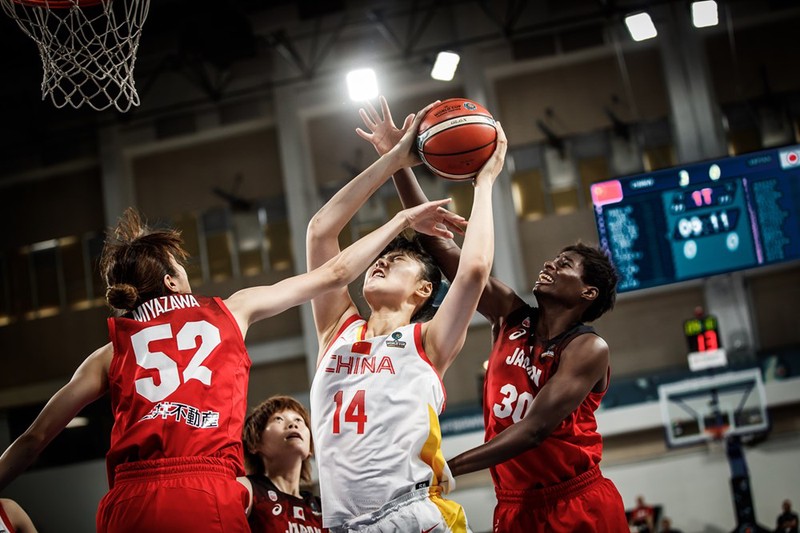 It was just recently after China (ranked 2nd in Group D) and Japan (ranked 3rd in Group C) qualifies to the next phase of the tournament. Their basketball match was totally amazing that each team have shown great talents and performance. Japan who lead in the first quarter after some good three-point shot was made successfully. Maki Takada of Japan taking some good hold on defensive rebounds while Yuki Miyazawa does some offensive rebounds and some couple assists to make some good offensive opportunities to score.
China on the other side in the first quarter looking some good opportunities on three-point and even in two-point but there were some plenty of missed shots which is really a bad progress for them. That was a fantastic run for Japan which resulted in a six-point lead 19 - 25.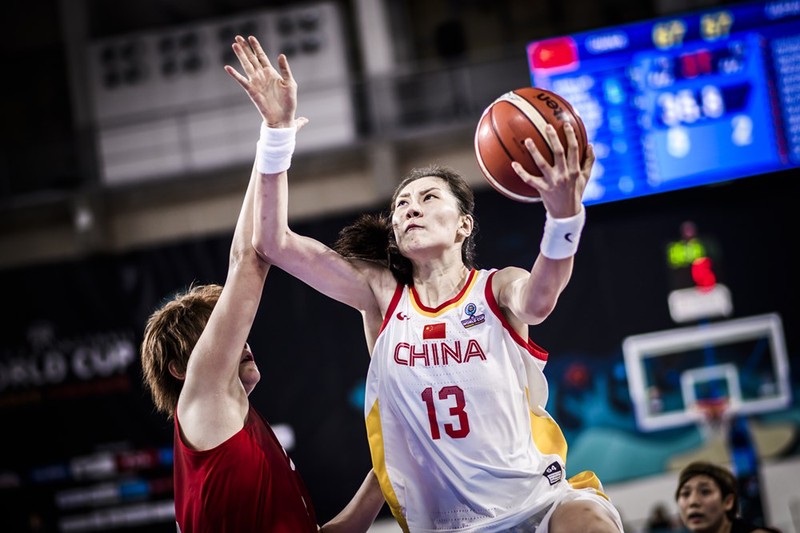 The second quarter was a big change for China where they are making some offensive runs and achieved several points which resulted to tied score in the middle of the second quarter but take ahead with a two-point shot at the end of second quarter. Final score on the first half is 46 - 44.
In the third quarter, there were some bad pass on Japan side and some couple of missed shots which slows down their points. China takes those chances to extend their lead until the very end of the quarter. China also focuses on their defense and not letting Japan catch up with their current lead score. Third quarter ends with a final score of 67 - 57.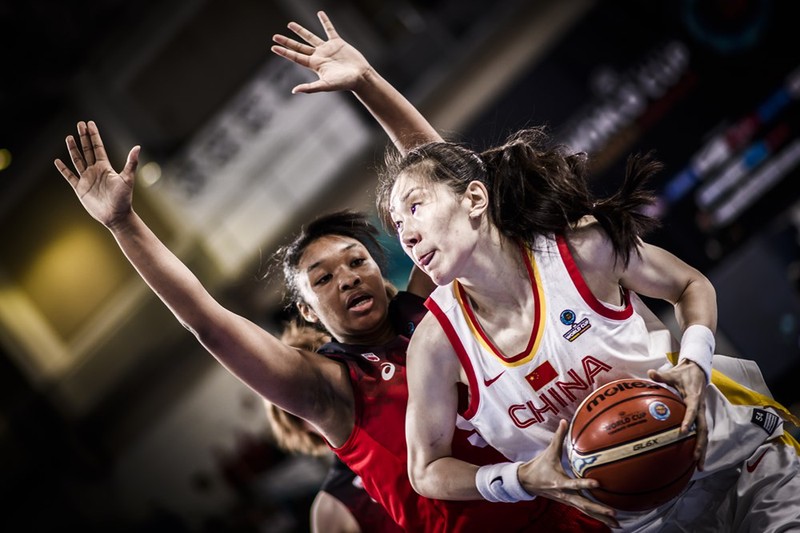 On the opening of the final quarter, a successful steal was made by Japan's Nako Motohashi which gives them the opportunity to produce the very first score. But China really anticipates what Japan would probably do during some crucial time with the crucial score. That is why a tight defensive is necessary to prevent some scoring opportunities from the counterpart. Japan really had a hard time putting some scores in the middle of the fourth quarter but still, China keeps on doing necessary strategy not to close the gap.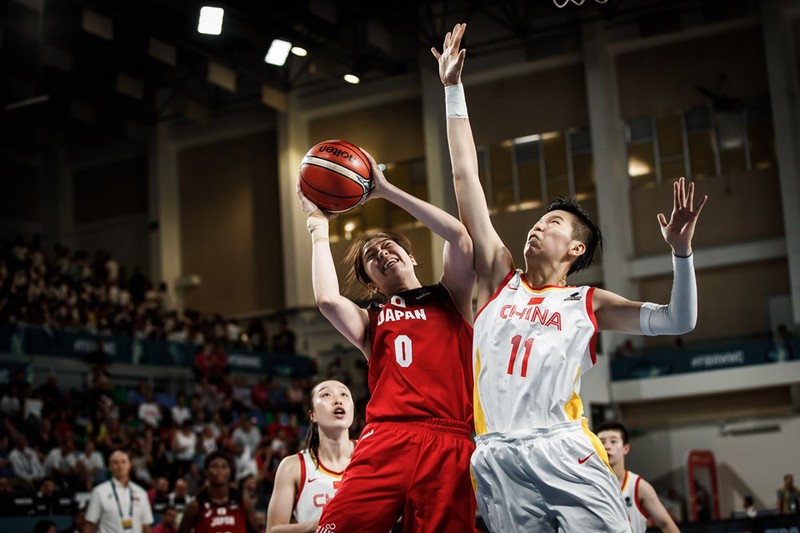 China won their game with final score 87 - 81, Japan eliminated in the tournament while China will be facing Australia in quarterfinals.