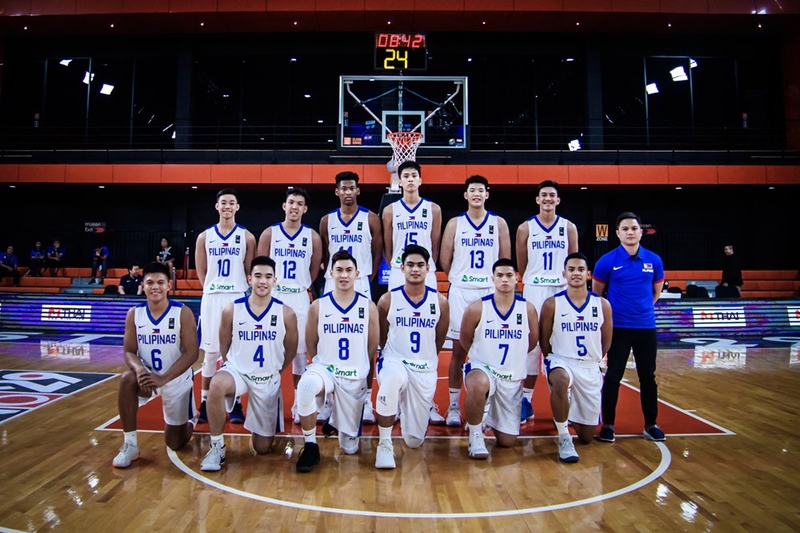 Philippine national basketball team in FIBA Under 18 Asian Championship has really performed their excellent game starting from Group Stage where they able to beat teams Lebanon with 75-53 score, UAE with 49-92 and lastly with China 63-73.
On their match against Lebanon, Batang Gilas was on the lead on overall quarters. Sean Dave Ildefonso's 19 points really give the team the opportunity to take on the lead always. He did many attempts in the field goal as well as in three-point area but even below in percentage of shooting, he really tried his best and it was a good performance that he is showing.
On their second day against UAE, the Philippine team has no difficulty on achieving their win. The Philippines are on advantage on both offensive and defensive rebounds given them more opportunity to take possession on the ball. And also their percentage of shooting UAE has only 16.7% in 2 point field goal and 11.8% in 3 point field goal which is really a low compared to the Philippines which has around 40.9% in 2 point field goal and 32.1% in 2 point field goal. Philippines have taken the advantage to take the opportunity to gain points compare to UAE who has low percentage possession on the ball.
On their match against China in Group Stage, it was really a close fight since China has more percentage on possession of the ball in regards to rebounds and have a better percentage of shooting compare to Philippine Team. China performs better assists but their weakness in many turnovers really gives the opportunity of the Philippines to win.
With Philippines's perfect win in Group Stage, they have advanced directly to the top four teams.
Philippines in Semi-Finals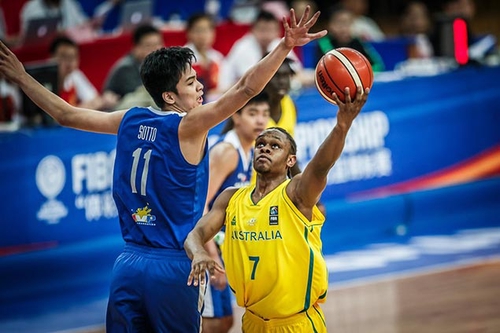 Philippines Batang Gilas in the quarterfinals of the tournament beats Bahrain with a 52-67 score. Ariel John Edu really performs well in the game making him an all-around player with better efficiency. It was a bit exciting game since the Philippines take the lead on the first quarter with 20-11 but it was a change of performance on the second quarter where Bahrain is on fire that giving them the lead with 26-34.
Third quarter on their game was really a miracle for the Philippines where they take the lead with 48-45 after some continuous shots. And for the last quarter, the Philippines never give the opportunity for Bahrain to close the gap. The Philippines win with 67-52.
Now, in the semi-finals, the Philippines will be facing Australia after Australia win against Japan. Whoever wins the match between Philippines and Australia will take advance to finals and to the losing team will fight for third place against China.