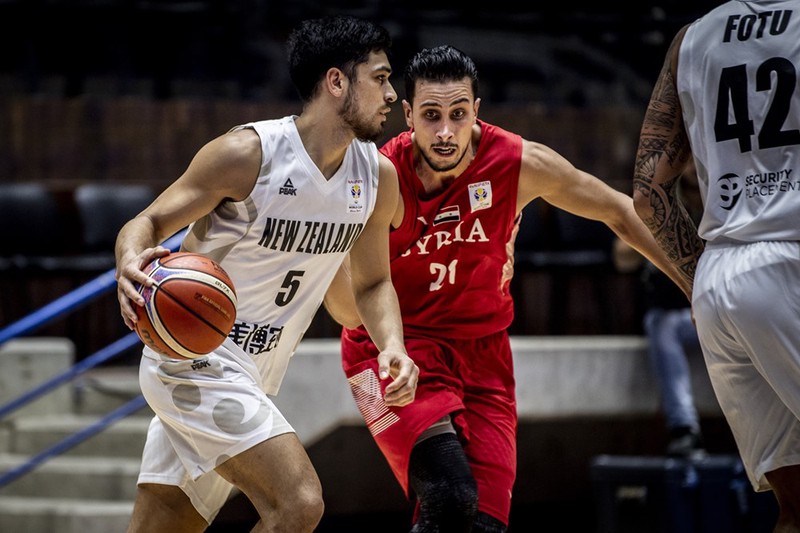 New Zealand and Lebanon take the lead on Group E after both of them defeated their corresponding opponents during the opening of FIBA Asian Qualifiers. But in upcoming September 17, New Zealand and Lebanon will have a deciding match to which of them will take the lead on their bracket. Their basketball match will happen in Rotorua, Energy Events Centre, New Zealand which gives the opportunity to New Zealand team due to their home court advantage.
New Zealand drops Syria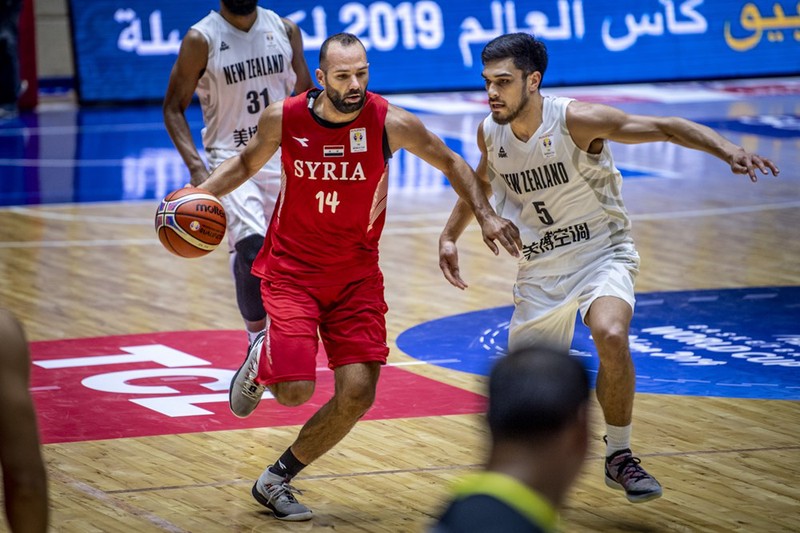 New Zealand really overwhelms Syria with some massive shooting percentage on their players. There had been a great rotation of their players throughout the entire game where players are not over-stressed on the game, giving the players less prone to physical injury. All of New Zealand's players have able to contribute some points except with Reuben Te Rangi but still manage to contribute a good steal and some set of rebounds.
New Zealand has a lot of advantages towards their rebounds both offensive and defensive. They are most faster than Syria in terms of fast break points and aside from that, the team has really utilized their bench players that have contributed much to have the key players not so overused during the basketball match. New Zealand has been really effective overall in their steals and assists in giving them a lot of offensive attempts to make some basket.
New Zealand has really overrun Syria with some points in every quarter wherein they have almost double the digit. Coaching staff on Syria finding some way to counter New Zealand but it was almost impossible since New Zealand has really athletic players which are capable of dominating the entire game.
Shea Ili of New Zealand leads his team with a very aggressive performance while in Syria Abdulwahab Alhamwi do almost the impossible but still, New Zealand is just too powerful for them. Their match ended with 107-66, winning New Zealand.

Lebanon wins in a tight match against China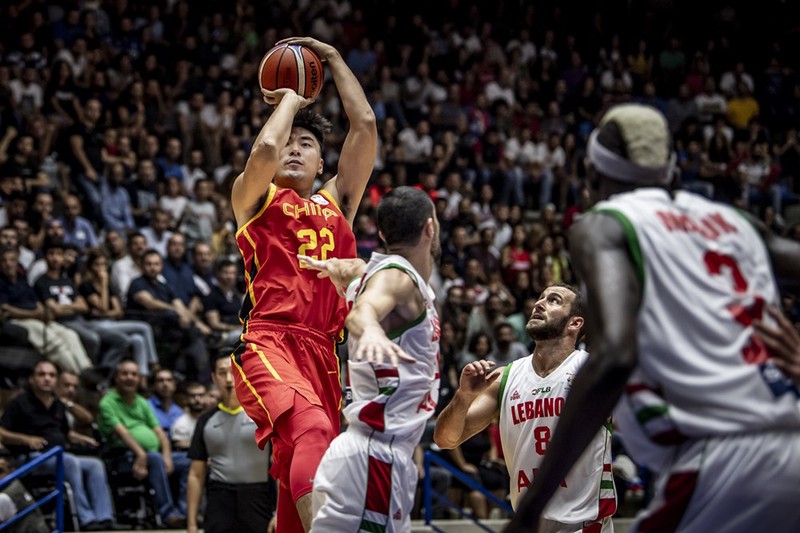 Lebanon and China had been some exchange of scoring lead in every quarter. In the first quarter, China made a three-point lead but Lebanon working on their offensive plays on the next quarter successfully achieved to tie up their scoring with 36-36. It was then a crucial time for Lebanon when China puts hard on some series of points that takes them into the lead at the end of third quarter.
Many people didn't expect that Lebanon would make some recovery after a seven-point lead by China. But their Lebanon coach makes some initiative to put into work on the fourth quarter where it also appears that not letting his two players be used during the crucial time. Luckily on the final seconds of the game, after Elie Chamoun of Lebanon made foul to China's Mingxuan Hu, China have them a chance to win the game with their tied score 77-77, but luck has been to Lebanon where Junfei Ren missed his three-point attempts and after that Ater James Majok grabs a defensive rebound. Lebanon was saved and results in an overtime.
During the overtime, there had been some several missed shots from both teams and applies very tight defensive plays. Lebanon did get most of the free throw shots which give them the opportunity to tie their score in less than three minutes of the game. The final two minutes was really interesting in which I never thought that Lebanon will able to take the lead and wins against China. Their game is a must watch where you can see how much every challenge both teams put into their counterparts