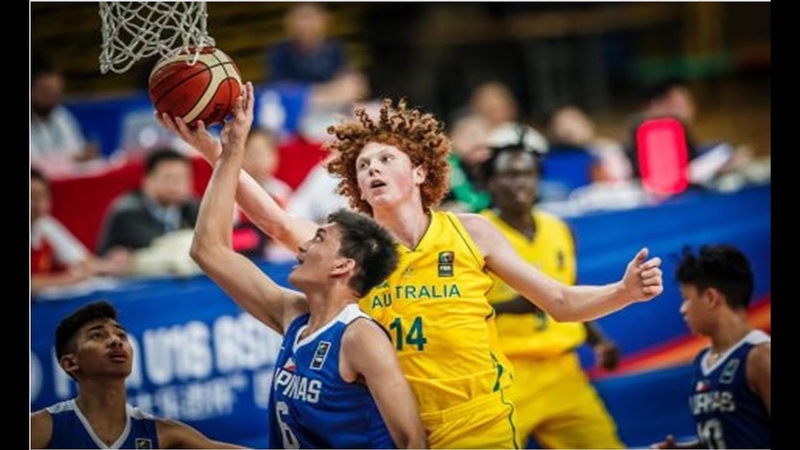 Batang Gilas the representative of U-18 FIBA Asian Championship was not able to suppressed Australian Basketball Team due to lack of team coordination. I have seen that the Philippines have difficulty on penetrating the inner side since most Australian are in good heights compare to Filipinos.
It was really a disadvantage for them in terms of shooting within the perimeter side and at the same time, they are having a hard time making some three points. The pressure is one of the reasons that the Philippines is making several missed shots.
During their first quarter, it was a close match and I see some fire on both teams to win but it was a really different in the second quarter where Philippines aggressiveness slows down and Australians taking over with a big gap of 20-44 scores.
Australian Team always on the lead on point scores in both third and fourth quarter which resulted in the final score of 43-77. It was really a tough challenge for the Philippines but still, they put a good fight.

According to their percentage of shooting, Australia has a good percentage on both two points field goal and the three-point field goal. Australia has more accuracy on putting the ball into the keyhole and at the same time with their height advantage, they dominate rebounds than the Philippines.
I can see many points from Australia on turnovers and fast break, Australians are faster and also in good built which makes them a formidable team during the match.
With Australia's win against the Philippines, they will face the strong New Zealand Team on Finals, Australia already been defeated by New Zealand in Group Stage with a large gap of 111-62. This will be another challenge for Australia to change their previous strategy and make some tactics to be able to defeat New Zealand.
Philippine's ticket to third place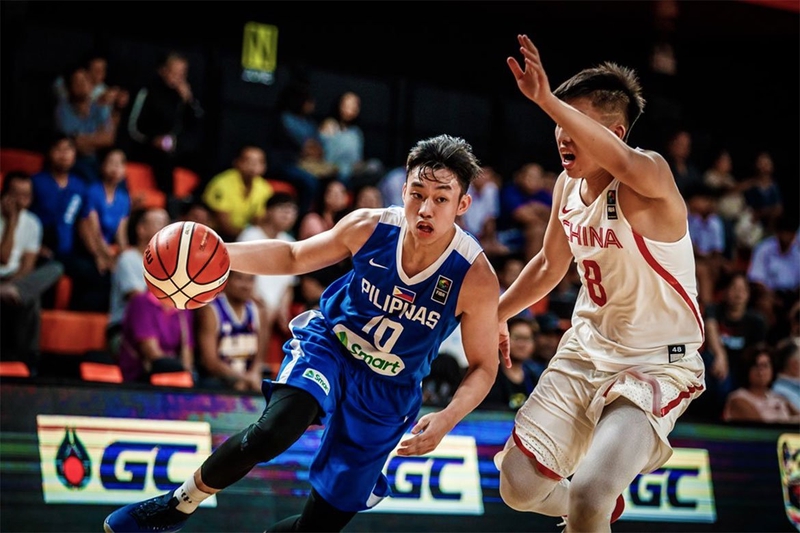 After their suffering defeat against Australia on their ticket to finals, they will be facing again the China Team for third place. We can see that the two teams have a close match in their Group Stage match and this will be some sort of a re-match for both teams.
Ariel John Edu who really take lead the Philippines Team in terms of points and in rebounds will make sure that they will stop China for the second time. But it will not be an easy process since China's Quanze Wang is determined also to dominate.
Only proper execution of team play, as well as strategy, can really make the team won the match. It is really crucial for the coach as well to give boosts of confidence to the players and think for a better option on how they could improve their team and let them win the third place.