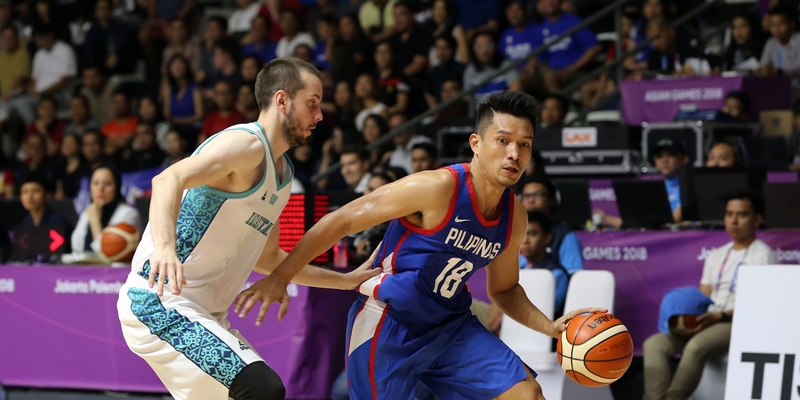 Philippine Team players and staff really did a good performance against Kazakhstan in their first game. It was a great opening in the first quarter where the Philippines really immediately looking for the lead where they make sure to get the ball early and even put an easy three-point by Gabe Norwood. The Philippines really put a good defense against Kazakhstan, giving them a hard time on their offense attempts. With those efforts, the Philippines really secure their lead with 9-16 in the first quarter.

In the second quarter Kazakhstan did put a fight but still, they are overpowered by the aggressiveness of the Philippines. Kazakhstan with too much-missed shots on both field goals and in the three-point area is really into a disadvantaged situation. Kazakhstan with only around 17% on field goals while the Philippines has 40%. The Philippines really working much on their defense where they able to make around 11 steals in total.
In third quarter still the Philippines on the lead with 43-61 scoring and that Stanley Pringle really contributes a lot to the team. Pringle also lead the scoring with his 13 points while Almazan contributed 5 rebounds overall and Norwood with his 3 assists. The team really make some good executions on their offense which really delivers an excellent output into the game as it progresses.
In the final quarter, the Philippines never give an opportunity for Kazakhstan until the very last minute. They continue what they have started in the early quarters of the game and it really went great as they want it to be. A tighter defense really gives Kazakhstan a hard time on scoring which is a good result to the hard work of Gilas players. The Philippines really increase their accuracy from 40% and ending with 45%. It was a great win for the Philippines with the total score of 59-96.
Clarkson spectates the game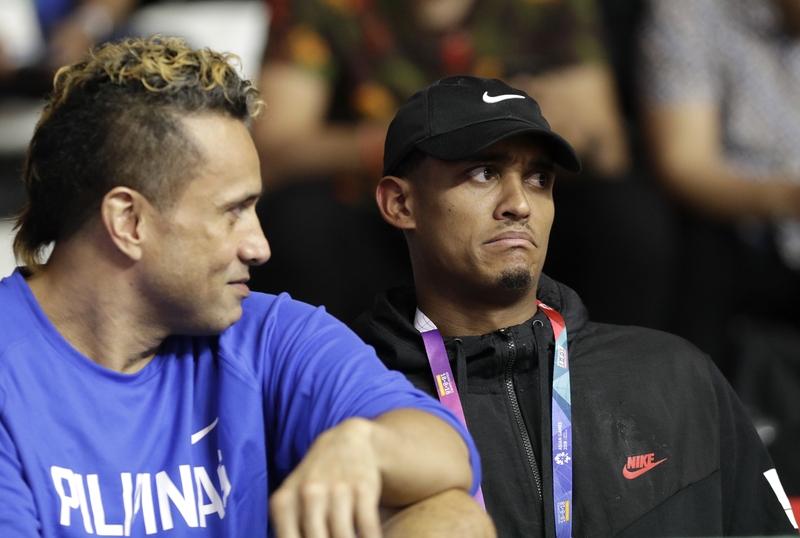 Clarkson really made it on time but just to spectate the match between Philippines and Kazakhstan. I can see that Clarkson was impressed with the progress of the game and that it was a less worry for him that only able him to just watch and enjoy the game. The game really went well and that the Gilas players really put a great fight towards the Kazakhstan players which has more built in terms of height and body. But Philippines determination to win really give them the passage to defeat Kazakhstan.
Filipino basketball fans watching their game really give a total support which also boosts the morale of every player. Gilas players really improved how they played against international teams. Philippine Team will face China on their second game.