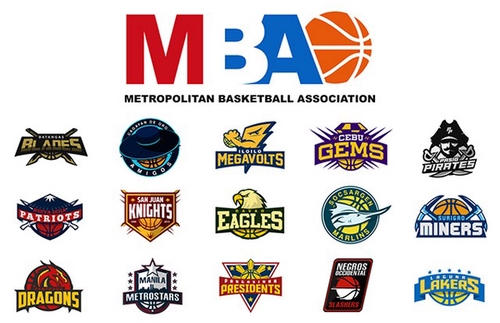 I once remembered that there was an NBA-like basketball league in the Philippines wherein each major cities have their basketball team representatives. This games are mostly being played via home and away basketball courts, which is really the same with NBA. But sadly it was stopped because of some mismanagement of the organizing committee.
During MBA Time
This was the time when many Filipinos are supportive with their current regional basketball teams where it was the time when Philippine Basketball Association or PBA huge dropped of fans because of the popularity of Metropolitan Basketball Association or MBA.
Another thing that really boosts the popularity of MBA is through the efforts of media broadcast on both television and newspaper. I think there was a hype going on that time since it is the very first time that our country will be implementing the same as the NBA.
Around 16 teams will compete from Luzon, Visayas, and Mindanao major cities. The league only lasted for four years and at that time some players from MBA transferred to PBA where after that PBA regain their popularity again.
I still can remember that in our Cebu Team's basketball home court is totally full booked of Filipino basketball fans when the games will be played in home court. I once watch personally and I can hear the cheering and the shouting of the crowds everything the team made scores.
There will be no dull moments in the play, every seconds full of cheering. Basketball has been one of the primary sports here in Philippines and I can see how people passionate both fans and players are into basketball.
Maharlika Basketball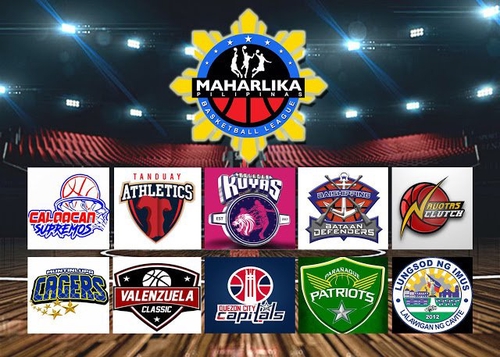 Once again there has been a revival of another NBA-like basketball league with the efforts of boxing icon and senator Manny Pacquiao. But this time it will be competed with a total of 26 teams.
But what I can see about this new league is that it has fewer advertisements for both television and newspaper in which it received less popular compared to the previous MBA league.
I think it does need some push from organizers that it will be known to most Filipinos and broadcast their games to the national channel.
FIBA game rules take effect in this basketball league.