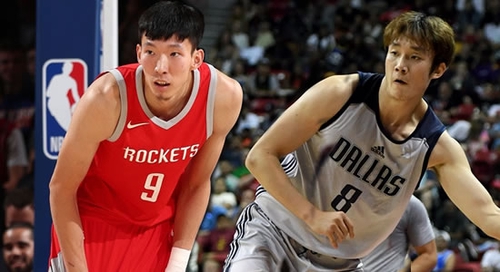 Soon the Philippines and China will face-off in Asian games in 5x5 Basketball Category. In the Asian region, these national teams have been recognized for their love and dedication of the game. Each of them holds their own basketball leagues which give players more exposure to the game. So their clash will be one of the anticipated matches in their bracket especially both of them have NBA players which really gives a lot more interesting game.
Philippines vs Kazakstan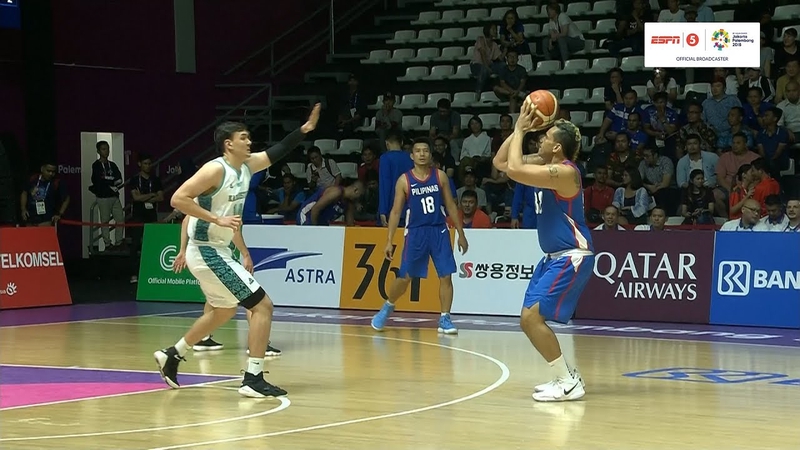 The Philippines during their last game against Kazakstan was really impressive. The Philippines really give a score lead from the first quarter until the very last quarter. Stanley Pringle, Christian Karl Standhardinger and James Carlos Yap of the Philippines really put a good scoring that really gives the Philippines a good scoring. Anton Bykov of Kazakstan, on the other hand, put up the most offense but due to some missed points, Kazakstan failed to close the gap.
Kazakstan has several missed shots on the three-point area with their attempt to catch up with the Philippines. Out of 28 attempts, only 5 are succcess which resulted in their gap to extend more. The Philippines won the game with 96-59 final scoring.

Well-prepared China
China has been waiting in their bracket and this coming Aug. 21 4:00 pm in Indonesian Time they will face the Philippines on their very first game in Asian Games. After that, they will face Kazakstan on their second game on Aug. 23 4:00 pm in Indonesian Time. Only two teams in each bracket will have the opportunity to advance in quarterfinals where one eight teams will have a chance to be the basketball champion in Asian Games 2018.