The Philippines is striving hard to get the top rank in the classification rounds after they lose their chance in holding the quarterfinals. Their defeat with South Korean team drops them off to their chance to get the gold medal in Asian Games. But still, Philippine team show their pride and still put up a good performance against Japan in their first classification round. The Philippine team did outscore Japan throughout the quarter periods which resulted in their win.
After the Philippines moved to the second round where they match up with Syria fighting for the 5th-6th place. And so, Philippines really determined to win where Clarkson and Standhardinger put up a good performance on their offensive grabbing the most scores for the Philippines where resulted to their lead against Syria. Syria on the other hand only Aljabi put a good fight and lift up his team but the Philippines are just too strong for them. Their game ended with 109-55 in which the Philippines won the 5th place while Syria got the 6th place.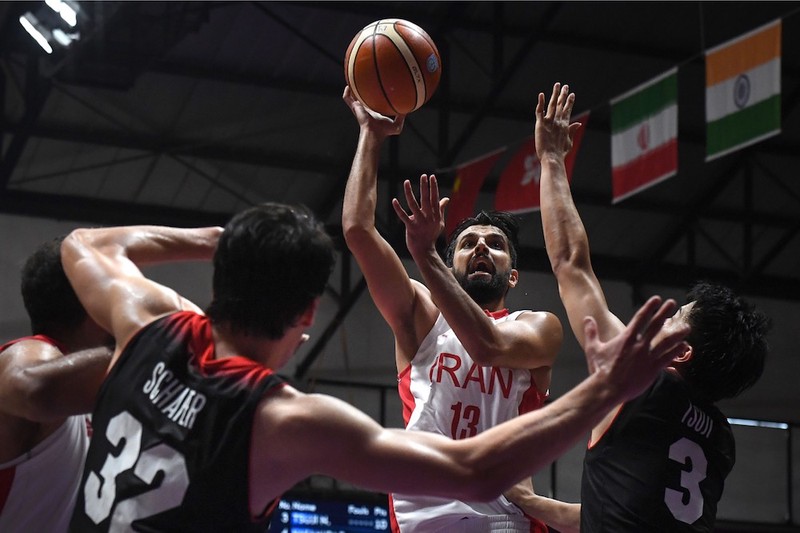 Japan and Indonesia encounter each other after the two teams lost their first classification round matches. Japan is always on focus on tight defense against Indonesia and successfully they made a good lead in the second quarter game after a tough fight in the first quarter. Naoto Tsuji of Japan really shows his explosive three-point shots giving him the top scoring for both teams. Japan defeated Indonesia and snatched 7th place while Indonesia grabs the last position.
NBA player Jordan Clarkson playing again on next Asian Games
It was really a great news for many Filipino basketball fans that Jordan Clarkson will be playing again on the Philippine national team. After Clarkson displays good performance in Asian Games and improved coordination with his fellow Filipino players. I think they have built up a good chemistry within the team and this could be a good experience that Clarkson and fellow players.
The Philippine team will now be preparing themselves also on the upcoming FIBA Asian Qualifiers basketball against Iran this coming September 13.
Gold Medal and Bronze Game will be happening soon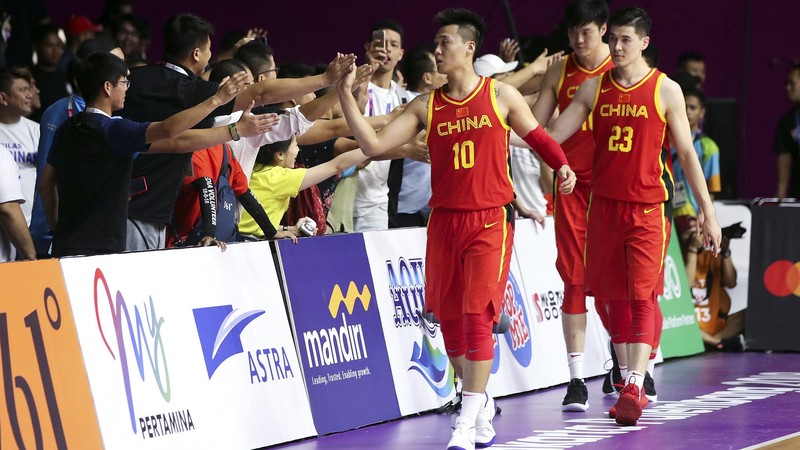 Within today, both Gold Medal matches between Iran and China will gonna happen and their match will be in a jammed pack with people in the stadium and that's for sure. Both teams have really stayed their position in the main bracket and finally top performing team meetup. Each of these teams has different qualities, we have seen great shooters on China side and at the same time, big players that could hold Iranians on their offense attempts.
Now for the Bronze Medal match between South Korea and Chinese Taipei after both of them lost in their semi-final matches. This will be crucial for both teams to get the bronze and I am sure that each of these team will never let go and will surely strive for the very last quarter until the timer runs out. This is also a good basketball match to watch out.
-----------------------------------------------------------------------------------------------------------------------------------------------
To promote Scorum . I put my link towards Scorum link on below platforms.