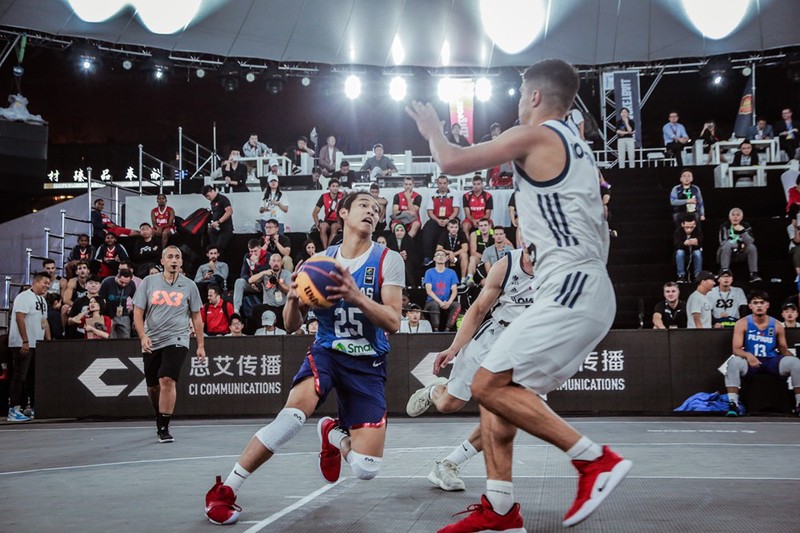 It was really a bad start for the Philippines in FIBA 3x3 U23 World Cup. First, they lost to Serbia with 16 -21 final score and next to it they lost to Slovenia with 14 - 21 final score. The Philippines has still chance to move on into the next bracket but they need to win two straight against China and Turkmenistan to make it possible.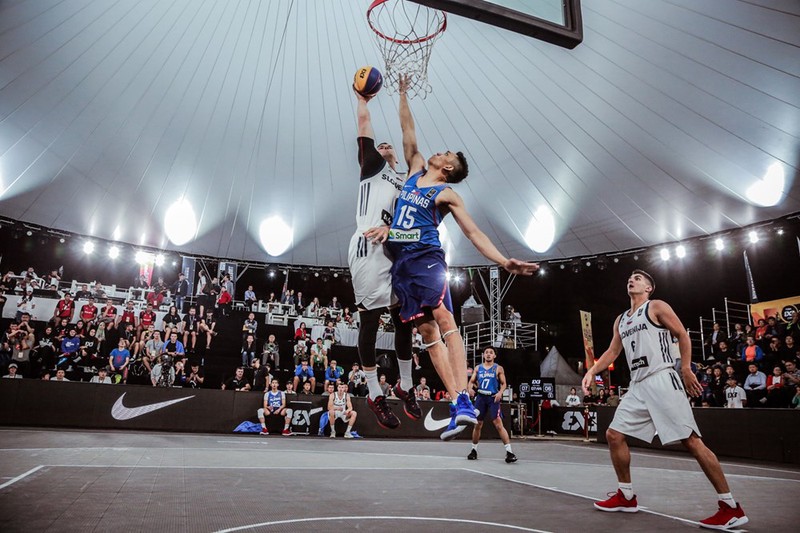 The tournament consists of five teams on each Pool which will compete to achieve the top two teams in order to move into the elimination bracket. Currently, on the Pool that the Philippines is currently grouped is that they will be having a hard time because they are within a group of top FIBA teams, Serbia which is currently ranked as number 1, Slovenia which is currently ranked as number 5 and lastly China which is ranked 5th overall.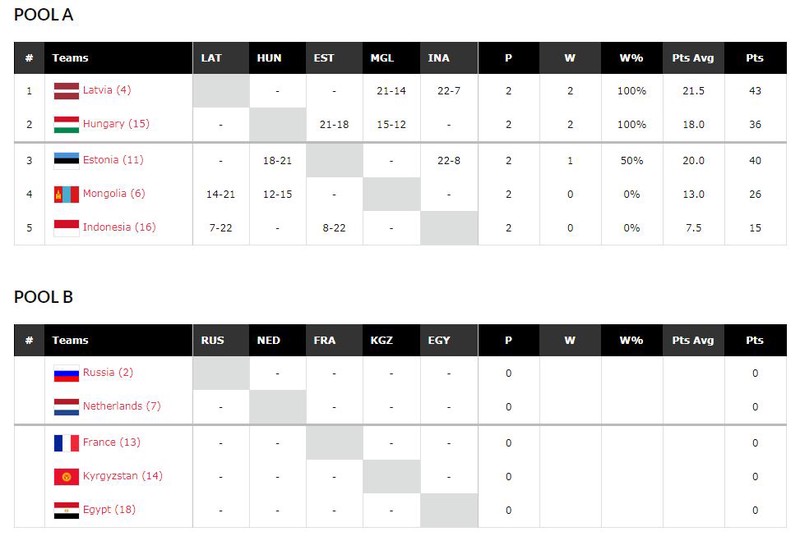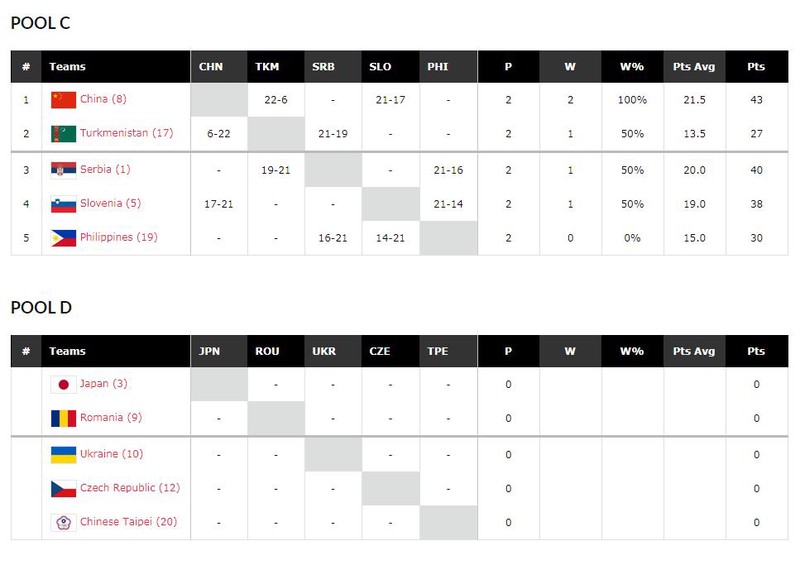 The Philippines is on its odds and it would be a miracle for the team to qualify to the next level of the tournament as they are experiencing two consecutive loses. But still hoping that the Philippines has still some luck within them and might qualify at the very end. This will be a good experience for Filipino basketball representatives to hone their skills and ability to develop a performance that would level for the international tournament such as FIBA.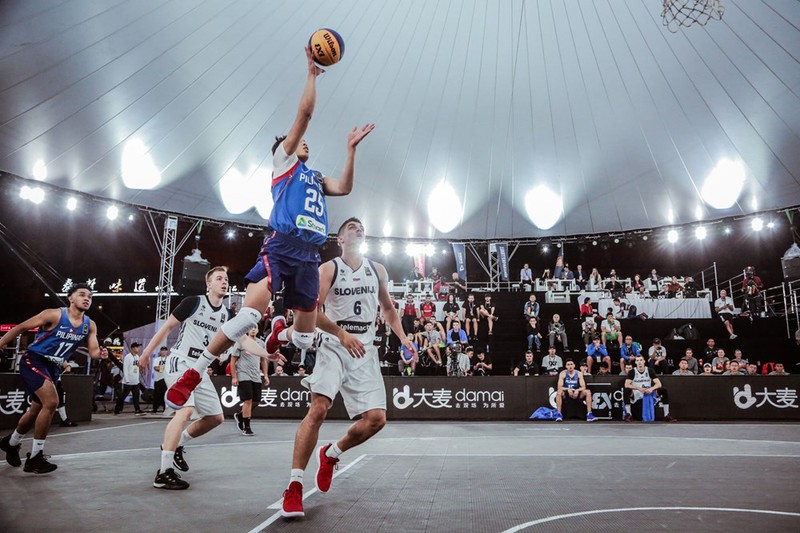 If we analyze their basketball match against China is that the Philippines has a slight chance of winning since China has the advantage in terms of skills but many things will happen inside the basketball court and even the slightest chances will be possible. Let's just see how the Philippines will perform on their last two games and I wish them good luck that they will able to move forward to the elimination rounds.