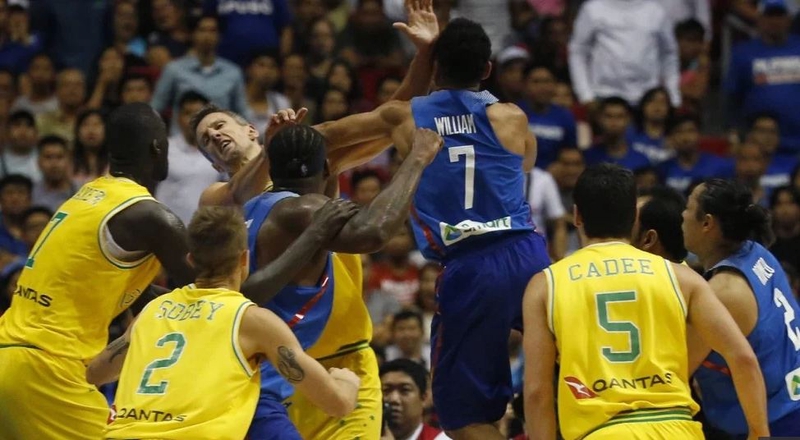 The crowd is now forbidden for Gilas in the Philippines.

The International Basketball Federation (FIBA) imposed forbid to the crowd to watch the next home game of Gilas Pilipinas in Asia qualifying for World Cup.

In a report released by FoxSports, 'closed door' without a crowd is the penalty imposed in the Philippines due to a rumble between Gilas and Australian Boomers on July 2 at the Philippine Arena.

They put into the probationary period for three years on banned home games for Gilas.

According to FOX Sports Australia report, the Basketball Federation of Australia and Samahang Basketball ng Pilipinas (SBP) will jointly release the FIBA ​​decision on Thursday afternoon.

In SBP's media advisory, the association will conduct a press conference, headed by SBP Chairman Manny Pangilinan at 4:00 pm at the PLDT office in Makati City.

As FIBA completed their investigation on the July 2 brawl between the Philippines and Australia announced sanctions.

In the final message, FIBA's Disciplinary Panel has represented 13 players from two teams, as well as two Filipino coaches and officiating crew.

Such suspension relates only to participation in the 2019 FIBA ​​World Cup Qualifying Games, and the NBL and PBA campaigns are not affected.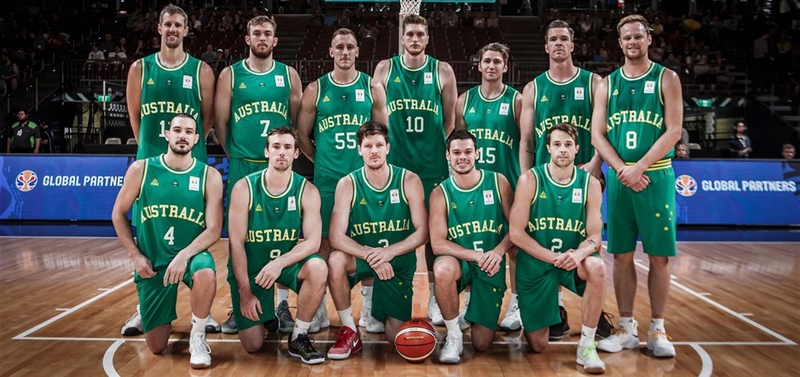 Daniel Kickert of Australia will be suspended for five games due to the unsportsmanlike behavior of both sides, while his teammate Chris Goulding will be suspended for one game and three-game banned for NBA player Thon Maker.
Both Nathan Sobey and Jason Cadee safe on the suspension that is currently playing during the event.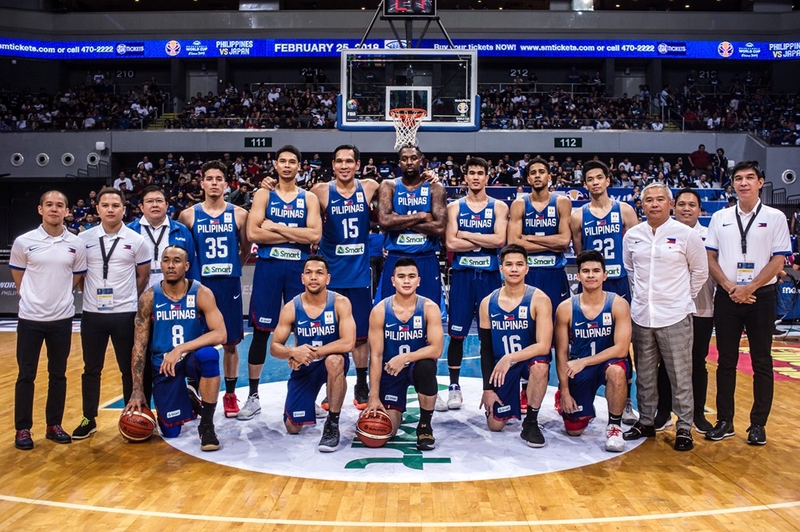 Calvin Abueva received the longest penalty with five games suspension, while five suspension games for Gilas Roger Pogoy, Carl Cruz and Jio Jalalon, and three games for Terrence Romeo, Jayson Castro and Andray Blatche and one-game suspension for both Japeth Aguilar and Matthew Wright.

Only Gabe Norwood on the side of Gilas who played the game that is safe from suspension.
Gilas assistant coach Joseph Uichico received three suspended games from unsportsmanlike behaviors, while head coach Vincent 'Chot' Reyes was suspended and charged with a fine of CHF 10,000 (AUD $ 13,485) due to 'inciting unsportsmanlike behavior'.

The Samahang Basketbol ng Pilipinas is disciplined fine with a CHF 250,000 (AUD $ 337,126), while Basketball Australia fined with CHF 100,000 (AUD $ 134,850).

FIBA Secretary General Baumann also removed three game referees from the FIBA ​​Elite Program. They are also banned from participating in any international competitions organized by FIBA ​​including the Zone and Sub-zone levels within a year.
My Opinion About This Article
Now that FIBA already put sanctions to players that have committed unsportsmanlike behavior, this could be a lesson for all the players to imposed sportsmanship in any FIBA games.
Those disciplinary actions will be a good resolution to avoid future incidents of unexpected events. It is good that the FIBA committee remain fair on their decision on imposing penalties to players, organizers and coaches.
I am hoping that crowd control should be fully be observed on future basketball matches or any sports. This could help avoid possible negative incidents that may occur.