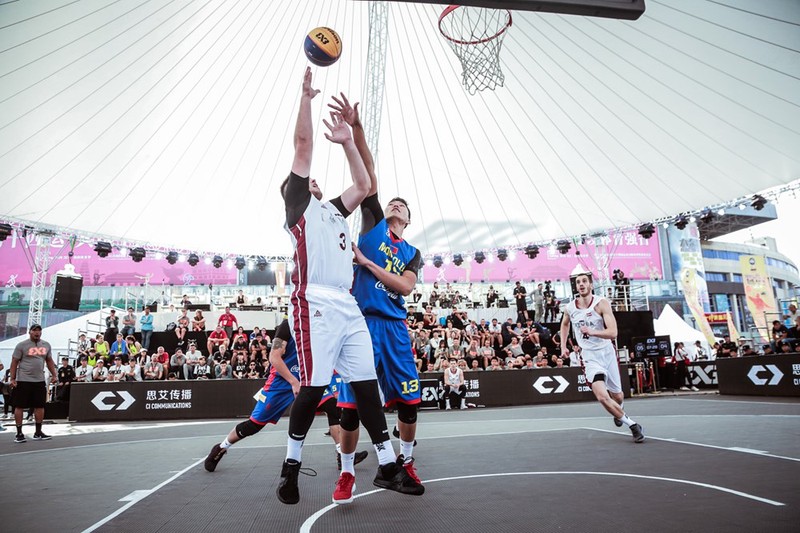 Now it has been day 2 for FIBA U23 3x3 basketball matches and as expected top teams will try to excel themselves towards the lower teams. Rank 1 national team Latvia topped his group and manage to take a fantastic win against Mongolia ( 21 - 14 ) and Indonesia ( 22 - 7 ). Latvia has been tagged as the best contender for Pool A and I am sure that they would continue to put excellence on their basketball and achieved even the top position on the elimination rounds.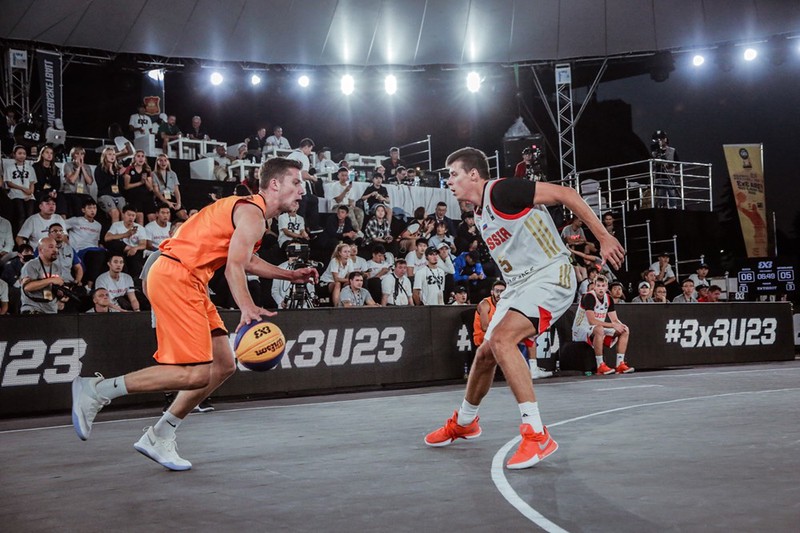 Next, team Russia that really put some good passage to their wins against the Netherlands (22 - 13) and Kyrgyzstan ( 22 - 13 ). But still, Russia has a big contender on their bracket that could be the greatest competition in achieving the undefeated status. France has the same standing with Russia and it would be a deciding match for the two top teams to hold the top. France hasn't faced yet the Netherlands and it would be an exciting match to look forward into aside from Russia-France match up.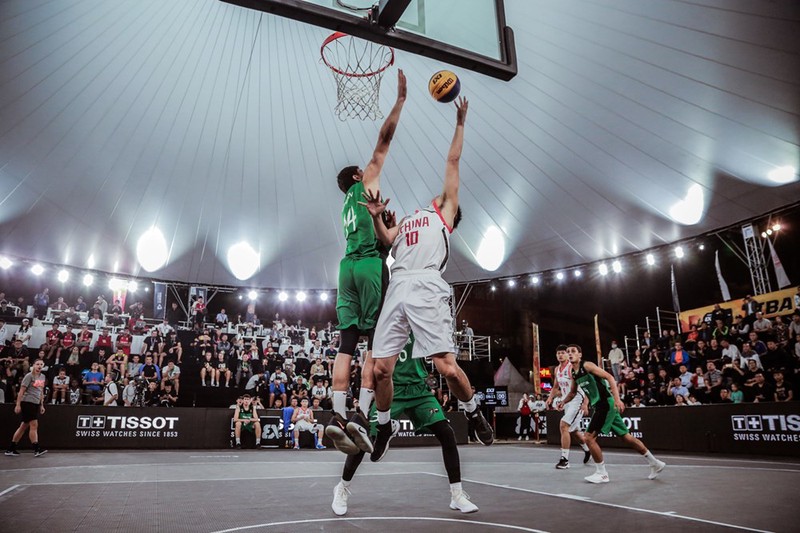 China holds the top and declared the undefeated team in their bracket. They have successfully defeated Turkmenistan (22 - 6) and Slovenia ( 21 - 17). Only remaining teams that China still to face are Serbia and the Philippines. I am sure that they will able to have a great match of those following teams since both the Philippines and Serbia are already well-known for good basketball players that can be competitive when basketball matches heated up.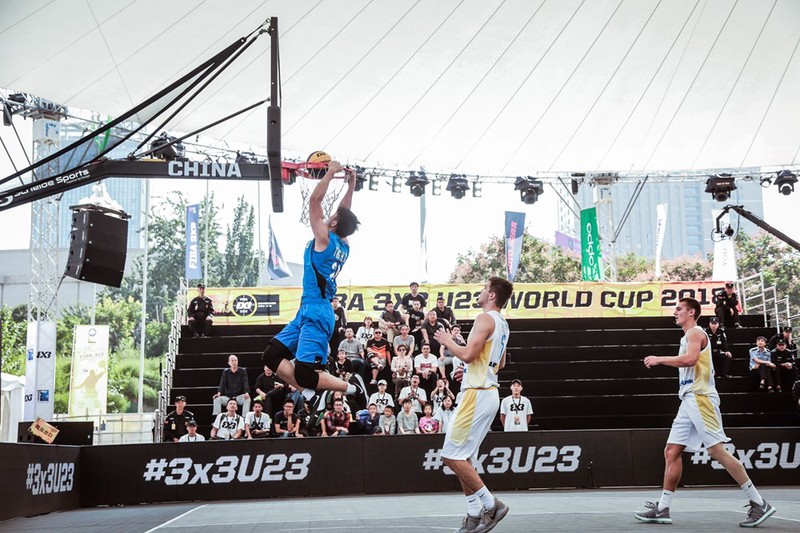 And lastly, Ukraine still going strong with their two consecutive wins against Romania ( 22 - 15 ) and Chinese Taipei ( 20 - 14 ). Since Ukraine already defeated his rival in position Romania. I am sure that Ukraine will now dominate their bracket and will have a sure entry on elimination rounds.
Only eight teams will take their chance to proceed to the next level and will determine who will hold the World Cup Championship for 3x3 U23 tournament.