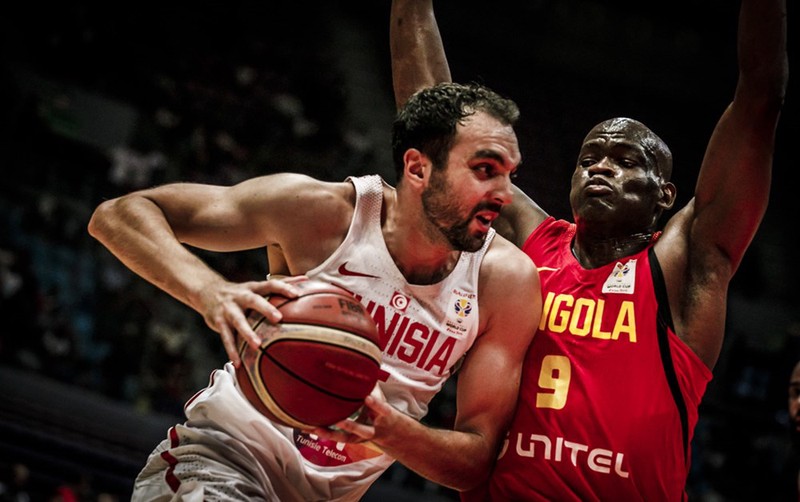 Tunisia has remained strong as well as Nigeria on their corresponding brackets on the first round and ended up with a strong finish of 6-0 standing. Four teams eliminated in first round and were not able to continue their chances in proceeding to round 2 qualifying rounds. Teams eliminated in round 1 are Guinea, Uganda, Dem. Rep. of Congo and Mozambique. Remaining twelve teams will compete in round 2 qualifying rounds where only top two teams of each bracket will have a sure slot for FIBA World Cup entry. While the 5th slot will become a wild card entry.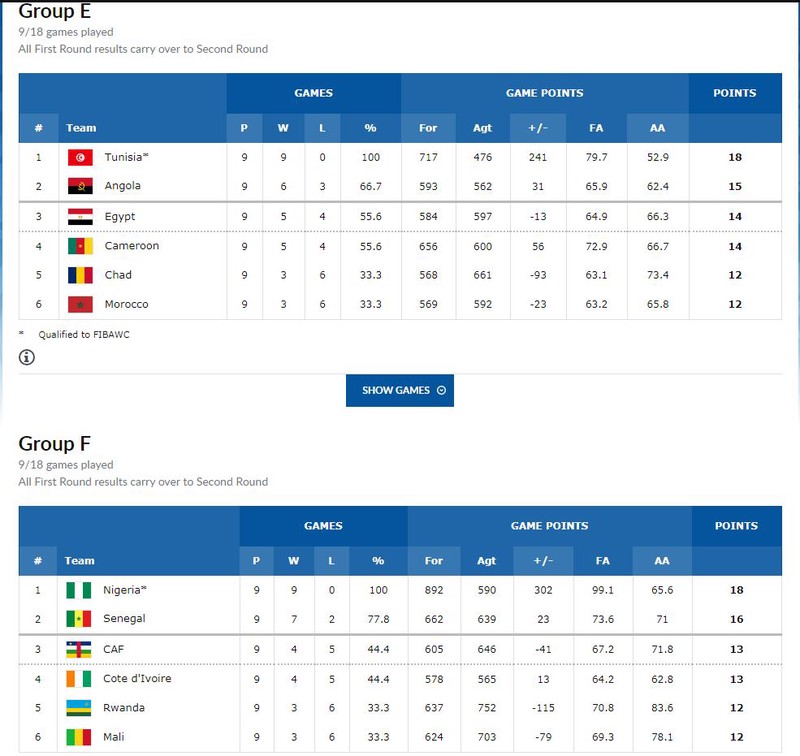 To be able to secure their slot for World Cup, teams need to be at least in top 2 in their group bracket standing. But it seems that Tunisia and Nigeria have now an automatic entry based on their current performance throughout the qualifying rounds. While possible to secure the other two slots are Senegal and Angola.
Tunisia on their impressive performance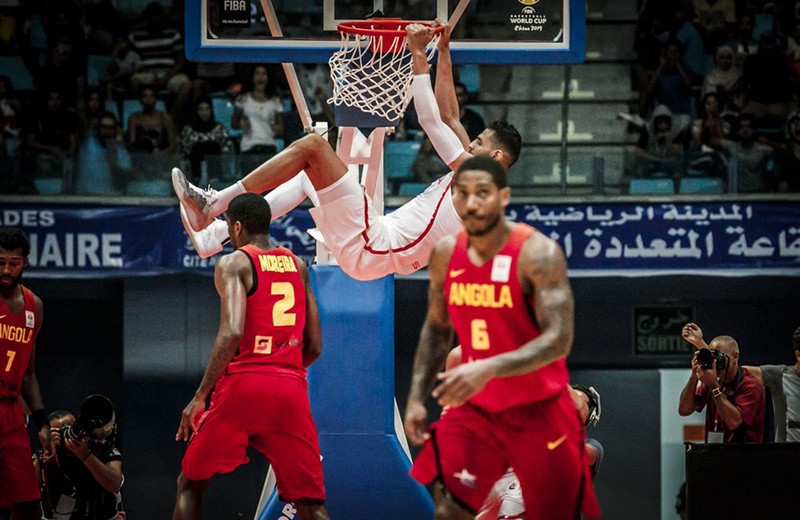 During the opening of round 2 African Qualifiers, Tunisia defeated Morocco in a 65-50 final score. On their match against Morocco, Tunisia was not totally heated up on the first quarter but the second and third quarter was another form of Tunisia in which they are like a scoring machine that doubled the score of what Morocco has achieved.
On their second game against Egypt, they finish it with a 69-47 final score. On this match, they never give chance to Egypt and put some good scoring percentage as well as some good offensive plays in terms of their quick assists and above average free throw shooting.
Just recently Tunisia has done good plays during their match against Angola. It was really a tight match during the first two rounds but on deciding rounds, Angola was not able to catch up anymore on the scoring race instead they have gone slow but Tunisia still on their form and finishes the game with 84-64.
Tunisia has been one of the greatest contenders in World Cup for African Teams and it is really great to see some of their actions once FIBA World Cup starts. It would be a test for the national team on their competitiveness against other international countries outside Africa.
Nigeria on winning streak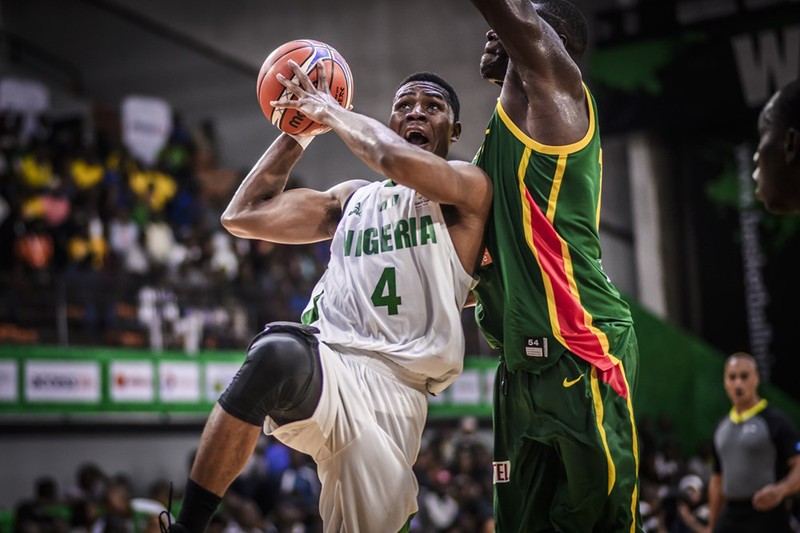 Nigerian national basketball team wins against Cote d'Ivoire on their very first match in the second round and finishes it with 84-73 final score. Nigeria aggressively dominated the game with better percentage shooting on both field goal and three-point. Nigeria has really shown a good performance on their free throw shooting percentage. Obi Emegano leads Nigeria team to their win against Cote d'Ivoire.
On their second game against CAF, first two quarters was really intense and that CAF able to compete Nigeria with their offensive powers but third and fourth quarter was really a game changer for Nigeria wherein they have really overwhelm CAF with their better shooting. Nigeria defeated CAF with final score 114-69.
On their third match against Senegal, Ike Diogu of Nigeria has really given the very best for the team that leads to their winning moments. He has shown better efficiency in his shooting, assists, and blocks. Nigeria defeats Senegal with 89-61 final score.