There had been a great news recently that USA Basketball is now forming their players for upcoming Tokyo 2020 under new head coach Gregg Popovich. Popovich has great record during his time in San Antonio Spurs as head coach and assistant coach to national team during Olympic games in 2002-2004.
On the last Olympic game in Brazil, both All-Star players Lebron James and Stephen Curry are not in the list of players but still the team manages to grab the gold medal but during the Group Stage, USA almost lost to Serbia with a 94-91. I think this should not be taken lightly and I think Popovich, will take action that it will not happen again.
Last April they have already announced the 35-man player pool where they will select who would fully fit on the 12 man selection for USA national basketball team.
This can be another Dream Team which can be really effective for Olympic Games.
Below is the final list of players that are possible be playing in Tokyo 2020, representing Team USA.
No. 1 LeBron James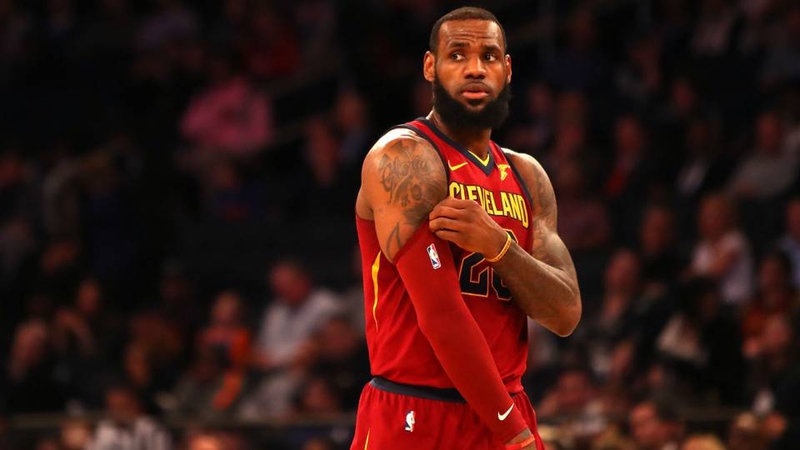 He is one of the most anticipated players to join the USA national team. Even if he withdrew playing in national team on 2016 Olympic team, I think there is a high possibility that he will be joining this time since he shares a mutual respect with Popovich.
He will be turning 35 in 2020 but still, he is considered the most effective and all-around player.
No. 2 Anthony Davis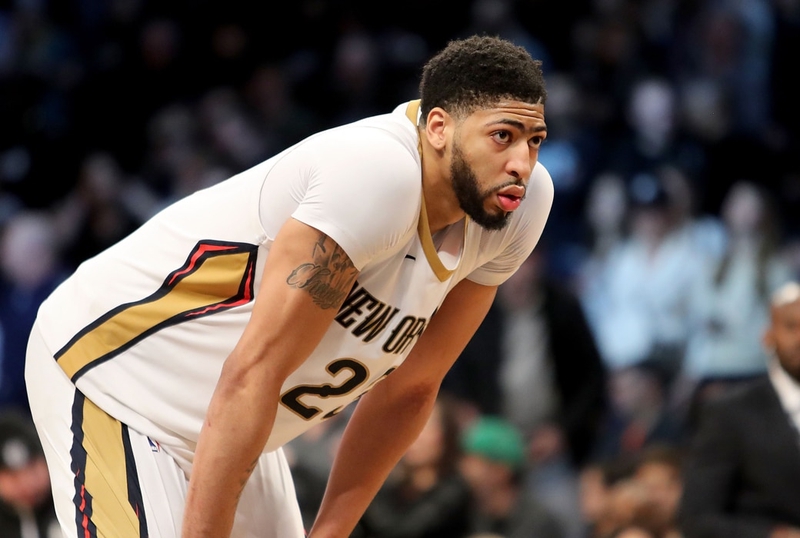 Anthony Davis who has a great performance in NBA. He can be very effective against many international centers. He will be turning 27 in 2020.
No. 3 Stephen Curry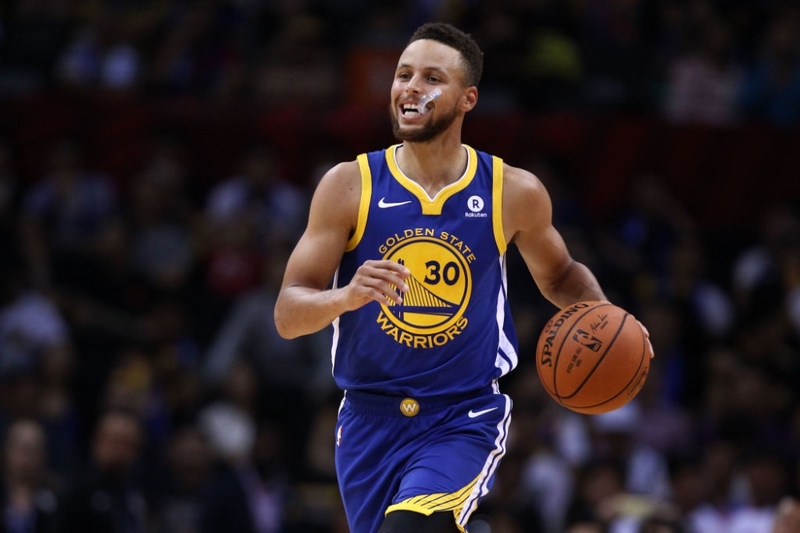 Curry has already finish gold in 2010 and 2014 World Championship and he has proven really effective in shooting perimeter range and three-point area. He will be turning 32 in 2020.
No. 4 Kevin Durant
Durant was able to carry the national team even the absence of both Lebron James and Stephen Curry last 2016 Olympic Game. I think having him on the list would be a real advantage since he is very good in three-point line as well as unstoppable on the mostly one-on-one play. He will be turning 31 in 2020.
No. 5 James Harden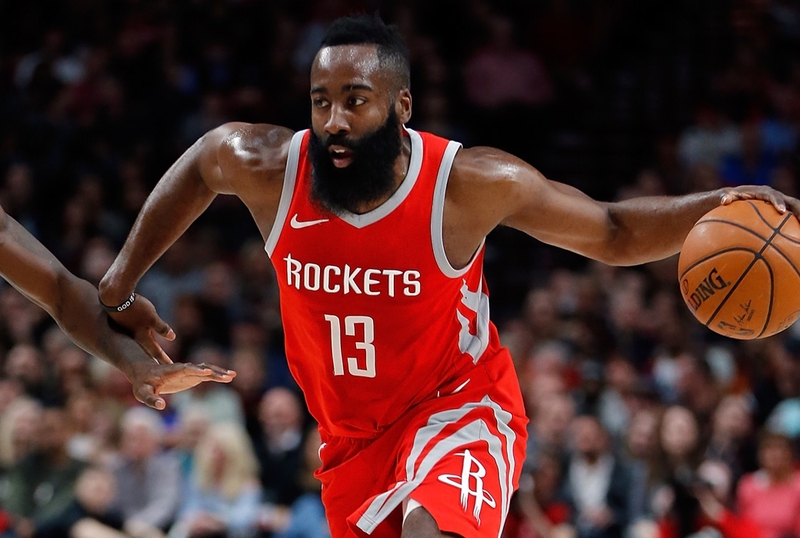 James Harden is a good scorer and passer at the same time and the reigning 2018 MVP in NBA. Adding him would make the national team even stronger especially he is very efficient in tense late-game situations. He will be turning 30 in 2020.
No. 6 Russell Wesbrook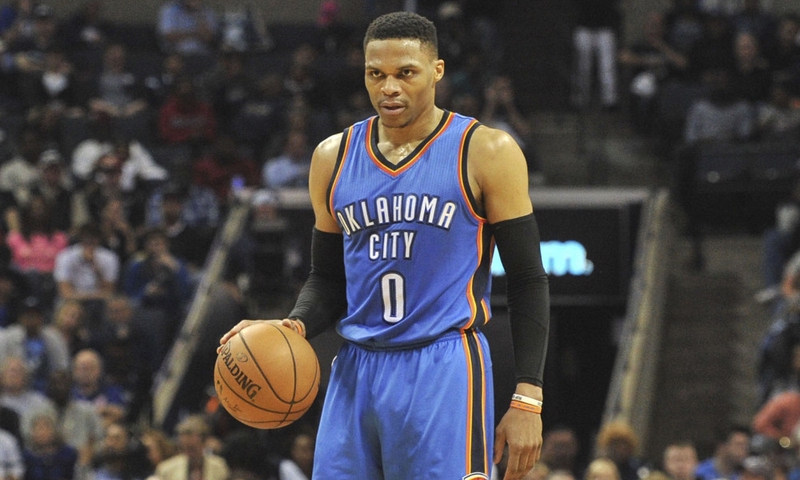 Westbrook can also be a great addition to the national team making him at least the sixth man on the Olympic team. His extraordinary energy will be a great asset for the team. He will be turning 31 in 2020.

No.7 Klay Thompson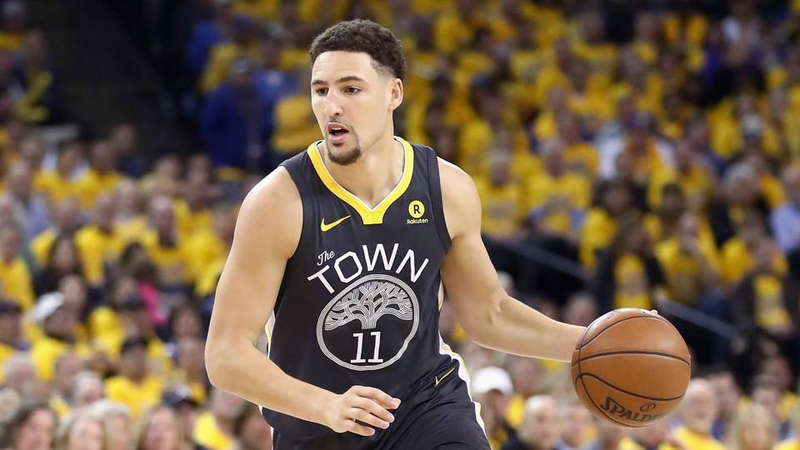 Another great shooter which does not require a lot of touches on the ball and effectively great in pouring three-point area points. He will be turning 30 in 2020.
No. 8 Kyrie Irving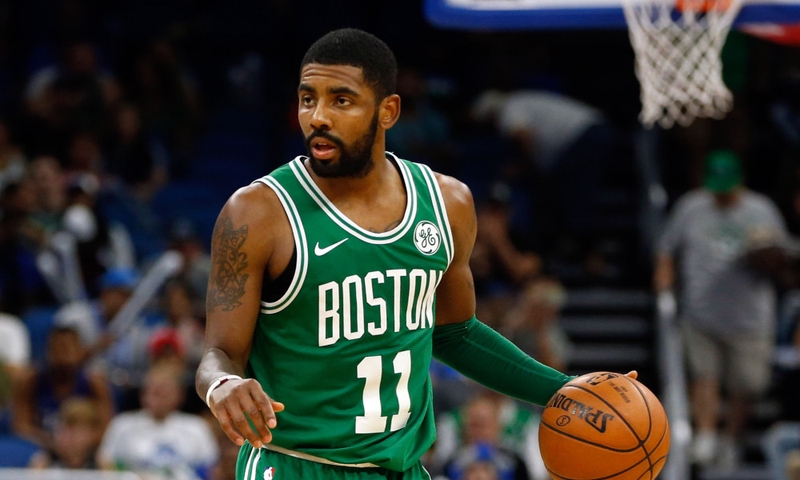 Can also be a great point guard add-on for the national team with his efficient on-ball dribbling skills. He has the speed but recently he has a couple of injuries which they are possibly considering John Wall if Kyrie will not able to be on the list. He will be turning 28 in 2020.
No. 9 Paul George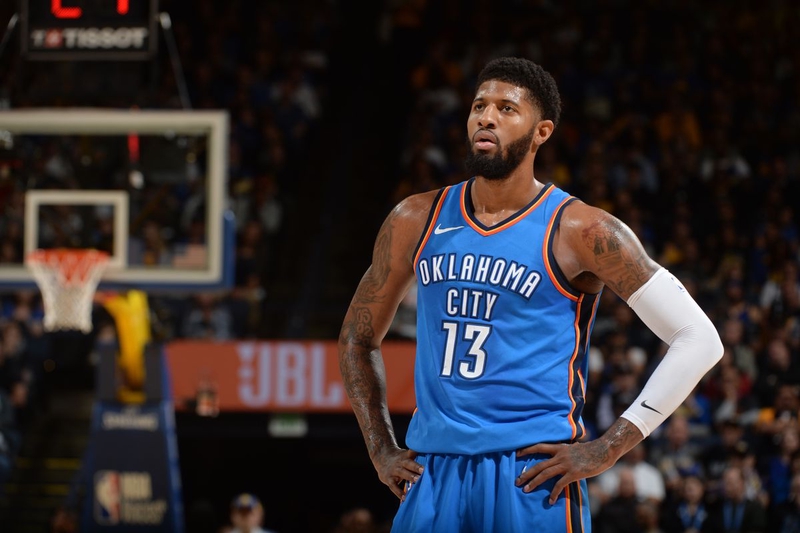 Paul George who has the excellent skill set and also a great shooter. He will be turning 30 in 2020.
No.10 Draymond Green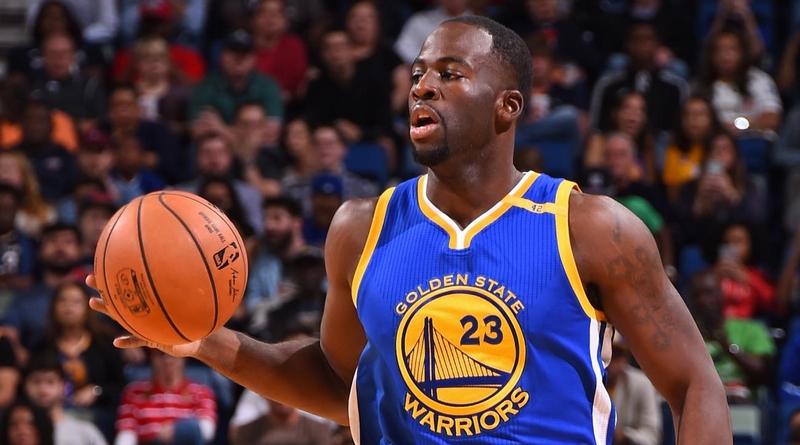 Draymond Green who is the comfortable shooter in the perimeter area as well as can be used ideal for defending international center with his disruption and defensive intelligence. He was awarded as 2017 Defensive Player of Year which I think he really fits to be a good addition to the national team. He will be turning 30 in 2020.
No 11 Kevin Love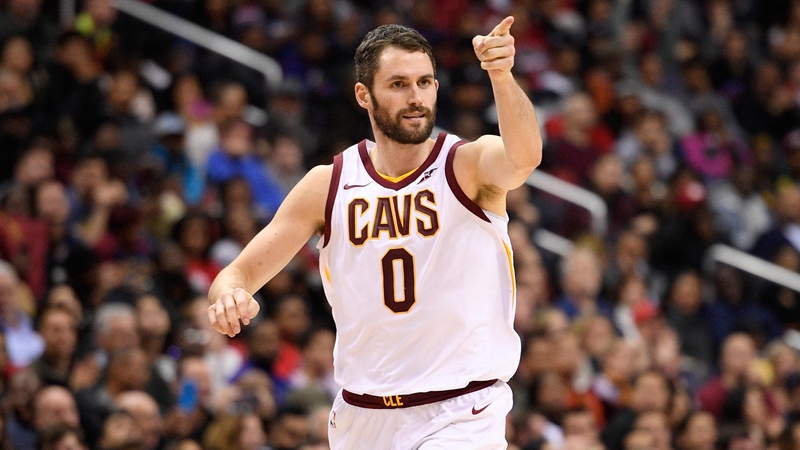 Kevin Love is a great addition to the national team in terms of rebounds in volume. He can also good in defense. He will be turning 31 in 2020.

No. 12 Chris Paul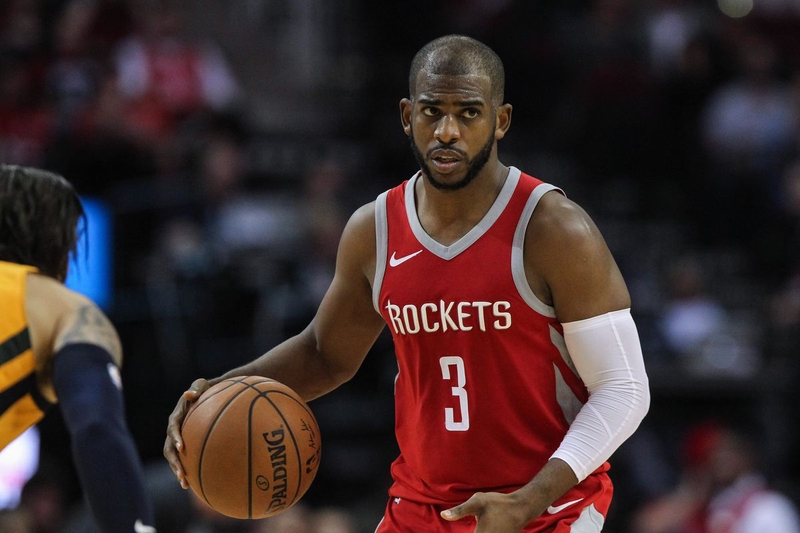 Chris Paul is really effective in initiating the offense and easily established an order of play without any requirement of heavy minutes or touches of the ball. He will be turning 35 in 2020.

Other Possible Players
There are players that are still in consideration just in case the priority won't able to participate in the national Olympic team. Players Damian Lillard, Jimmy Butler, Victor Oladipo, Kawhi Leonard and Andre Drummond are among the selection.