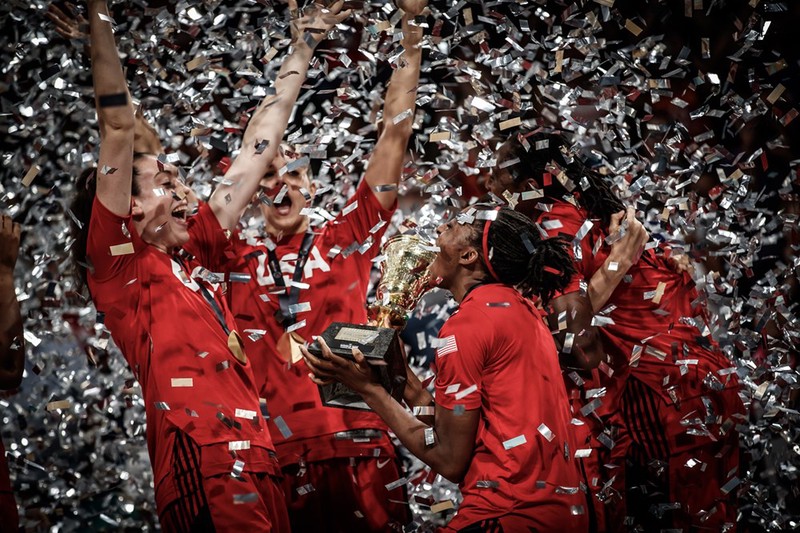 It was really a fantastic day for the USA to held champion again for the third time in FIBA Women's World Cup events. Their finals against Australia was really awesome to watch since we can see how much Australia put an effort to the game to be able to suppress the monstrous capability of the USA in the field of basketball. In the first two quarters, there was a slight difference on their scores and that there had been a hope for Australia to catch up but it seems the third quarter, USA boosted the gap that Australia having a hard time catching up. The USA really put some remarkable offensive play that really gives Australia some pain on how they improve their defense and stop the USA.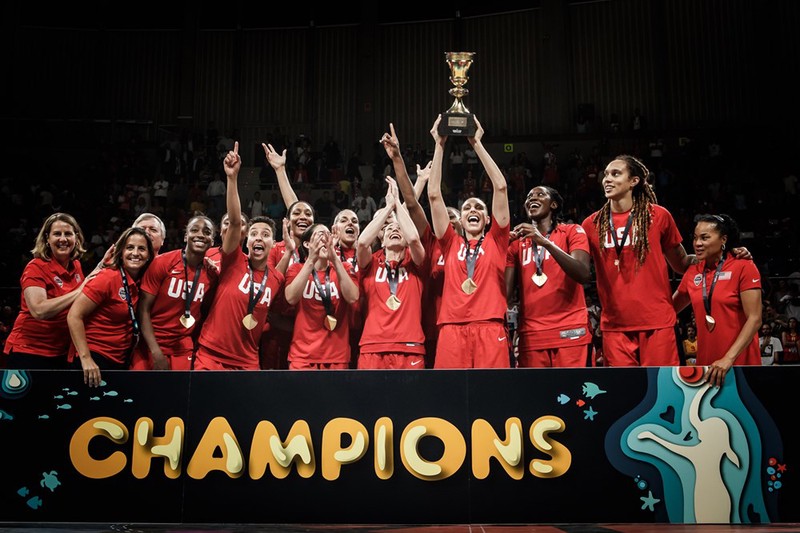 Even so, Australia's effort is still recognized since they are quite an excellence in the two-point area but they are having a problem with their shooting in the three-point area where they experience too many missed shots. If only some of those three-point shots went in then, there should be a high chance that Australia will win or could put up a very competitive score throughout the game. But the USA really give some explosive three-point shots that really been their specialty. Total exposure into the game was the best advantage for USA on their basketball matches on International basketball tournament such as FIBA.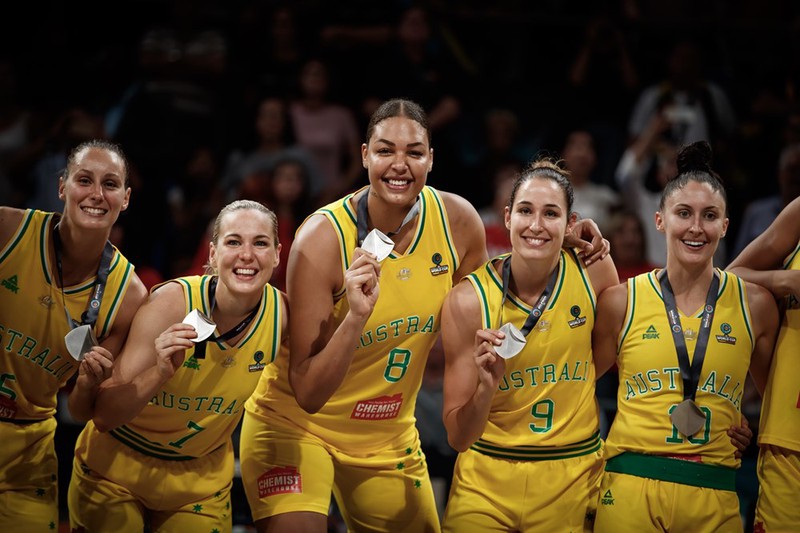 We can see some good rebounds and blocking efforts on the side of Australia but the USA are really quick that they have performed several steals that gives them more ball possession. The USA won against Australia with final score 56 - 73.
Spain won the Third Place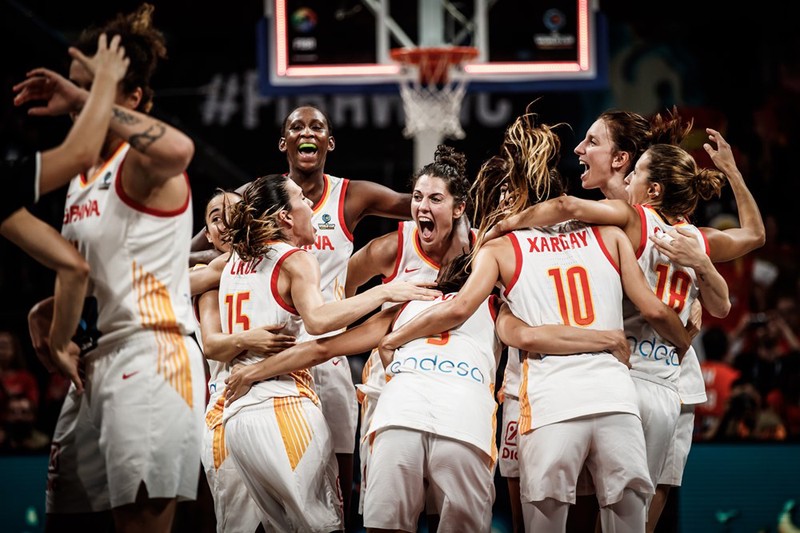 The host of the FIBA Women's World cup held third place after they manage to win the game against Belgium. These two teams have quite a good tight basketball match that really gives some chilling effect on basketball fans. People watching the game would surely feel some thrill in the game due to the tight competition.
Spain having a hard time performing their two-point shots put some alternative way on focusing their three-point shots, and so they have achieved what they want and continuously repeated the process until the very last quarter. Both of them are really putting some excellent performance on their free-throws that there were excellently avoiding some missed shots. It is really needed to earn every single point since it will be a battle for third place.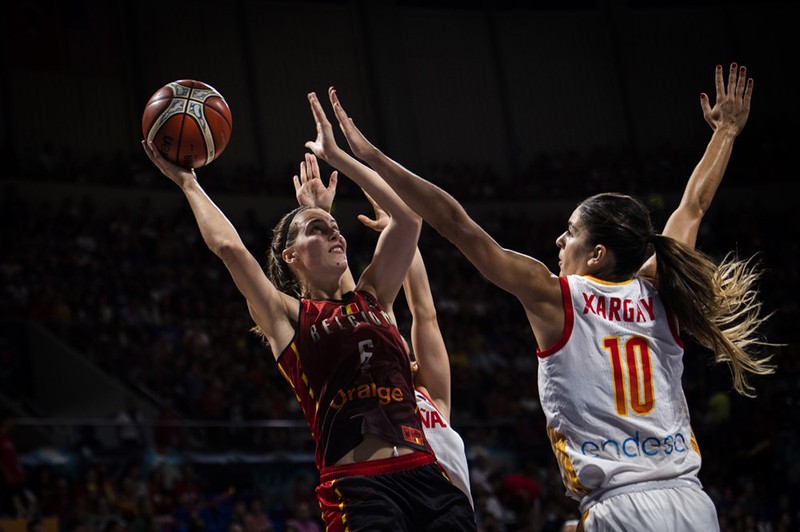 In the end, Spain wins the game with a tight score of 67 - 60. Both teams displayed their competitiveness into the game and they do deserve the best appreciation to all people watching the game.