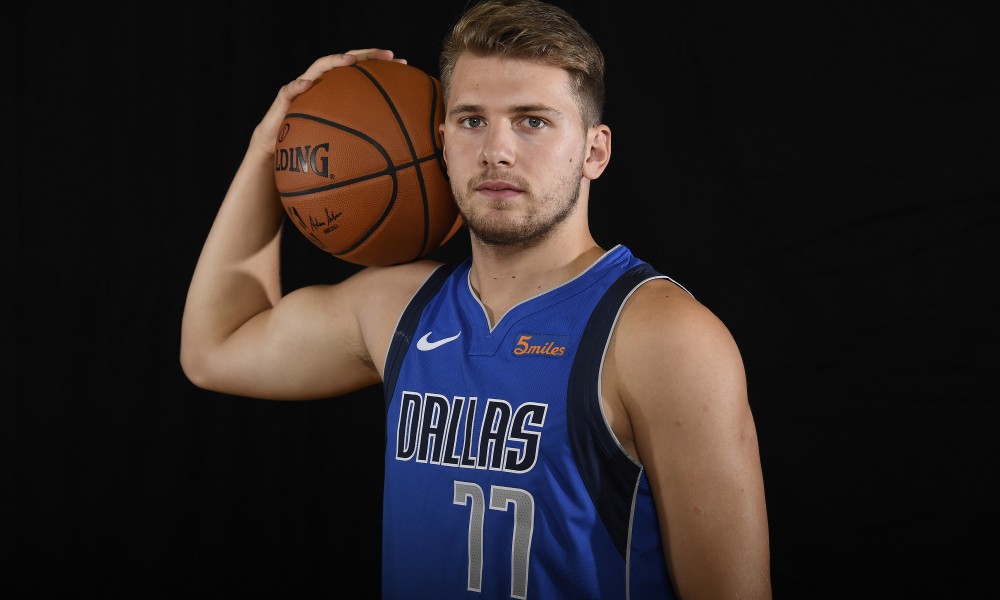 Luka Doncic, the 13-year-old boy who excelled at the Olimpija in Ljubljana, at 16 years and two months debuted with the first team of Real Madrid, being the youngest in the history of the club and the third in Spain. In addition to being the youngest to win the Copa del Rey, the youngest player to be named MVP of a day ACB and Euroleague and best player in the regular league of the Euroleague, MVP of the ACB, MVP of the Final Four of the Euroleague.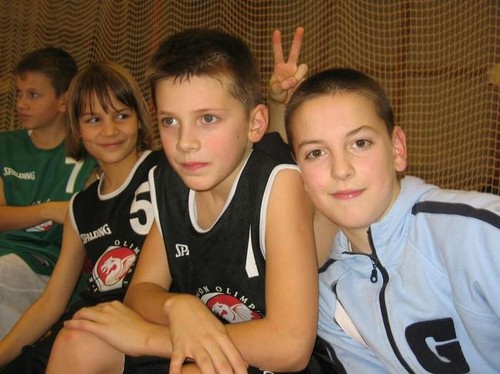 Of its game it emphasizes its polyvalent, a high base, of 2,03 meters, that can defend so much to great as to small. This versatility has come to play four when the injuries have punished his team. With a wingspan of more than 2.10 meters, it is capable of performing in both baskets. Within the offensive aspect has many resources. He is a shooter with the ability to penetrate and can flow the game towards his teammates.
Luka Doncic must decide what his legal nickname (and ownership of his nicknames) will be between Wonder Boy, "The Matador" and "El Matador," since on December 28, 2018, the Dallas Mavericks filed trademark applications for " THE MATADOR "and" EL MATADOR ", the nicknames that Doncic received while playing with Real Madrid before being recruited by the Mavericks last summer.
If the pair of registered trademark applications is approved, Luka Doncic can lose ownership of two of her nicknames. The Matador 'or' The Matador '. This is how the Mavericks pretend that Luka Doncic is known throughout the world.
The applications, although they are not malicious in appearance, penetrate the legal world of intellectual property and who possesses the mark of a player.
For its part, the owner of the Mavericks, Mark Cuban, says that the team is only doing its due diligence to protect its assets and those of its players.
Mavericks need your written permission to register trademarks because they belong to you. If he gives them authorization, he will lose his nicknames and give the Mavericks the rights, if approved. At the time of the submission of the requests, the team did not have the consent of Doncic.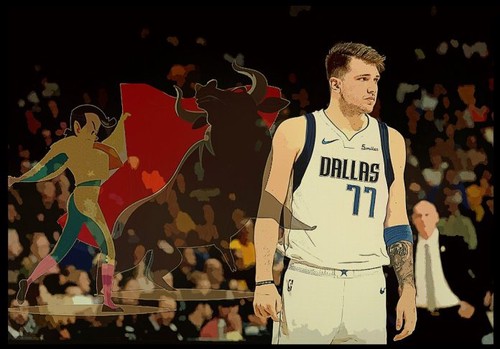 Doncic is presented with a dilemma protects and owns these nicknames or delivers them to the Mavericks?
And what do you think Doncic should do, protect and own these nicknames or give them to the Mavericks?