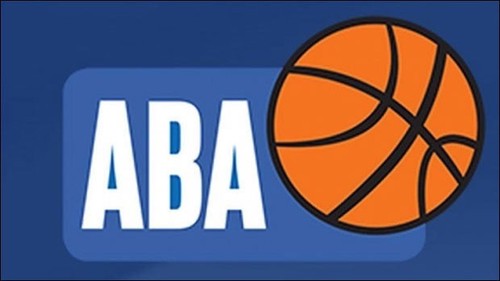 Decisive game in ABA league which will decide who will be first at the end of season will be played tomorrow in Belgrade Arena at 18 o'clock (CET) . Two clubs with identical score of 14 wins and 4 loses will resolve in direct game who is real number one in ABA league. Last reports from social networks are talking about enormous interest in this game with 13-14,000 tickets from 18,000 already sold out. Arena hall will be full of angry Partizan fans demanding victory against club from Montenegro.
Match is not coming in nice moment because of high political tensions between two states which not long ago were one called Serbia and Montenegro. Tensions exploded recently because new law enforced by Podgorica which should take away churches from Serbian Ortodox Church. People in Montenegro are protesting against it, but rulers don't care. Situation can go easily out of control, even some police officers from Montenegro refused orders to harm people who protest.
Tension was high even last year where in final between Buducnost and Red Star we could see all kind of non sport behavior on both sides which went so far to pasting big saliva by Red Star fan from 1 row on face of Buducnost player who tried to organize next attack. Red Star refused to travel and play in Podgorica month ago saying "There is no safety", despite police guaranteed safety. Now they prosecute leadership of ABA league which didn't say what will happen with this game. Match outside hall already started Buducnost called Serbian police asking for safety, they called ABA league chiefs making pre game pressure on referees.
Partizan is in good form, club won Virtus in Italy few days ago, but player Nemanja Gordic picked up injury. Rade Zagorac is not fully fit. Partizan Americans Paige, McAdoo, Mosley, Walden, Thomas are ready as well as Jaramaz and veteran skipper Novica Velickovic. Coach Trinkieri said this game will determine our future, that it is crucial and hopes for win. Novica Velickovic is also full of nice words for away squad saying that game is going to be very hard against excellent opponent. Even chairman of Partizan and high ranked member of ruling party in Serbia Ostoja Mijailovic called supporters to forget politics and to give team sport only support. It's important because some extremists here burned out flag of Montenegro forgetting that it was that flag under which heroic Montenegro army sacrifice itself in battle at Mojkovac in World War I holding much bigger Austria-Hungary army and defending retreating of brother Serbian soldiers toward Greece. It was epic heroic dying for all times under "Serdar Janko Vukotic". They should think about that next time when they decide to burn flag. Those extremists need education with applause. Education without applause is not effective and can be easily forgotten. It's important not to allow thugs like "Goran Davidovic Fuhrer" to abuse this basketball match to promote his crazy fascist ideology.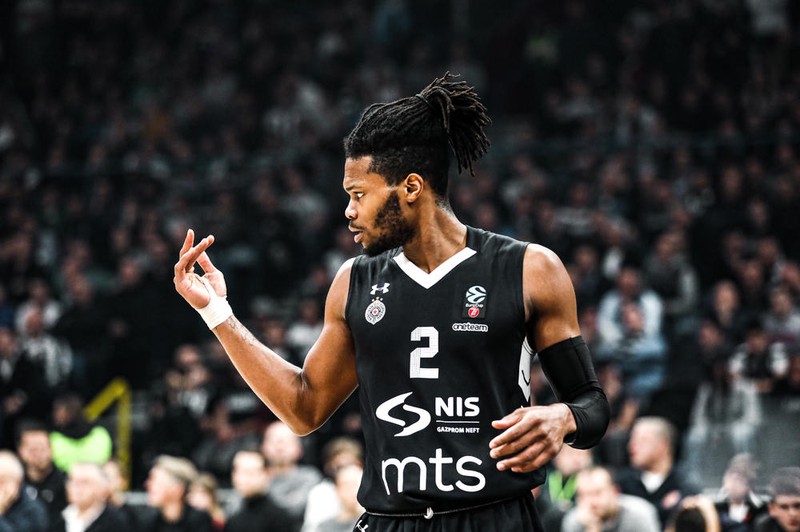 Buducnost players and coach are also full or nice words for Partizan which they see like strong squad with very few weak points, side which showed strength in Eurocup and main favorite to win competition this year. What they hope for is level score until the end and one ball which will decide game hopefully in their favor. That's fair enough. They claim they didn't have sport conditions for playing in Belgrade recently and call police and leaders of league to guarantee safety.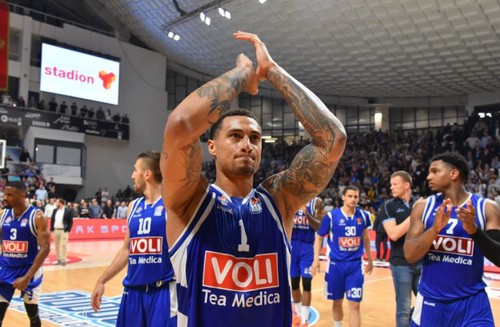 Two clubs and only one can be first, first will have home advantage in play off which is very important in this part of world where supporters see games like battle for life or death and where home side can tweak conditions to be non playable to away club. Persons who shake construction of baskets during free throws, throwing everything on away side, insulting, mass booing, firecrackers, torches, spitting, even assaulting on away players are example of hospitality which waits away side in playoff. That's why it's important to be first before playoff.
I just hope everything will be inside sport borders without to much non sport chanting and insulting. I hope referees will not fall under pre game pressure from Podgorica. I also hope Partizan has enough strength to win Buducnost. This will not mean only first place but also probable avoiding of Red Star in semi final. Red Star is very strong club particularly outside hall which play Euroleague which won Partizan week ago. I don't want to see them before final. I want them to fight Buducnost in semi final. I am afraid of Beron after last week. :)
Watch this game if you can it's going to be spectacle in front 20,000 spectators !