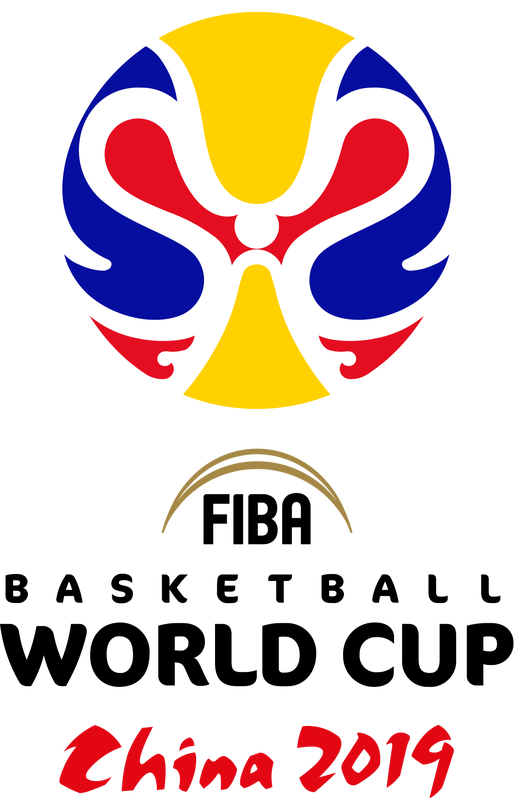 FIBA World Cup Basketball 2019 came to knock out stage. The best 8 squads came to quarter final. Well almost the best because referees eliminate Lithuania with brute stealing in game against Australia. Pricks didn't want to watch replay too and FIBA sent them home. That is small consolation for Lithuania who should win Australia in that game.
Games are on schedule today and tomorrow :
Today 13:00 CET Argentina - Serbia
Tomorrow 13:00 CET USA-France
Winners of those two games will play in semi-final.
Today 15:00 CET Spain - Poland
Tomorrow 15:00 CET Australia - Czech Republic
Winners of those two games will play in semifinal.
It looks more or less clear with only Serbia maybe capable to make surprise against Argentina. USA, Spain and Australia shouldn't have big problems in this round.
Argentina won all games in group stage and that qualifies them for favorites in the game against Serbia. Serbia on other side won all until last game against Spain. Spain totally demolished us in second period of that game which they won with something like 28:13. To bad for squad with so many NBA players! Jokic get nervous in second half. He got ball near out line and two Spaniards attacked him and brutally pull and push his arm for few seconds long and prick of referee said it is just dead ball. Jokic got pissed off and get technical foul, then he got more pissed off and start to argue with referee and got another technical for sent off.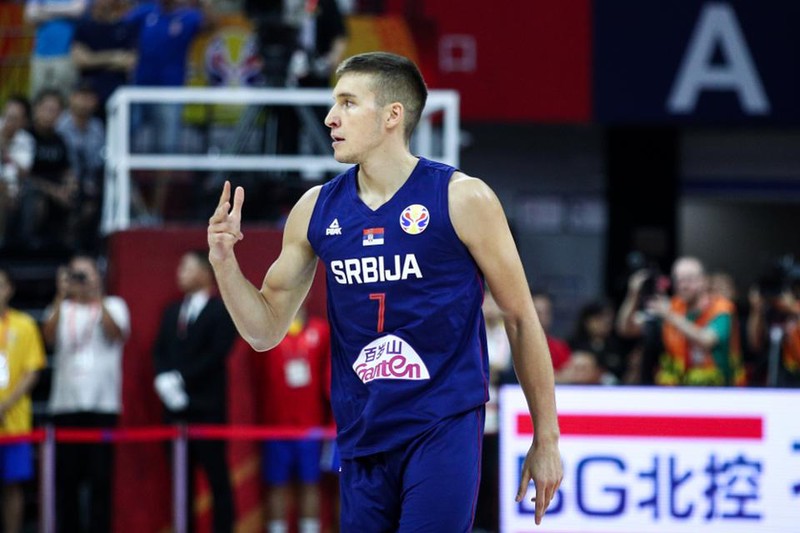 Only two players who played something in that porn game were Bogdanovic and Milutinov. Guduric should get spanish citizenship after his poor performance. Coach Sasa Djordjevic said Jokic's senting off was his "stupid reaction after obvious foul". A lot of people thought Serbia is main favorite with USA for gold medal here, but game against Spain showed all weaknesses. We can't play against aggressive opponents especially when they have big support by referees. Game against Argentina will be more less same like against Spain with I hope better outcome for us. One thing which hit our squad too is death of player's Micic's mother. He said he will stay with squad despite that personal tragedy.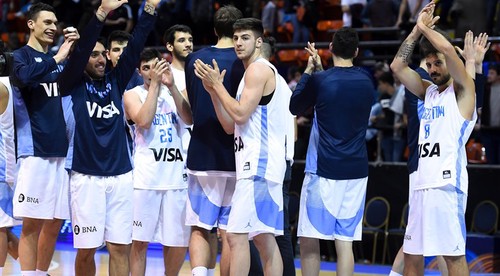 I hope better squad will win and that referees will be up to the task and sanction every foul play. I also hope Jokic will show why he is one of the best centers in the world these days.