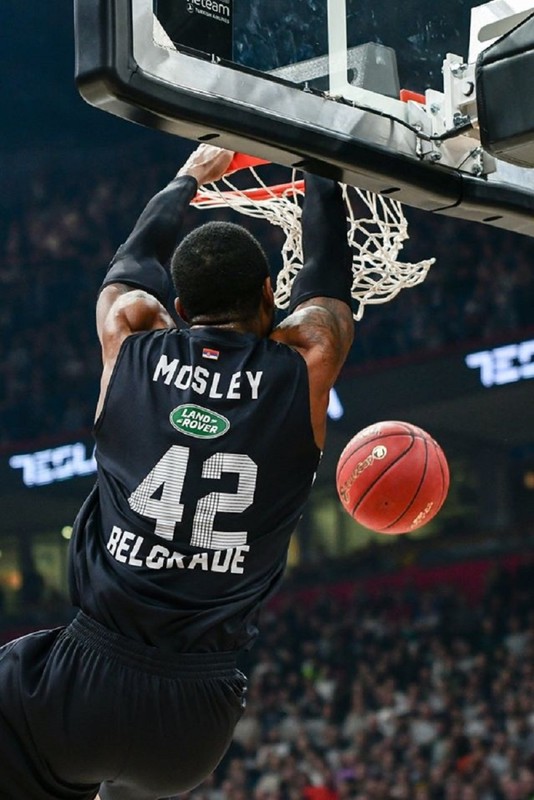 In front of more than 17,000 fans in Belgrade Arena, including famous German football player Bastian Schweinsteiger, Partizan won Virtus Bologna. Final result was 99:81 for Serbian club. Divided in quarters it was: 26:23, 36:19, 22:21 15:18.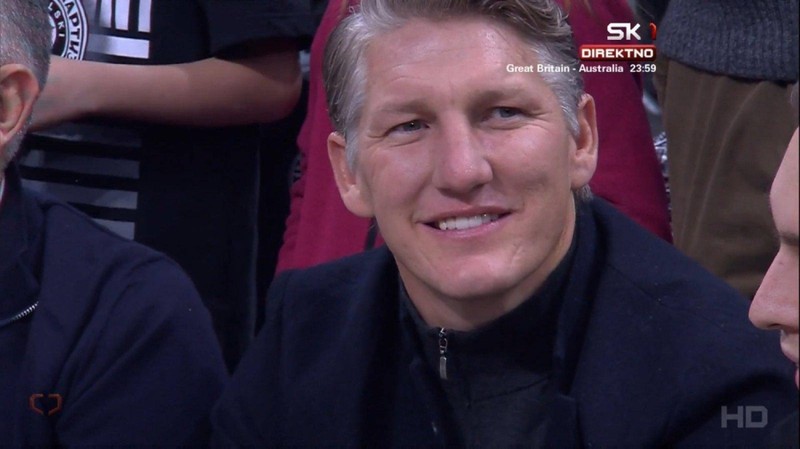 In something which I would call perfect shooting night in first half Partizan made difference of 20 points before half time. Everything was just right, from supporters over playing in defense, aggression, jumping for balls, fighting and above all shooting. Home players made close to about 70% success from 3 point shooting. It looked like anyone of them from playmaker Gordic over Jaramaz, Mosley to center Novica Velickovic can score for 3 whenever they want.
The best Partizan players were Torrian Walden who scored 23 points with shot for 3 points 5 from 8 attempts, Marcus Page 19 points(4/6 for 3), Nemanja Gordic 22 (2/4), Novica Velickovic 10 (7 rebounds). Among defeated side the best were Frank Gaines 21(4/6), Milos Teodosic 14 (2/6), Julian Gamble 14 (7 rebounds).
However one who turned on entire hall the most was American William Mosley who made great slam dunk. I am very happy with display of Partizan players Jaramaz and Nemanja Gordic. Those two with help of Rade Zagorac managed to keep Virtus playmaker Milos Teodosic on low number of points and were very good in defense.
Second half was not so beautiful, it was more fight than basketball with plenty of fouls, technical fouls, deliberate fouls etc... It looked like Italian club could return to the game after few silly mistakes of home side, but Partizan managed to reject their attack.
Partizan coach Trinkieri said after the game that he is very satisfied with performance which was almost perfect, but that everyone have next 75 minutes to enjoy because next games will come very soon. Bologna coach and Partizan legend Aleksandar "Sasa" Djordjevic said Partizan had great shooting night especially in first half and that they didn't come prepared for atmosphere and lack necessary aggression while defending.
Only wish of fans that Partizan players didn't fill out was to push score above 100 points. It isn't they didn't try, but near the end shooting stopped and they start to miss a lot of 3 point attempts corrupting great percentage for 3.
If you like you can watch the most interesting moments of the game and feel atmosphere here. Around 1:15 is great basket and slam dunk on high ball (Is it spelling alley oop on English ? :) )
I hope Partizan will be this good in next two away games against Trento and Darushafaka. This win against serious Italian club leader on table with just 2 defeats and maybe main favorite to win Eurocup is clear state of intentions of this Partizan squad.
Thanks for reading.