The Indonesian men's basketball team finally picked up their first win at the 2018 Asian Games. Arki Dikania Wisnu and friends defeated Thailand in the continuation of the Group A preliminary round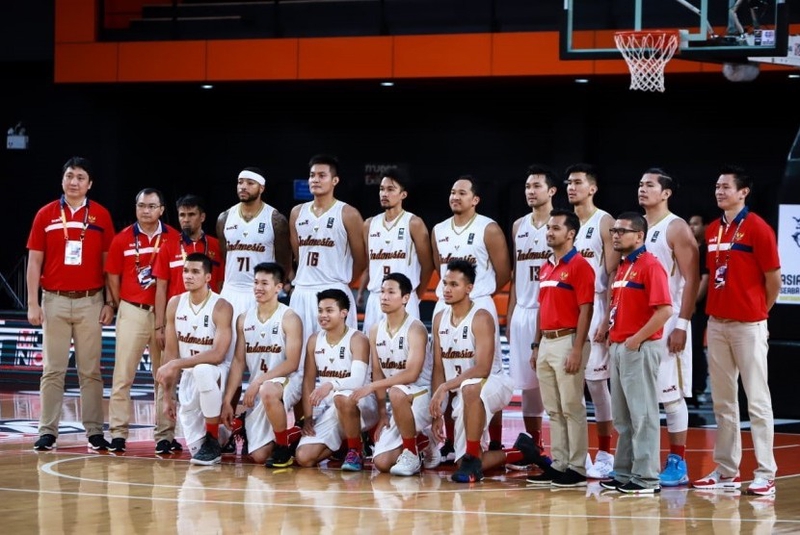 2018 Asian Games - Indonesian men's basketball national team successfully defeated Thailand in the qualifying match in Group A. The match took place at the Gelora Bung Karno Basketball Hall, Senayan, Jakarta, Monday (08/20/2018). The Indonesian men's basketball team under the care of Roring Fictor defeated Thailand with a score of 98-86. Roring Fictor gives appreciation to foster children for the victory achieved by the Indonesian men's basketball team.
"The kids did start the game slowly, they were too late," Fictor said after the match.
"However, after they have mastered the opposing team's movement, yes they are on continuously. The fighting spirit of the children also deserves to be appreciated in this fight," said Fictor again.
Arki Dikania Wisnu et al did not appear optimally at the beginning of the first quarter. Until the first 10 minutes, they could only score 8 points, while the opposing team got 17 points. Indonesia could only change the course of the game at the end of the quarter, they managed to turn a narrow lead 30-29 over Thailand.
At the end of the game, the Indonesian men's basketball team won by a difference of six 12 points.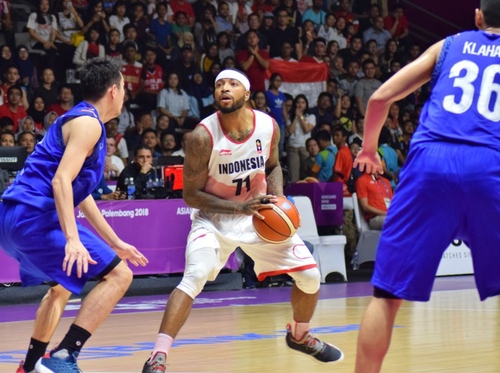 "Overall, the victory was due to the children's fighting spirit and the accuracy of running the game plan. About the next opponent, Mongolia, I can't ask for anything else, just like this," said Fictor.
Comparable to the match record, the chances of the Indonesian men's basketball team to qualify for the next round are heavy, but the chances remain if they can defeat Mongolia which is the last opponent.
Keep the spirit of Indonesia, we all support you always. Indonesia certainly can !
with me Tarjuddin, greeting scorum;