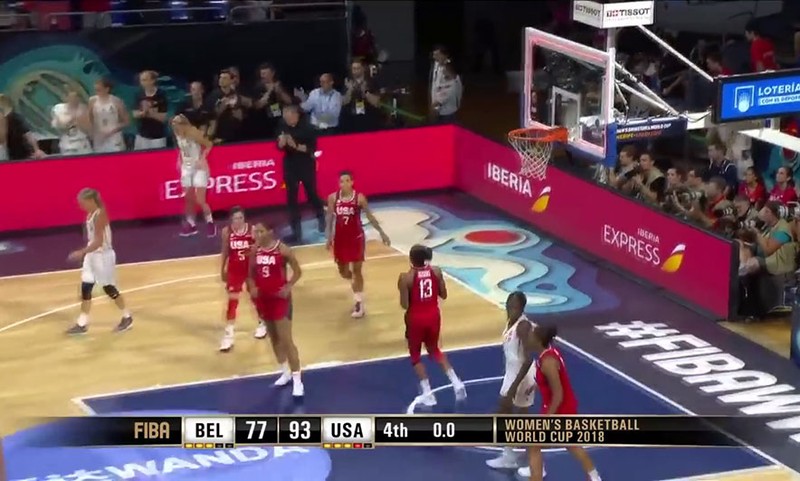 The United States and Australia are the teams that will discuss the world basketball title for women. The American team, who will play its 11th finals in such tournaments, defeated Belgium in the semifinals with the score 93-77.
The challenge was balanced until the third period, when the 52-52 draw was recorded. After that, the American team decided to take the fringes of the game in the hands, beginning breaking off the Belgian team, which was impossible to resist the world champions in power for the rest of the game.
For the United States, the veteran Diana Taurasi was 26, while Breanna Stewart also scored 20 points and 7 balls in the table.
Meanwhile, Australia qualified for the women's basketball finals after defeating Spain in the semifinals, disappointing all the Iberian fans in Tenerife.
After a very good start of the match, where Australia managed to score a 15-point margin, Spain recovered and closed the first half 35-34. After the break, the Iberian team managed to create the 58-50 advantage, implying that it would secure the second consecutive World Cup finals.
The fourth season was fantastic for Australian basketball players and a catastrophe for the Spanish ones. Australia, led by Cambage, scored a partial 22-8 score, winning the whole match and the right to qualify for the World Cup finals.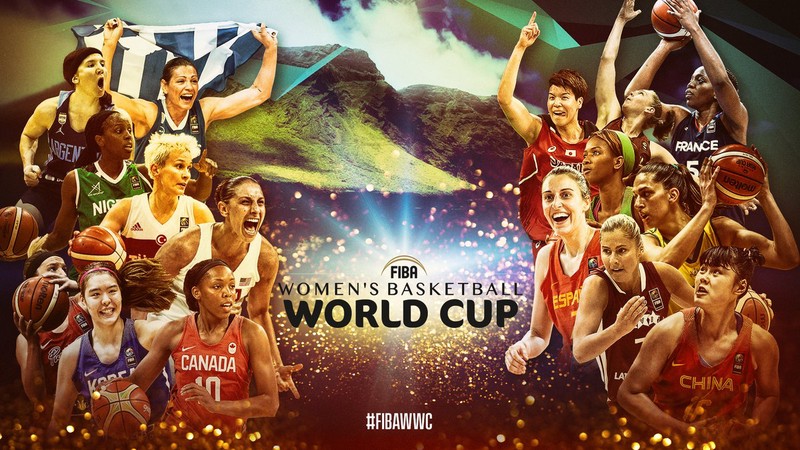 FOLLOW FOR MORE
JR