Iceland can sneak a draw
Just having a look at my go to bookmaker website Paddypower to see if any odds attract me for tonight's football. The tie that stands out in terms of value is the Iceland vs Belgium match. Iceland are great value at 10/1, though I don't think they will manage the win, but a draw is within their grasp if they can be as solid at the back as they have proven they can be.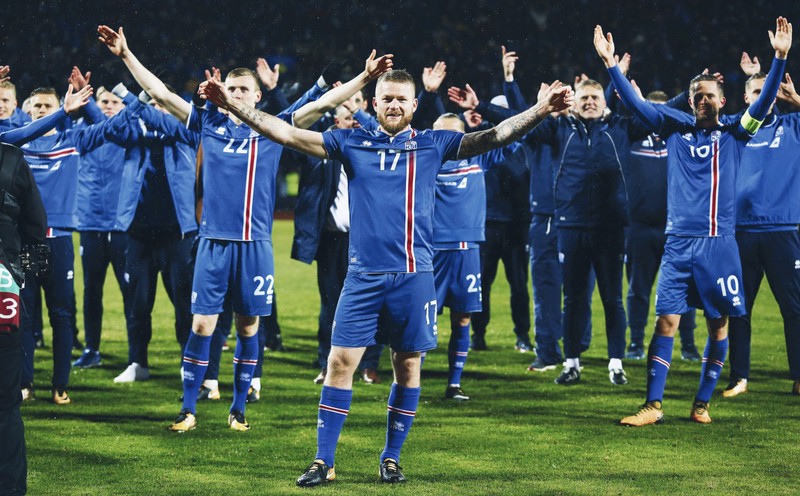 So one half of the double is a draw between Iceland and Belgium, with 0-0 or 1-1 most likely.
I just feel that Belgium will miss the genius of one Kevin De Bruyne and as the nights wears on they will become more and more frustrated by the stern Iceland defense. The Switzerland match aside, this is a solid and battle hardened Icelandic rearguard.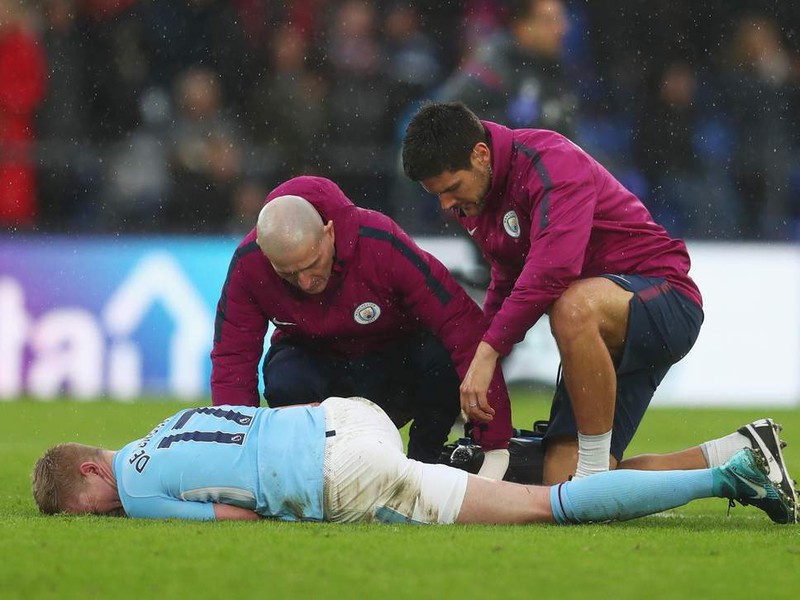 Croatia to smash and grab in Elche tonight
Again the generosity of the odds are guiding me here. The world cup finalists priced at 5/1 just seems like really good value to me, especially against a very beatable Spain side.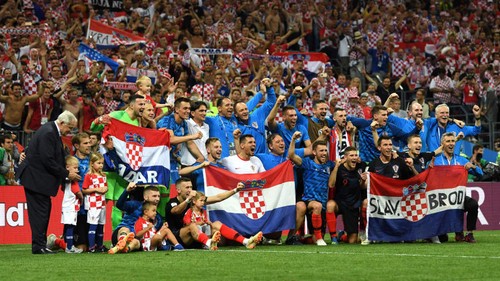 For me any team with Luka Modric and Rakitic in it has a chance to beat any team, so I give them more than a 5/1 chance of winning this match this evening. Also the injury to Lovren should work to their advantage. He is a liability and I see them playing much better without him.
Summary
€10 double
Iceland vs Belgium (Draw 4/1)
Spain vs Croatia (Croatia win 5/1)
Return: €290
Peace Out