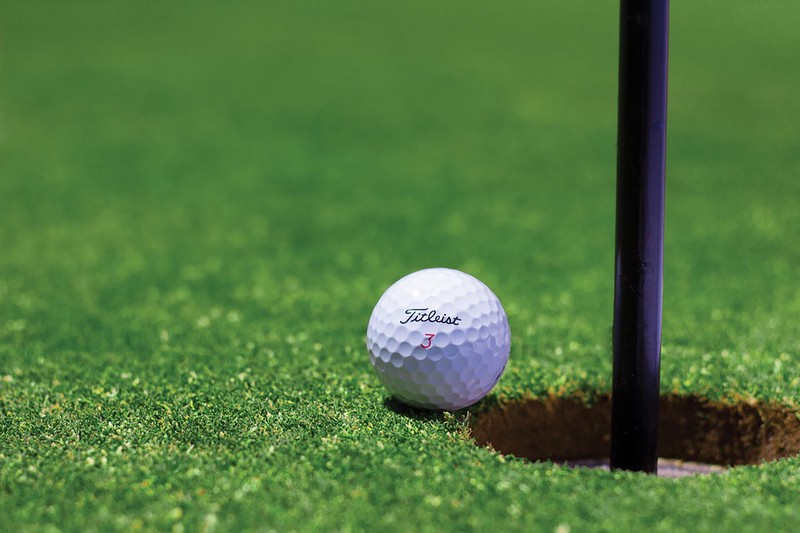 My two favorite sports to watch these days are hurling and golf. At least half of you are wondering what on earth is hurling? Well, I have been planning for quite some time to do a write up on it to tell you all about it, but I still have not got around to that, but, alas, the day will come! Let me whet your appetite with this little video to show you what this game is all about.
Now, there ya go, I got the tangent out of the way right off the bat! Is this post about hurling? Well no, it wasn't supposed to be, it's meant to be about golf bets!
So, as I say I like watching hurling and golf these days, as well as loads of other sports, but these two top my list right now. The golf one is explained by the fact that this is the only sport that I play competitively any more, and man am I competitive!
A like a little flutter
I like a bet from time to time, and it is rare you will see me wasting money/betting on horses, as I know very little about them. I do have the odd bet on Cheltenham and the Grand National and if I am at a race meeting, I will stick on a few bets for the fun if it.
So the horses don't get my few quid. No, I save it for Football and golf, the two sports, I feel I am knowledgeable enough about. The football bets are often accumulators with 3/4/5 different results thrown in and the stake is usually a fiver.
Then, there's the golf. The beauty of the golf is that you get some guys with really big prices and even the favorites are usually priced at around 8 or 9/1. I bet with Paddy Power mainly.

So long as you wait until soon before the tournament starts, Paddypower will often pay out each way bets on up to 10 golfers, while many competitors will only pay out for 5 or 6. So that is a big draw even though the pay out for each way is just 1/5 compared to 1/4 elsewhere. For 10 places though, that's well worth it.
There are two events happening this week - the AT&T Byron Nelson on the US PGA tour and the British Masters on the European tour. Here are my bets for each that I placed on Wednesday.
AT&T Byron Nelson Picks
Patrick Reed 25/1 - €3 each way - He made the cut and is currently on -4 and in a tie for 26th place.
Matt Every 300/1 - €1 each way - He made the cut and is currently on -12 and in 2nd place.
David Hearn 300/1 - €1 each way - Missed the cut :o( He went around in E
Bill Haas 175/1 - €1.50 each way - He is playing now and is in a tie for 44th on -3 after 4 holes.
British Masters Picks
Stephen Gallagher 100/1 - €1 each way - missed cut on +5, but to be fair he was not my pick. I made the mistake of listening to Coltart's tip on Sky last night.... Ha ha... better stick to my own judgement any more.
Cheeky Irish Double
I also went for a cheeky double on two Irish golfers, one in each tournament which pays a whopping €7187 if the two lads win or around €300 if they are both placed.
Paul Dunne 40/1 and Seamus Power 66/1 - €2.5 each way - Paul Dunne made the cut and is in a tie for 33rd on -4 and Power also made the cut and is in tie for 44th on -3 at the moment. I'm hoping that will be enough to make the cut.
So, plenty to keep me entertained, as 4 of my 6 bets are still alive after two days, and Matt Every is doing great for me and is now cut to 11/1, a far cry from the 300/1 I got him at!!
Thanks as always for reading.

Peace Out.