Hello everyone, here are some @acehchannel analyzes based on statistics for matches between clubs from Europe's top leagues to start a lot of test matches for the new season later. Test matches are an option to prepare for the new season. One of the trial matches this week that crossed the continent was the Cagliari vs Atletico Madrid match. This match will be held at the Sardegna Arena (Cagliari), on August 9 starting at 01.00 WIB. Cagliari is a club that is from Serie A.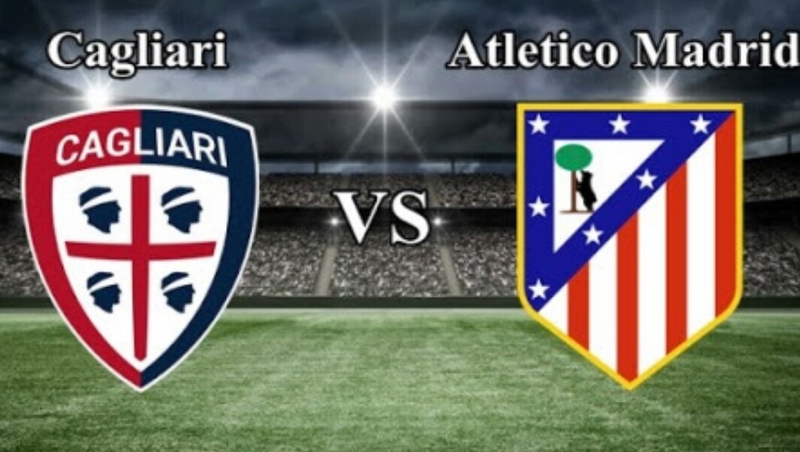 On August 9, 2018 a match will be played, 2018 Friendly Match League between Cagliari VS Atletico Madrid, this match will take place at 01:00 WIB at the Sardegna Arena Stadium.

Cagliari will host a host of opponents Atletico Madrid in the 2018 Friendly Match League match which will be held at Cagliari's headquarters at the Sardegna Arena Stadium.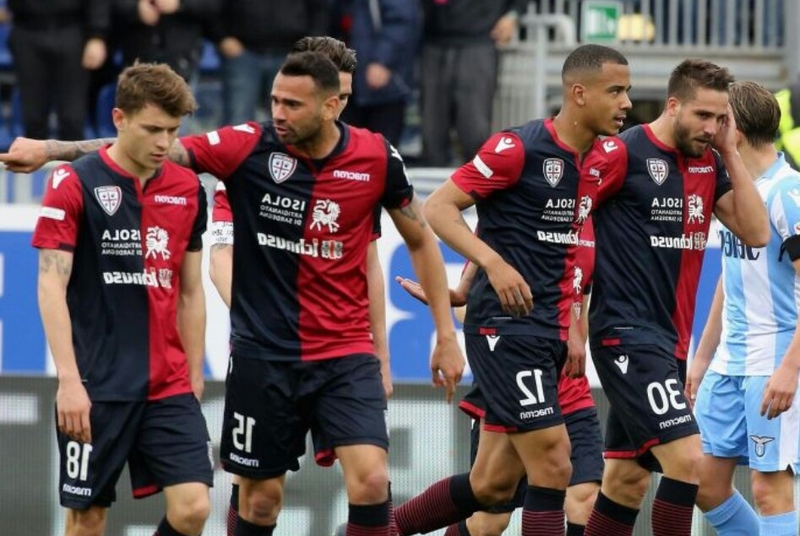 It can be seen from the last 5 matches Cagliari currently has a pretty bad game performance with details of winning 1 time, 1 draw and 3 defeats.

Atletico Madrid will be the visitors who will play away matches and will visit Cagliari's home in the Match Friendly League match later on 9 August 2018.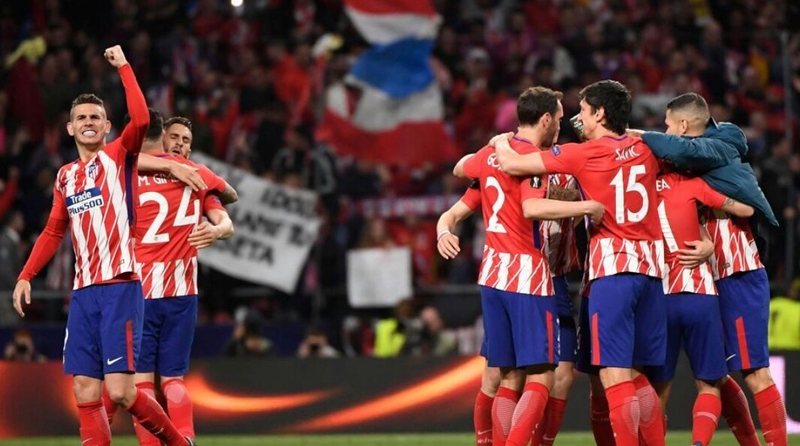 It can be seen from the last 5 matches Atletico Madrid currently has a pretty good game performance with details of winning 3 times, 1 draw and 1 defeat.

Head-to-head Cagliari vs Atletico Madrid:
This will be the first meeting in history between Cagliari and Atletico Madrid
Last Five Cagliari Team Matches:
14/04/2018 Cagliari 2 – 1 Udinese
18/04/2018 Internazionale 4 – 0 Cagliari
22/04/2018 Cagliari 0 – 0 Bologna
29/04/2018 Sampdoria 4 – 1 Cagliari
07/05/2018 Cagliari 0 – 1 Roma
Last Five Atletico Madrid Team Matches:
12/05/2018 Getafe 0 – 1 Atletico Madrid
17/05/2018 Olympique Marseille 0 – 3 Atletico Madrid
20/05/2018 Atletico Madrid 2 – 2 Eibaro
23/05/2018 Nigeria B 2 – 3 Atletico Madrid
30/07/2018 Paris Saint-Germain 3 – 2 Atletico Madrid
Estimated composition of Cagliari players vs Atletico Madrid:
Cagliari : Rafael de Andrade Bittencourt Pinheiro – Luca Ceppitelli – Marco Andreolli – Filippo AS Romagna – Simone Padoin – Nicolo Barella – Luca Cigarini – Artur Ionita – Paolo Pancrazio Farago – Joao Pedro – Leonardo Pavoletti
Atletico Madrid : J. Oblak – Juanfran – Filipe Luis – S. Savic – L. Hernández – GabiVitolo – Saúl – Koke – Gameiro – Á. Correa.
Cagliari vs Atletico Madrid Market Exchange.
Cagliari 2 : 0 Atletico Madrid
Over/Under 2 3/4
My Score Prediction: Cagliari 1 - 3 Atletico Madrid
Thank you for visiting my post. If you do not mind please vote this post.