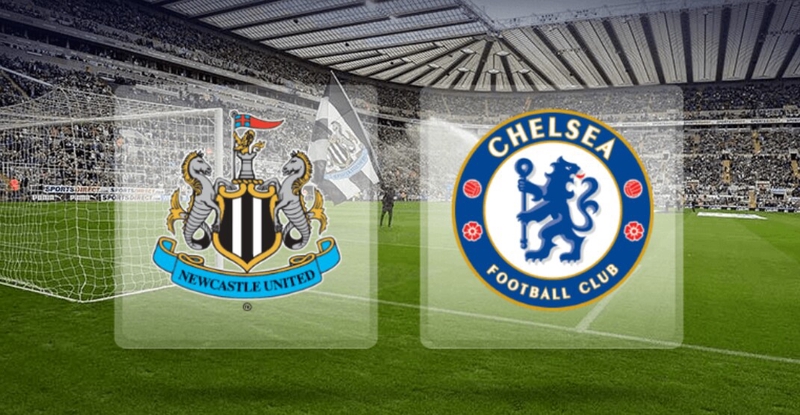 Hello...How are you all, I hope we are all fine, and I @acehchannel will analyze players based on statistics. The match between the two clubs will take place on Tonight on August 26, 2018 on your television screen. The following below is the match between Newcastle vs Chelsea Statistics
Chelsea Analysis
Chelsea With new manager Maurizio Sarri, Chelsea have always won and always scored three goals in their first two games in the Premier League this season, namely 3-0 vs Huddersfield and 3-2 vs. Arsenal. If he can get Chelsea to beat Newcastle, then Sarri will be the fifth Blues manager to win his first three matches in the Premier League, After Antonio Conte, Carlo Ancelotti, Guus Hiddink and Jose Mourinho. Another player who is also expected to be a Chelsea starter is Eden Hazard. In the first two games, Hazard always entered as a substitute in the second round. But the Belgian superstar has always made a positive contribution to his team. Against Huddersfield, he contributed one assist. Against Arsenal, he designed an assist for the winning goal scored by Marcos Alonso nine minutes before the end of normal time.
Newcastle United Analysis
Newcastle United will play at home. Unfortunately, the results in the previous home game were not good. Tottenham Hotspur successfully stole three points from the home of The Magpies in the inaugural Premier League 2018-2019 weekend. the opponent Jonjo Shelvey and colleagues will face at St James' Park Stadium on Sunday (8/26) night will be equally heavy. Chelsea are a team that has won twice in the opening two Premier League matches this season. The Newcastle camp are well aware of their position as underdogs in this game. However, they are supported by the fact that they have never lost to Chelsea in the last five meetings at St James' Park. Finally, the Magpies won 3-0 over Chelsea in May. Newcastle have won four in their last five meetings with the Blues.

Head To Head Newcastle Vs Chelsea:
13/05/2018 = Newcastle Utd 3-0 Chelsea FC
28/01/2018 = Chelsea FC 3-0 Newcastle Utd
02/12/2017 = Chelsea FC 3-1 Newcastle Utd
14/02/2016 = Chelsea FC 5-1 Newcastle Utd
26/09/2015 = Newcastle Utd 2-2 Chelsea FC
10/01/2015 = Chelsea FC 2-0 Newcastle Utd
I concluded that between these two teams is the result of my observations based on statistics that the Chelsea team is ready to fit 100%. I chose Chelsea.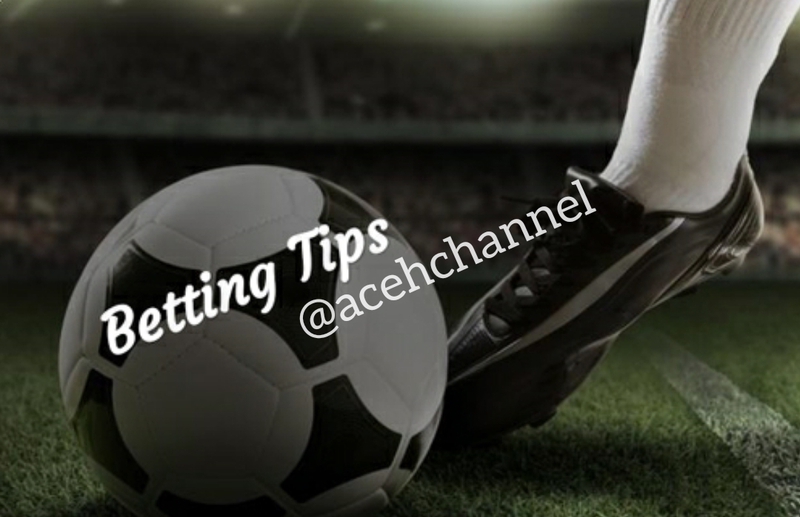 My Prediction:
My bet on this match is 1 X 2
Chelsea @ 1.70 Win
HDP Newcastle 3/4 : 0 Chelsea
Over Under (O/U) : 2.1/2
Prediction Final score
Newcastle 0 : 2 Chelsea
Manager Chelsea: Maurizio Sarri
Manager Newcastle: Rafael Benitez
Keep in mind: That is a brief summary of my analysis, the prediction of the score of the football match between Newcastle vs Chelsea. Hopefully it can be used as a consideration to predict your ball in placing soccer bets.

Thank you for visiting my blog 🙏