Hello!
How are you doing?
As you can see, we are continuing to work on the development of the Scorum blogging platform. The transition phase from the distribution of SP tokens to the distribution of SCR tokens is successful - you may have noticed that payments per post are growing every day. We will finish the emission of SP very soon, and as rewards users will get coins only from our advertising pool.
Despite the growing rewards for posts, we will continue to encourage authors additionally. Especially those whose posts are linked to betting topics. Today I'll tell you just about this.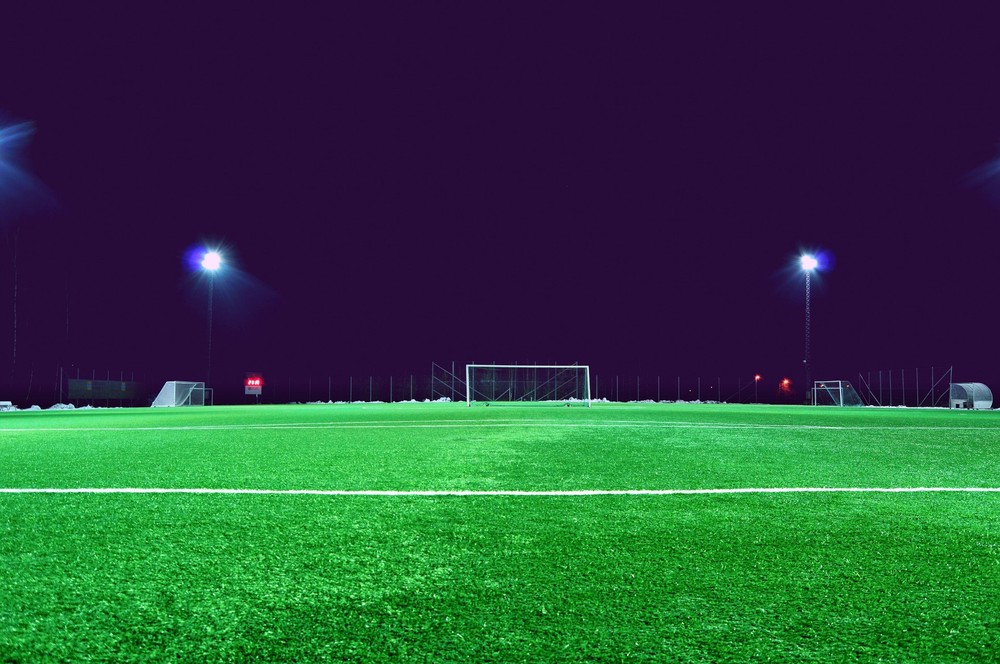 Top Betting Blog Authors
First of all, I keep my promise. I wrote that we will additionally reward the most active betting bloggers. @talesfrmthecrypt and @betman will receive 1000 SCR each. Thanks for your posts!
Loyalty Program Update and 10,000 SCR Prize
I am going to tell you about the loyalty program updated that we prepared for July.
For each well-written prediction for a sporting event (you can choose yourself) you will receive 20 SCR in addition to direct earnings for publication.
If the prediction is successful, and its rate will be at least 1.6, then you will receive another 20 SCR (in total - 40).
On a basis of the month results we will draw a lottery in which we'll raffle off big prize — up to 10,000 SCR. The "entrance ticket" to the lottery will be each correctly made prediction. The prize will be calculated according to the formula: 'number of tickets * 25 SCR', but cannot exceed 10,000.
The number of "buy-ins" for one participant is unlimited. The more successful predictions you made, the better chance of winning the major prize.
Prediction criteria:
The prediction must contain a detailed analytical thought and logically justify the proposed bet. We have the right to refuse to pay for a prediction that we consider to be low-grade.
The prediction must be published no later than 3 hours before the event.
You are not allowed to edit the text after the start of the event..
The coefficient in the prediction must be at least 1.6.
The text must get a mark of 100% uniqueness on Scorum.
You also need to place a link to the forecast in at least one social network.
Post a link to the prediction in comments below.
Betting Posts
In addition to prediction, you can write any articles related to betting: betting strategies, histories of successes, reviews and industry news. We will also reward each quality post with a lottery ticket and 40 SCR payment.
We will make all payments and draw a lottery in early August.
We are looking forward to your activity!
Photo: Jonathan Petersson / Pexels