Make your bets, ladies and gentlemen.
Already on Saturday, the German Bundesliga will delight the sports world — big football is back. The Scorum team believes that this is only the beginning: and in the near future, most major tournaments (not just football ones) finish quarantine and return to their normal course.
At such a difficult time for world sport we decided to increase the activity of the community with all our might. Therefore, from May 15, Scorum Loyalty Program for tipsters and authors who write reviews on past or upcoming events are beginning to operate.
What the writer gets:
for a come true prediction, the author receives 100% upvote from the @scr.predictions account (~105k SP);
for a high-quality, but incorrectly made prediction, the post is awarded with an upvote of 50%;
for a well-written review on the basis of a specific event or stage of the championship, the author receives an upvote of 50%.
Additional rewards — up to 10,000 SCR
Each month we will select up to 10 best authors of predictions/reviews and award them with additional prizes of 1000 SCR. Scorum Team may increase the amount of reward for outstanding users at its discretion.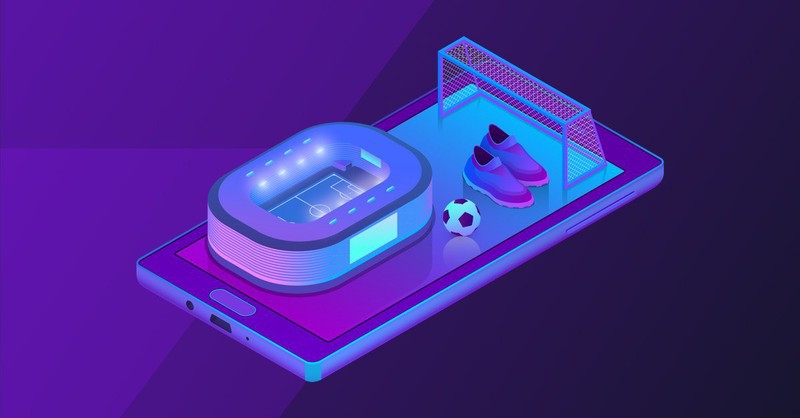 Post Criteria
The title must include the name of the match (event) and the word «prediction» or «review». For the rest, we don't limit your imagination in any way — decorate the headline with something catchy;
the coefficient in the prediction should not be lower than 1.5 — you can check it in one of the bookies:
post a link at the end of your article to this Loyalty program;
ideally, one post should contain only one prediction;
the publication must contain the tag «predictions» or «review»;
publish your text in the «Betting» section. (or in the section with the name of the sport, if you wrote a review);
the post should be recognized as a unique Scorum plagiarism test;
link to the post should be left in the comments below — so that we don't miss anything.
We are looking forward to your publication.
Good luck!