The championships in Europe's major football leagues are about to resume the other day. And we have a new competition for you.
The next topic has a quite broad meaning «Sports and gambling». Within it, you can tell your own story. For example, something about betting, or to offer readers some fascinating article about the connection between sports and gambling. You can find an interesting, a story of match-fixing or athletes who plays poker or casino. Let your fantasy work!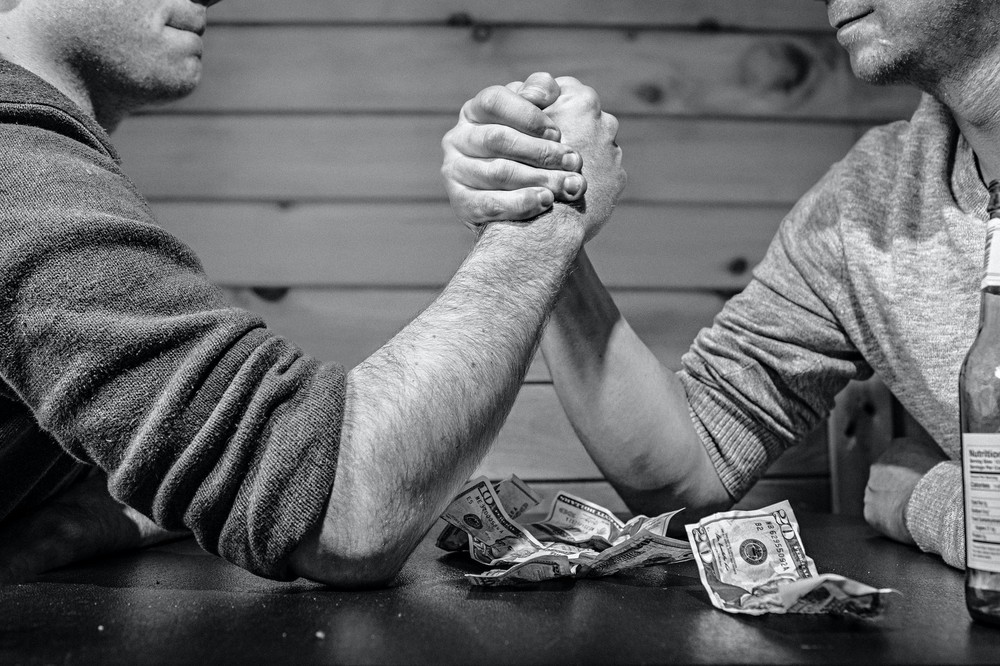 Prizes
The three of you will win this time.
1st place — 5000 SCR
2nd place — 3000 SCR
3rd place — 2000 SCR
Conditions of the contest are simple as always.
Terms and details
Write a text on the topic «Sports and Gambling»;
post it on your Scorum blog;
be sure to use the tag #sportgambling (write tags without #);
share the post on social networks;
leave 2 links in the comments below this publication:

1. link to your post on Scorum
2. link to your post on social networks
the text can be written in any language;
your article can be of any size, but the topic should be described in detail.
Competition Dates
We accept your publication until 23.59 UTC+0 June 30th.
Results of the previous contest
We have chosen two winners who will share 10,000 SCR.
Congratulations!
***
We look forward to all participants posting new articles!
Good luck.