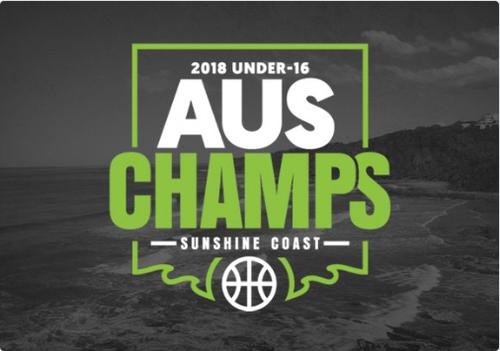 For several days I've been reading articles from different authors, something seems interesting, something is not very, and something is generally passable. But at the same time I understand the desire of everyone to get from this, something of their own. Money, readers' interest, an attempt to grow and improve. Self-realization of yourself in a new capacity at last.
At the same time, he reflected on who and what efforts is being applied in this difficult work and what sources he uses to write the articles. Your own emotions from read, viewed or experienced. But for some reason in many articles there is a feeling of plagiarism or copied content. Honestly, at such a moment you want to put a deslake or unsubscribe to the author a bad response. Unfortunately, this function is not yet implemented, and copyright in this situation is not protected.
As they say, you want to change the world, start with yourself. Therefore, for my part, I decided that each article would be unique and informative.
Having set myself such a task, I thought for a long time what to take as the basis of my articles. Life experience is rich, work is related to stakes, so to speak from that side of the barricades. The working information is closed for publications, so I thought about it for a while, decided to write about what I really wanted and would benefit readers without interfering with my core business.
This will be their own adventures in the world of fantasy sports with the laying of successes and failures on the sites of Fanteam and Fantasybet. For three years, how much I play in this fascinating coil (2 years for real money) has become a relatively good player with a good profit.
Also most of my life is sports betting.
I want to write about the possibility that it will be interesting for a small group of players, but few people write about these events, and they do not understand much. Basketball of youth teams and competitions with the participation of teams of small so-called demand.
These include championships teams of the African, Caribbean, Oceania, the Americas, Australia.
That is, those competitions, which we see mostly from a small number of bookmakers with live broadcasts on live and on YouTube.
Today, the Australian Championships to 16 years old start for boys and girls.
http://websites.sportstg.com/assoc_page.cgi?c=0-4101-0-451123-0&sID=60776

According to the experience of the last years, bookmakers in the first days are very crookedly writing lines for matches, as the only results are matches of the past. But often this bookmakers do not use this information, and very positive lines are obtained for gameco, if not already reinforced, then obviously for the corridors in the first minutes after the start or cacheout as such. The percentage of those who came together never counted, because I am writing an approximate line for matches and then I act on the situation.
Today, for seeding, I'll post two matches for 8 and 8-30 in the male part.
The difference with the official site is 7 hours ago.
06/07 08:00 Victoria Country U-16 vs Queensland North U-16.
http://websites.sportstg.com/round_info.cgi?a=MATCH&fixture=550903184&c=0-4101-52353-451123-0&pool=2

Last year, played 63-88 Victoria took 6th place in Group B Queensland Nord 2 place. According to the results of the championship, the guests took the 3rd place in the final standings, the hosts 11. The result in the tournament was average at 65 by 82 and 85 by 60, respectively. My start line 145.5 and -20.5 from the guests. Would give a head start and more, but the result of last year's and this must be taken into account.
06/07 08:30 New South Wales Metro U-16 vs Tasmania U-16
http://websites.sportstg.com/round_info.cgi?a=MATCH&fixture=550903145&c=0-4101-52353-451123-0&pool=1

4 and 5 in the group last year, respectively. 73--60 and 72-77 the average figures for the tournament. At the same time, a personal meeting was won by Tasmania 79-72. The output is equal. Total for the match 143.5
Tablets for both of last year's groups in men are thrown off for trying to write to you the line itself and arguably argue with the author.
http://websites.sportstg.com/comp_info.cgi?c=0-4101-52353-451123-0&pool=1&a=LADDER

http://websites.sportstg.com/comp_info.cgi?client=0-4101-52353-451123-0&pool=2&action=LADDER&round=0

Once again, I recall that the first round starts only today, so the line is written in the only possible way.
I think that in the next three nights the lines will try to write for all the matches between girls and boys. Or on those that you will be comfortable in time, the morning think, will be the most useful. Waiting for reviews