Crypto casino pioneer Bitcasino is up for another exciting tournament. Get a chance to win a Tesla Model 3 through the Live Crash competition.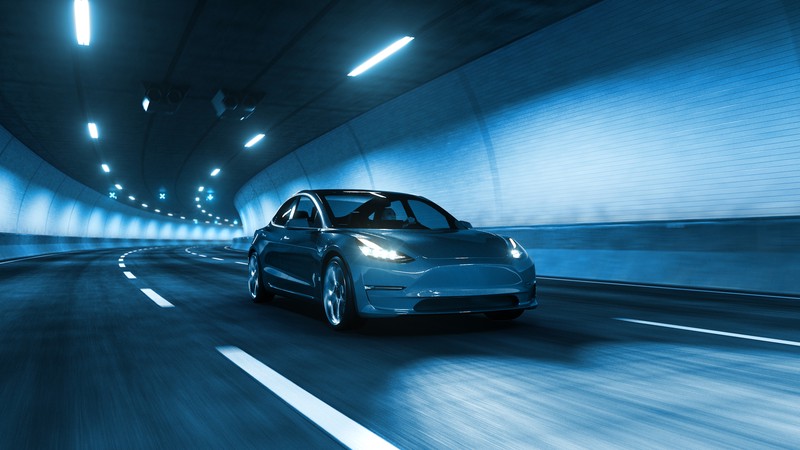 Tesla Motors, one of the world's top-tier carmakers, has recently joined the crypto space, accepting Bitcoin payments for its products. In February 2021, it bought US$1.5 billion worth of Bitcoin to 'further diversify and maximize returns' on their cash.
As part of the crypto and blockchain markets, get a chance to win and own one of its best-selling and high-performance vehicles through a fun and exciting tournament that we are about to share with you on this page.
Live Crash Tournament
Crypto casino pioneer, Bitcasinoio (Bitcasino), has launched one of its biggest giveaway tournaments to date: Live Crash. Running from April 19 to July 11, each of the three Live Crash champions will get the Tesla Model 3 Performance cars worth €58,560.
Live Crash is a brand new yet daring game developed by OneTouch, one of the world's leading blockchain gaming providers in slots, table and live games. The game calls out the brave players who have the nerve to fly and reach the moon without crashing the brand new car.
The instructions are simple yet difficult to achieve control. You place a wager, watch the multiplier grow, clock the car that speeds and takes off into space, and cash out before it crashes.
You have the option to either default a cash-out amount or control it manually. The only goal is, the higher the multiplier, the more you win. Then again, the longer you hold and wait, the riskier you put the car to crash and go up in flames — the choice is yours.
The actual excitement lies in the length of the tournament. Bitcasino will first run weekly qualifier tournaments, then move to three final dates. The top 20 with the highest multiplier in each qualifier will advance to the final dates, where they will compete for one of three Tesla Model 3 cars. The remaining top 10, on the other hand, will share a prize pool of 75 mBTC. Are you ready to join and reach the moon? Refer to the dates below:
Qualifier Dates
April 19 to April 25
April 26 to May 2
May 3 to May 09
May 10 to May 16
May 17 to May 23
May 24 to May 30
June 7 to June 13
June 14 to June 20
June 21 to June 27
June 28 to July 4
Final Dates
May 10 to May 16
June 7 to June 13
July 5 to July 11
Prize of 2021: Tesla Model 3
According to Tauri Tiitsaar, the Director of Bitcasino, they chose the Tesla Model 3 because they think of the brand as a pioneer at the forefront of their sector. Akin to the established repute of Bitcasinoio, both companies are charting the course in their respective fields. What are you waiting for? Join now!