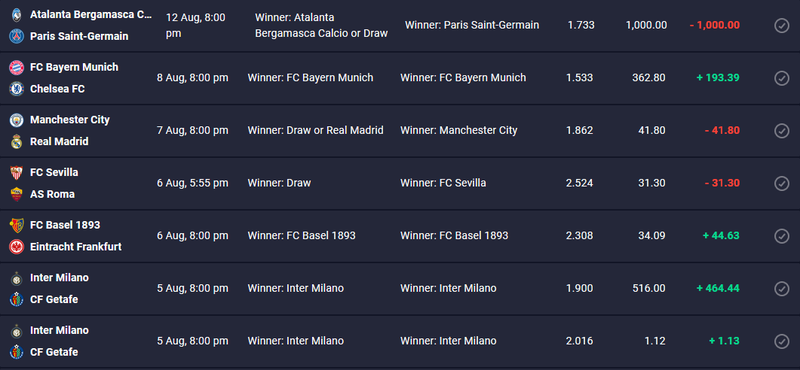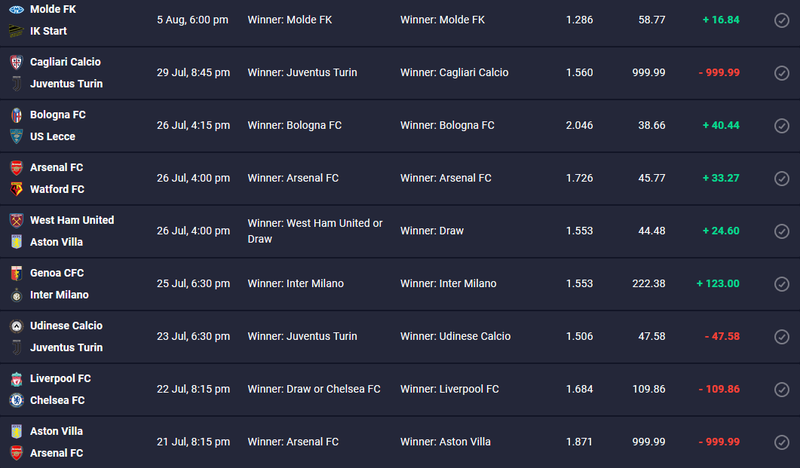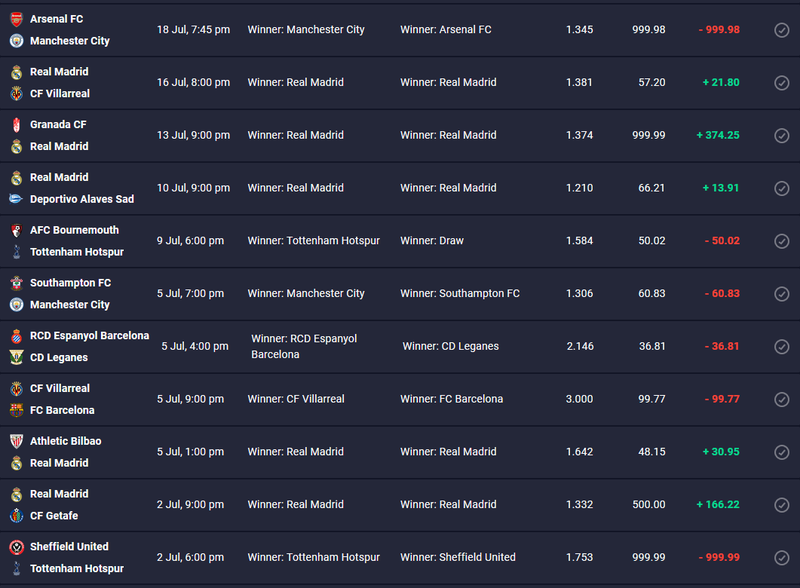 I must confess I have been quite unfortunate with my bets recently on betscorum which is very surprising, considering my records since I started betting on the platform. Seems fortuna goddess is asleep, annoyed with me or no longer interested in favoring me.

Total staked ====> 8473.6 SCR

Total won ====> 1548.87 SCR

Total lost ====> 6924.73 SCR
I need a shoulder to cry on.