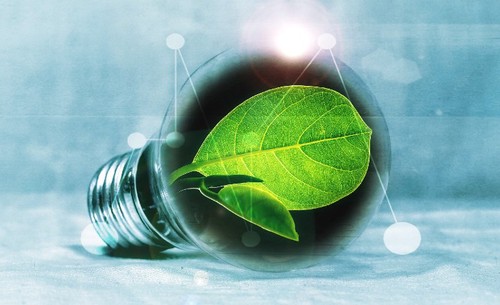 Online gambling and spreading awareness do not exactly cross paths. But there have been attempts by bitcoin casinos to help boost environmental awareness. The question is: How effective can this be?
Some online gambling operators have in the past years assumed a role in spreading awareness about certain environmental needs. And the latest one to dabble into such business was MyBookie.
MyBookie, which is a Curacao-licensed online casino, sportsbook, and racebook, recently announced its newest offering – shark betting. Although unusual, shark betting was MyBookie's answer to the dwindling sports betting market, which took a toll after sporting events were suspended due to the coronavirus pandemic. It was an attempt to rouse the interest of sports bettors, but it faced obstacles that led to its indefinite suspension.
MyBookie Shark Bet
The MyBookie 2020 Shark Migration Betting event was designed to use the data provided by OCEARCH, a non-profit organization that tags marine animals and monitors their movements via tracking technology. Using OCEARCH's data, MyBookie offered odds and allowed bettors to wager on various bets, including:
– The first great white shark to emit a ping
– When a certain shark will emit a ping next
– Where each shark will emit a ping
Other than the goal of providing an alternative to sports betting, the online betting site had also intended to share with OCEARCH a portion of its earnings from the shark betting event. But, unfortunately, the future for this betting event is dull due to misunderstanding and logistical issues between MyBookie and OCEARCH.
Still, this can spark future interest not just for the US-friendly Bitcoin casino MyBookie, but also for other online casino and sportsbook operators, to collaborate with organizations with the intention to take actions that further take care of the wildlife and the environment as a whole.
MyBookie's foray into shark betting, however, was not the first attempt in combining gambling and wildlife conservation. In fact, it was inspired by a defunct online bookmaker that offered odds on The Great Turtle Race event held in Costa Rica back in 2007.
Moreover, in 2015, William Hill collaborated with British Trust for Ornithology to raise awareness about the biology and behavior of cuckoos. William Hill hosted a betting market solely focused on the spring migration of 17 common cuckoos.