Betting record: 12 wins 6 losses +6.90 units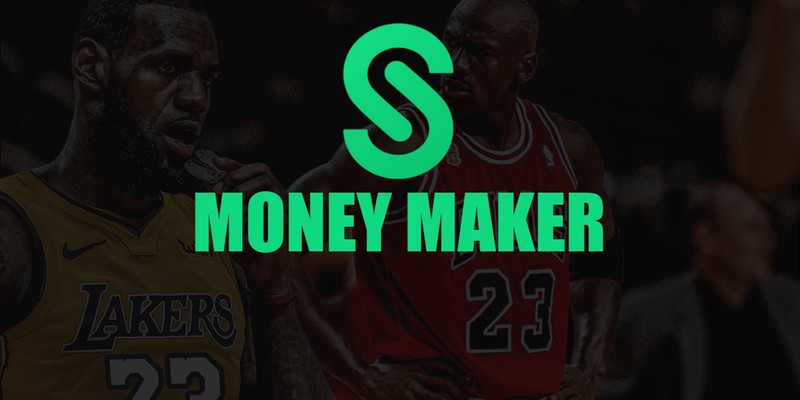 MLB
Texas Rangers -125
Last night the Dodgers let the game go when they gave up a 3 run homerun in the 9th inning. They came back and scored a run of their own but it was not enough. Moving forward.
The NFL season begins in two days. This time of year is always nice as football, basketball and hockey all begin. More options more wins.
Might be taking a day off tomorrow to prepare for Thursday nights NFL game.

Going forward you will see me taking days off multiple times each month. For me its not about betting its about winning and not every day is a day you should be betting. Sometimes less is more. If you narrow down to your best picks you put yourself in position to see great success. Thats the goal.
Money management is important as well. In the near future I think I will release a website of my own to help you become a better sports bettor.
Current streak: 1 loss
Longest win streak: 5 wins
Longest losing streak: 2 losses