Betting record: 13 wins 6 losses +7.90 units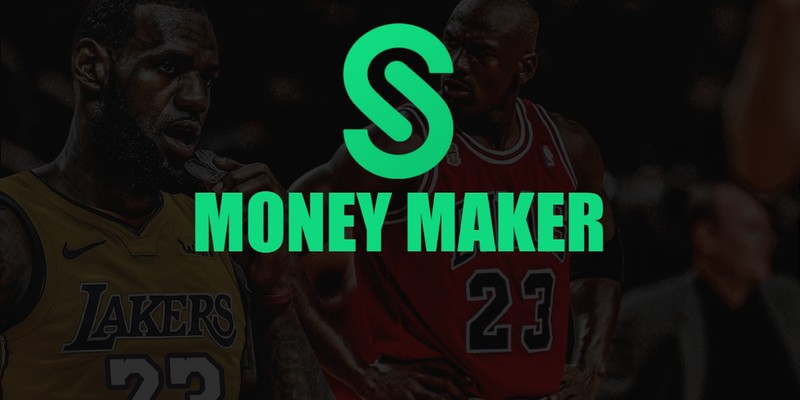 MLB
Colorado Rockies -150
After a nice bounce back win yesterday betting on the Texas Rangers I look to improve my winning percentage to 70% today pending a Colorado Rockies victory.
Some notes:
Colorado is 6-0 past 6 games vs San Francisco
Colorado has beaten San Francisco in 38 of the past 55 previous meetings

Colorado is on a 4 game win streak
Colorado pitcher Antonio Senzatela is a perfect 4-0 vs SF in his career
Colorado is tied for first place in their division and with the season nearing completion every game matters if they want the division title
Colorado holds top spot in their division for the first time in 23 years
Colorado has won 21 of the previous 29 home games while SF has lost 8 of the past 10 road games
Pitching edge in favor of Colorado
I believe this will be an easy winner tonight. If you feel like making some money bet on the Colorado Rockies with me.
Current streak: 1 win
Longest win streak: 5 wins
Longest losing streak: 2 losses