Betting record: 14 wins 7 losses +7.81 units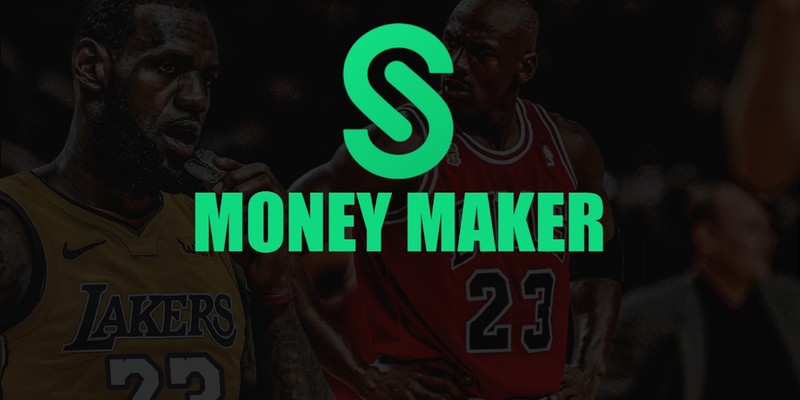 UFC
Tyron Woodley +110

Took a break from the digital world and Im back about 4 hours before tonights main event. And still undisputed UFC welterweight champion of the world! Tyron Woodley.
You are giving me the greatest welterweight fighter of all time as an underdog? I will take that all day.
Greatest welterweight ever. Enough said.