Lets improve the win streak to 3 with todays betting pick.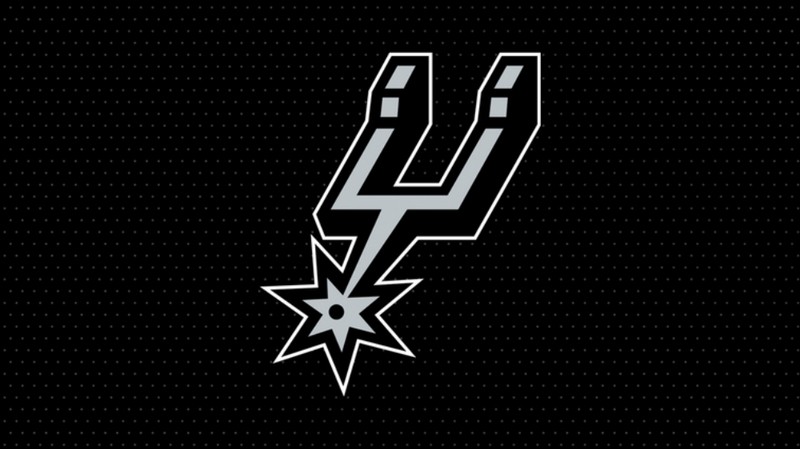 NBA
San Antonio Spurs +1.5
Spurs coach Gregg Popvich will move into 2nd place on the all-times wins list for NBA coaches with a win tonight. San Antonio could have won yesterday, but did not seem to care to do so. Apparently they wanted this next win to take place on home court.
The Spurs are a small underdog at home, which is odd when you consider that they are among the best home teams in the league. I don't care if this is the 2nd game being played in back to back nights, I will gladly take San Antonio +1.5 in this spot.
Historically the home team has dominated the matchup whenever the Thunder play the Spurs, the trend is your friend here today.
San Antonio has beaten Oklahoma City in 6 straight home games, I believe that streak improves to 7 tonight.
The game tips off in about 75 minutes, get your bets in while you can if you care to.