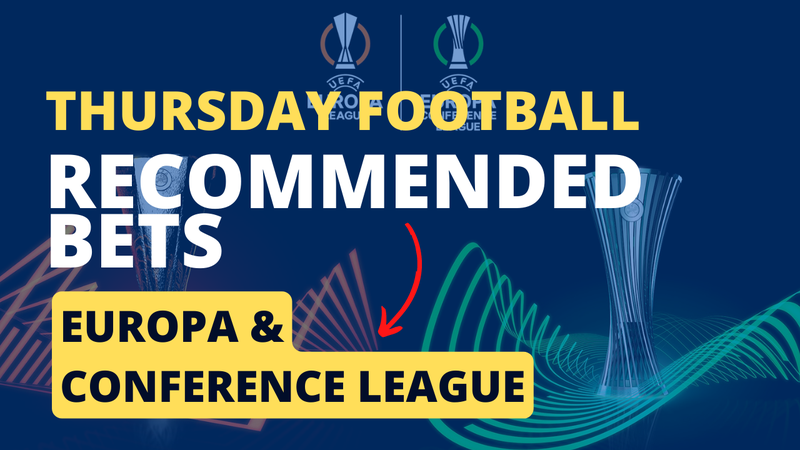 Are you looking for some betting tips for today's Europa League and Conference League fixtures? Well, I bring you today's top match predictions and give you my expert betting picks to help you get ahead of the bookies.

Best bet tips for UEFA Europa League and Europa Conference League
Man Utd tipped to beat Omonia.
Back Arsenal to win in a goal thriller.
Recommended Bets for West Ham, Rennes, and Freiburg.
See all recommended bets here https://read.cash/@Betduce/thursday-football-tips-best-bets-for-europa-and-conference-league-15226cc5