Have you ever tried to lose four double-chance games in a row? Not easy at all. Only Betman can do it…
Yes, Sheffield United won. First time in 18 games. Obviously, in 2021 you can safely bet against Betman and use his tips to a good purpose:
But the worst blow to Betman's vanity was dealt by the computer, by whose mistake Betman invested in Sheffield United – and won! That kind of AI behavior deserves some Chuck Norris treatment:
You can test your machine today at BetScorum and see if you are better than your computer in betting: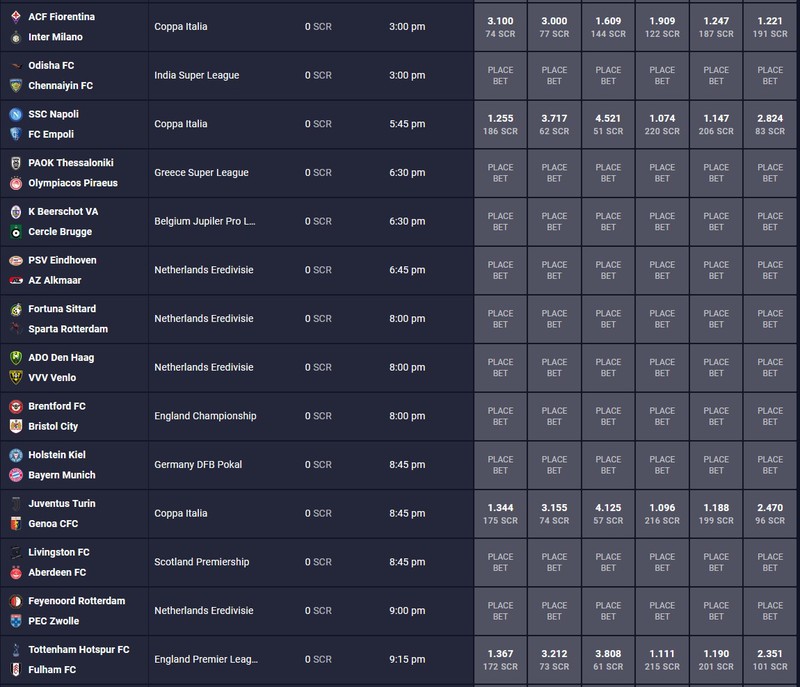 You even can open a profile to your computer and test who is better at betting. Then simply transfer all your SCRs to the more successful profile and start earning like never before!
Oh, BTW, Betman also gained his first hater at the very end of the last year. Let's hope hate will not eat him before he remember that he simply can skip Betman's posts.
Indifference, go away!