Is there anything we could do to save the day at BetScorum? Saving SCR is probably a futile job as resisting Borgs… and Liverpool this season. I wonder if a few odds could improve the situation, at least in the short term…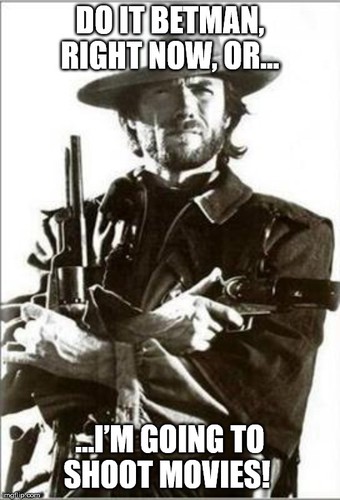 Helding movies as hostages is not nice, Clint. We can't allow death of movies. Especially Italian ones. Betman will accept your demand with the utmost urgency. Come back in September.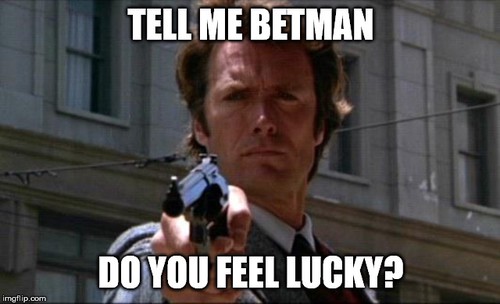 Can't you tell a joke, Clint? Of course I feel lucky. Betman is positive at BetScorum since its inception. Didn't you follow Betman so far? Well, here is your chance to stake against Betman if you dare: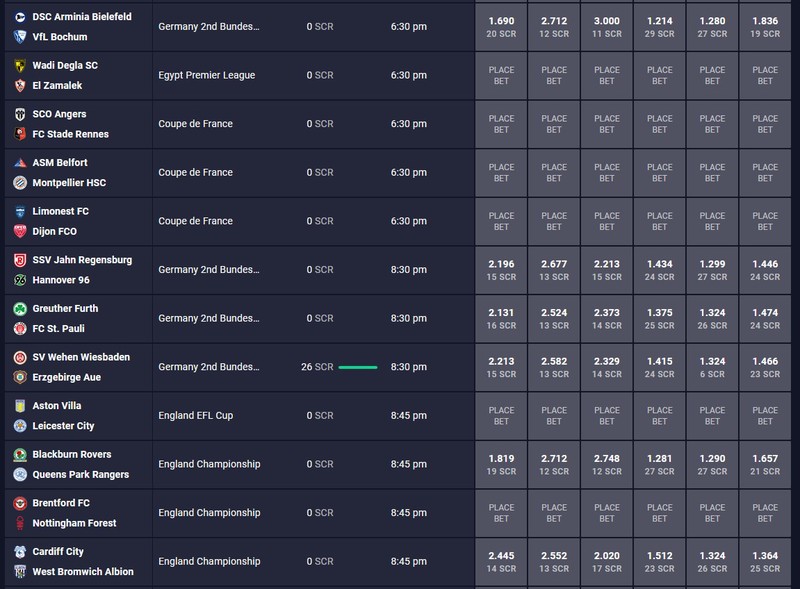 This time Betman won't leave links to the games since you will find them extremely easy – those are the only odds at the platform…
The game is on!