There are things that even Betman cannot understand. For example, how the world population can easily fall again for the completely same 'pandemic' hoax as 2009. Or, look at this one…
Imagine that you have a standings leader in a very strong league, in the middle of the championship, hosting a guest, sixth at standings – and you have odds over 3 at hosts!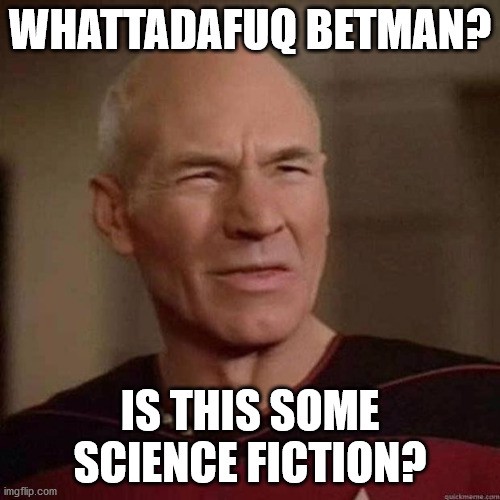 Sounds too incredible, isn't it? Well, Betman found it today:
Don't mind those BetScorum odds of 2.818, you have even better ones over at Pinnacle:
Betman can't understand those odds even at the possible Covid invasion of Milan, even with a snow storm during the match, but… if Betman don't understand those odds, he will not miss them. You also can try to find something equally incredible in today's offer at BetScorum: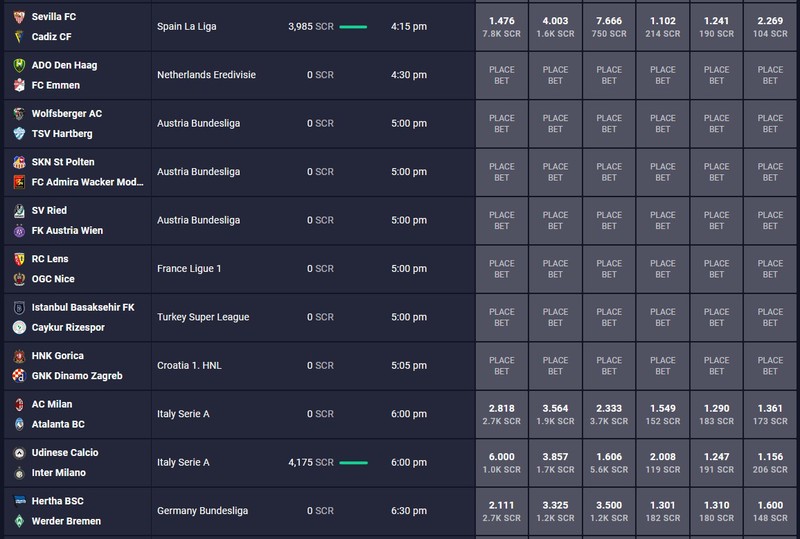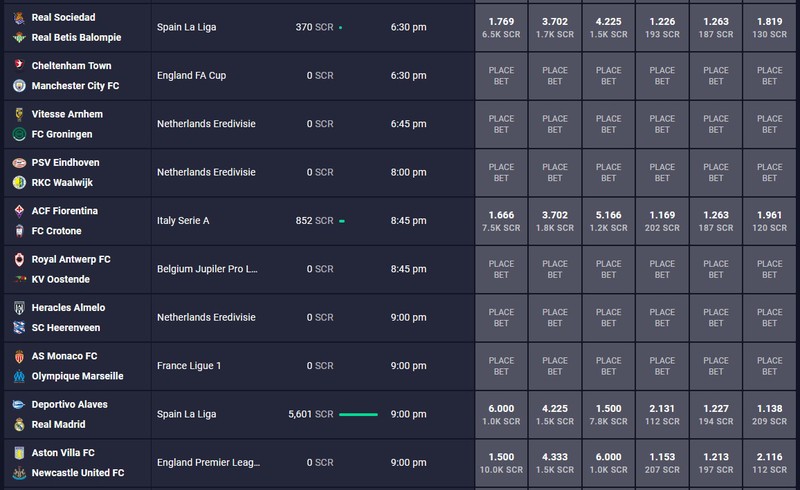 Betman is on his way to made another atrocious mistake with Sevilla against Cadiz, and drop more of his SCRs used only for creation of life illusion at BetScorum. But every other fun is denied in the 'New Normal'…
Go, Rossoneri!