Today, Betman will tell you a little story about big losers match. And it will be done through a tip for a phenomenal Scorum Loyalty program for betting bloggers for July. And you will have the odds at BetScorum. What more could you want?
Oh, you know it will be about Arse-nal? And you would want a strong drink? Fair enough, but Betman is not sure it will help. Even stronger stuff didn't work in this case…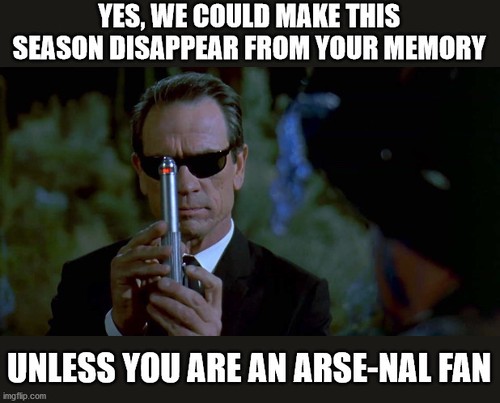 It's a tragedy of fans who can still remember glory days, when Arse-nal was Arsenal, could play that ball, even had a coach named Arsèn Al Wenger (or something like that), and in 2004. won the Premiership as the first team ever without a single defeat.
This year they are celebrating an irrelevant fuckup… FA Cup finale, that is – having been far, far away from the European competitions. Hell, even Burnley is ahead of them at the table. Yes, they are preparing some serious team enhancements, bringing in better football players…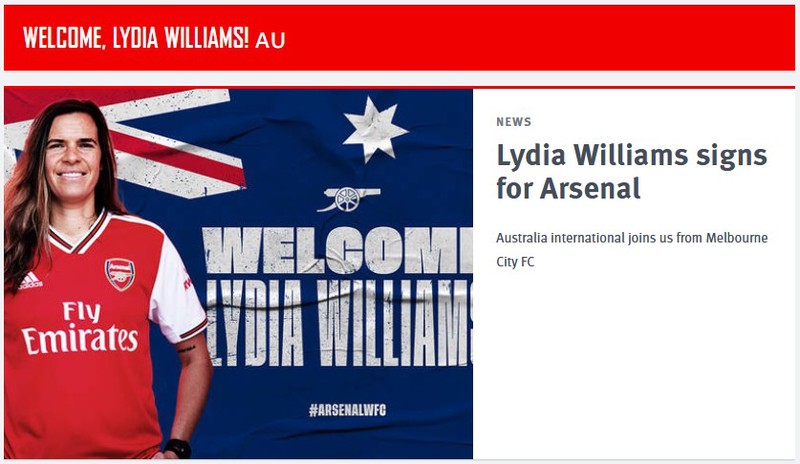 …but they would be available for the next season. Now they have one serious opponent – drowning Aston Villa. "Well," you can say, "those guys are drowning since Savo Milošević left them!" Correct, if you still can remember that event. But this time they must produce some performance, or they will wait for Chelsea in Championship next year. They are desperate for a win. Besides, they didn't won over Arse-nal during the looooong last six years. By the Law of Probability, and the Law of Blind Chicken, they should poke at least one point this time.
And by the Law of drinking binge, majority of Arse-nal players should still feel the hangover after the miraculous win over ManCity. If there is one sober, he will think about the FAfinale with Chelsea and try to evade any injuries. Therefore, Betman will take the risk…
Yes, these odds are high, but Betman prefers to use BetScorum with a bit lower odds, and also much lower chances for a loss with a brilliantly low SCR value which allows you to get smart without burning your pocket…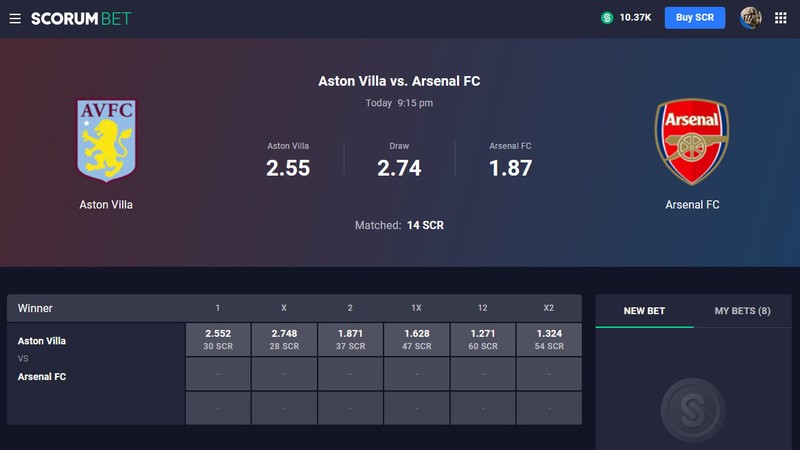 On the other hand, if you really insist to burn a hole in your SCR pocket, Betman has a full set of odds for today: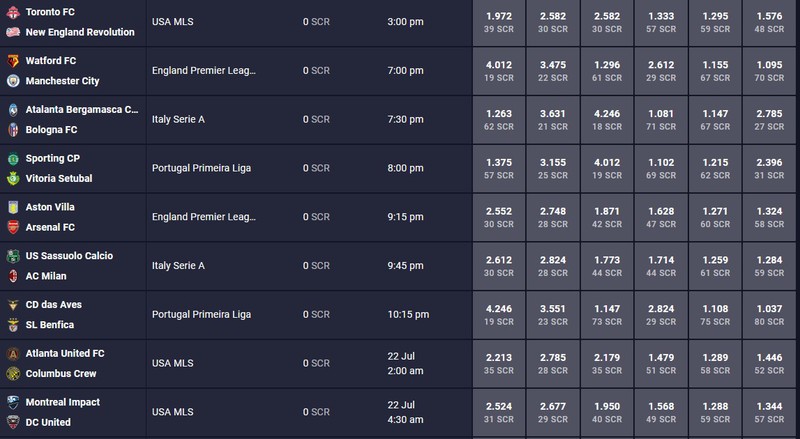 Please, be my guests!