If you've ever bet on horses, dogs, electric rabbits and other cattle, then betting on politicians can not be so strange to you.
Here's the opportunity for tonight, with pretty good odds… BREXIT has split the Tory party. Tories has managed to scrap up 48 letters of no confidence to the British PM Theresa May, and we will see the most interesting match this evening, between 18:00 and 20:00 London time.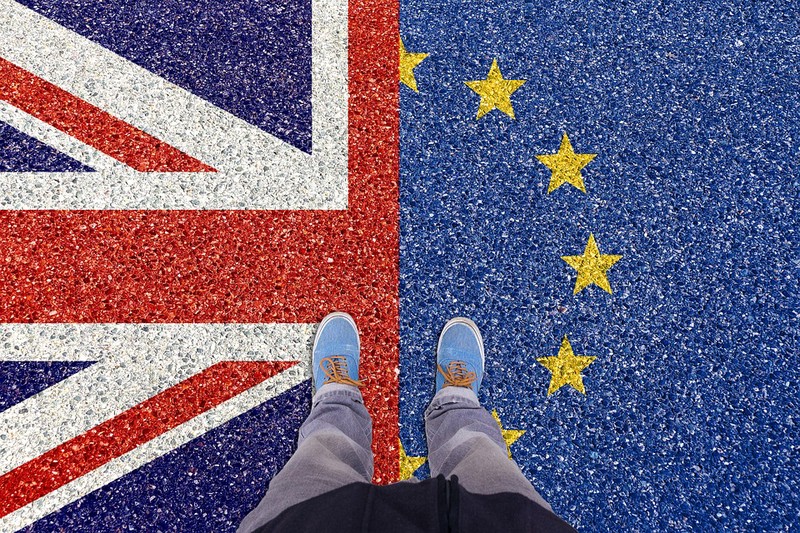 THE RULES
The rules are simple: 315 Tory lawmakers are gathering to decide will they masochistically suffer more humiliations by the incumbent Prime Mistress Theresa May, or they will rather grow some spine. They need only a simple majority, ie. 158 votes. What do the bookies say?
They are considering Tories incapable to drop their Gimp suite.
William Hill is giving 60% chances to the PM to survive
Smarkets is pricing a 71% probability of May winning the vote.
Ladbrokes had full offering since November 19th:
Theresa May no-confidence vote
• May wins – 1/4
• May loses – 11/4

Next Tory Leader
• Boris Johnson – 8/1
• Dominic Raab – 8/1
• Sajid Javid – 8/1
• Michael Gove – 8/1
• Jacob Rees-Mogg – 10/1
• David Davis – 12/1
• Jeremy Hunt – 12/1
• Amber Rudd – 20/1
• Penny Mordaunt – 20/1

WHAT YOU SHOULD REMEMBER
You will see that even some of those who were against her, now pledge a support to her. It is possible that bookies have set the odds having in mind such statements. But remember — it's politics! Those are lying scum ready to twist the knife in the back of their opponents and allies alike. They always can say one and do the other because — the ballot will be secret!
Incredible betting opportunity, today only :)