Today Betman has only one suggestion for you… because he has no more liquid SCR :(
If you do have liquid SCR, burn it to this French match:

https://betscorum.com/en-us/game/2343

And now the dream story…
Yesterday Betman had to go to a short trip, and couldn't post a full set of tips. But there was one that got so good, Betman has to show it to you…

Yes, it was small amount, testing sum, but still Betman got the big smile at the end of the day…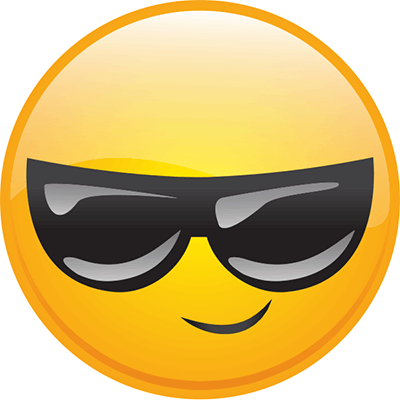 Did Betman know Barcelona players won't be at their peak while there were severe riots in the city and all across Catalonia? Did Betman know the results are recorded by a human, and Errare humanum est? No. It was simply odds too good not to try :)
Good luck to you all!