Betman had a dream… Sixteen Vestal virgins sitting at the computer terminals, fixing a BetScorum code… Nineteen more were filtering Betman's email cleansing it from the excessive marriage proposals after the brilliant resume of the Year 2019, and the remaining twelve dancing on the coast without any… Oh, sorry. You are probably more interested what's with the code, right?
Did you see how SCR jumped as soon as Vlad has finally sent one barely hopeful post? In it, we had a strong justification of the BetScorum project burial — data providers want money. Imagine what could happen if we could actually brought up some thinking how to overcome the problems with the little help of blockchain technology. Last evening, Betman went to sleep with that hard thought: "Centralized data providers want money, centralized data providers want money, centralized data providers…" and the dreams from the first paragraph came upon him. Betman dreamed about a new module in the BetScorum where the players themselves could add events by their own choice… A module that would only set a proper format for the data entry… One for football, one for tennis with the appropriate betting format… one for basketball, one for volleyball… If we can make decentralized betting exchange, we certainly can make a decentralized data providing service inside it, right? I know what you will say…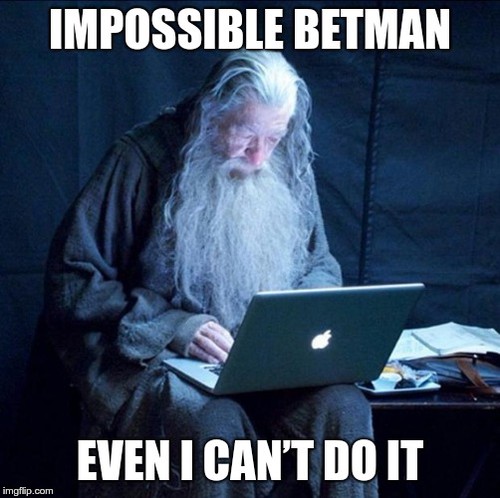 Imagine BetScorum as a completely DIY decentralized exchange at which you would have (instead of a sea of empty football fields) three football matches in the offer, twelve WTA matches, two women volleyball matches, seventeen basketball matches, all by members choice… Imagine adding only empty modules for various sports and letting members fill everything, for example, at the Betexplorer match times… I know what you will say…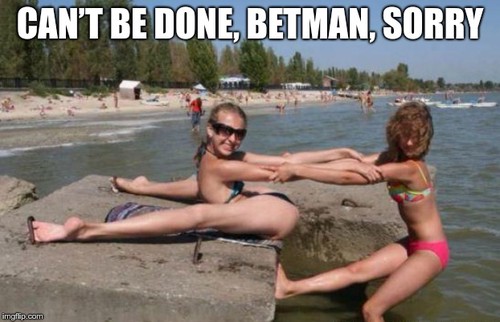 Yes, but just imagine a dream about the developing team working on something that could easily overcome the problem of greedy centralized data providers, and establishing a system that could feed itself, that could launch SCR from the current hole to the Moon… A simple thing that others have done, rendering unnecessary centralized social media and tube platforms, it is surely possible to make one for the decentralized betting exchange. Imagine all empty fields… imagine no Chelsea, unless YOU type it in… imagine any imaginable sports empty fields that YOU will fill with YOUR teams, players and odds… I know what you will say…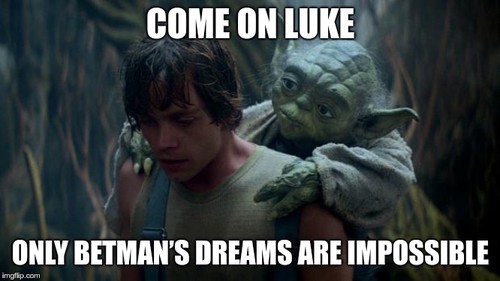 Still, this evening is Christmas according to the old calendar. You will allow Betman at least to dream for Christmas, right?
To all faithful on our favorite platform, celebrating according to the old style, Merry Christmas and Happy New Decentralized Dreamer's Year 2020