Let Betman tell you one true: Betting does not have anything with luck. If it was luck, Betman would be a financial corpse long ago…
Comparing the luck, you may have some luck, you may have bad luck, you may have really bad luck, you may have terribly bad luck, and you may have Betman's luck. Here is a blatant example: The other day Betman posted a tip that Atalanta could evade loss. And what happened? They were 1:0 ahead in the first 92 minutes, and then spill everything until 94 minute… At this stage, calling them 'plonkers' would be a sheer compliment.
Unfortunately, Betman didn't see that this game had quite a special number at BetScorum. Look here: https://betscorum.com/en-us/game/66666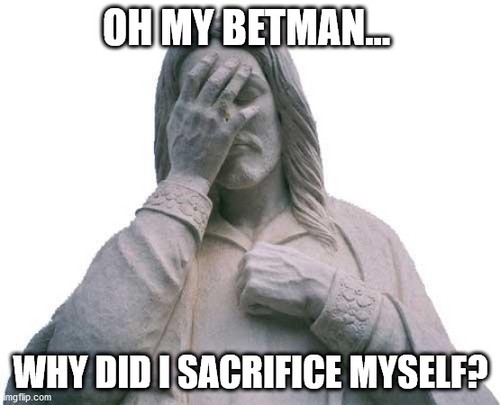 Sorry Chris, Betman will now explain why luck doesn't matter. And it's a tip from your father! He said luck does not exist. Math does. "Use the math, Luke!" Betman, that is. He said "Use the math, Betman!" And Betman listens to the advices from the top. You should do it also. Here you have two main elements for your math exercise: Still ridiculous value of SCR coins and some practical odds to try your lu… I mean skills without harsh consequences: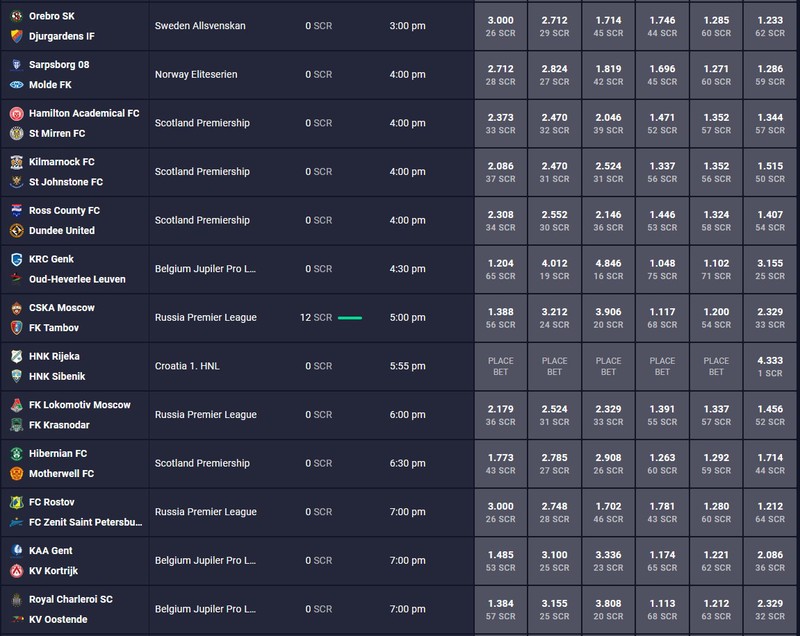 That Rijeka bet does not belongs to Betman. Otherwise, you invest a few SCR, and then make up for them by writing a tip for a miraculous Scorum Loyalty program for betting bloggers for July. If you ask 'Why miraculous?', well that is because it will probably jump from July to September… or October… or anything else, since it is miraculous!
You also can invest a pair of Scandinavian games with your eyes closed, since Betman cannot hit a win on Scandinavians even with a help of Chris' father.
And if you are a Barcelona fan, you can start your math lesson with subtraction: 8–2=?
Good lu… I mean skills!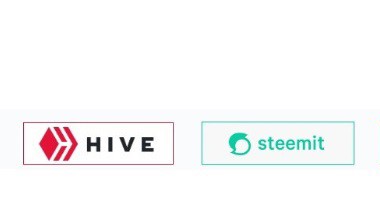 Betman's corner at Publish0x