It is usually better to wait for the good odds closer to the beginning of the match, but Betman has some serious cooking to do, and will probably not be able to follow BetScorum whole day…
If you do not catch this one, please be patient and keep an eye at the six games today.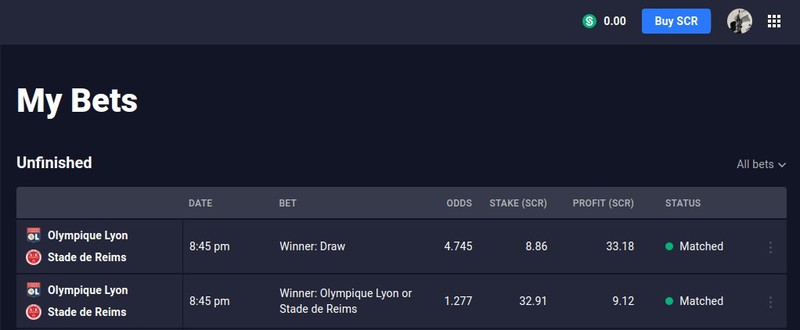 The match Betman found was
But that's not all, folks! You can earn more if you apply for the fantastic…
…and join the crowd listed into this update…
Good luck, everyone!